NBC Environment
Stand: M38
| Consultancy
| Environmental services
| Protection and conservation
| Site services
| Other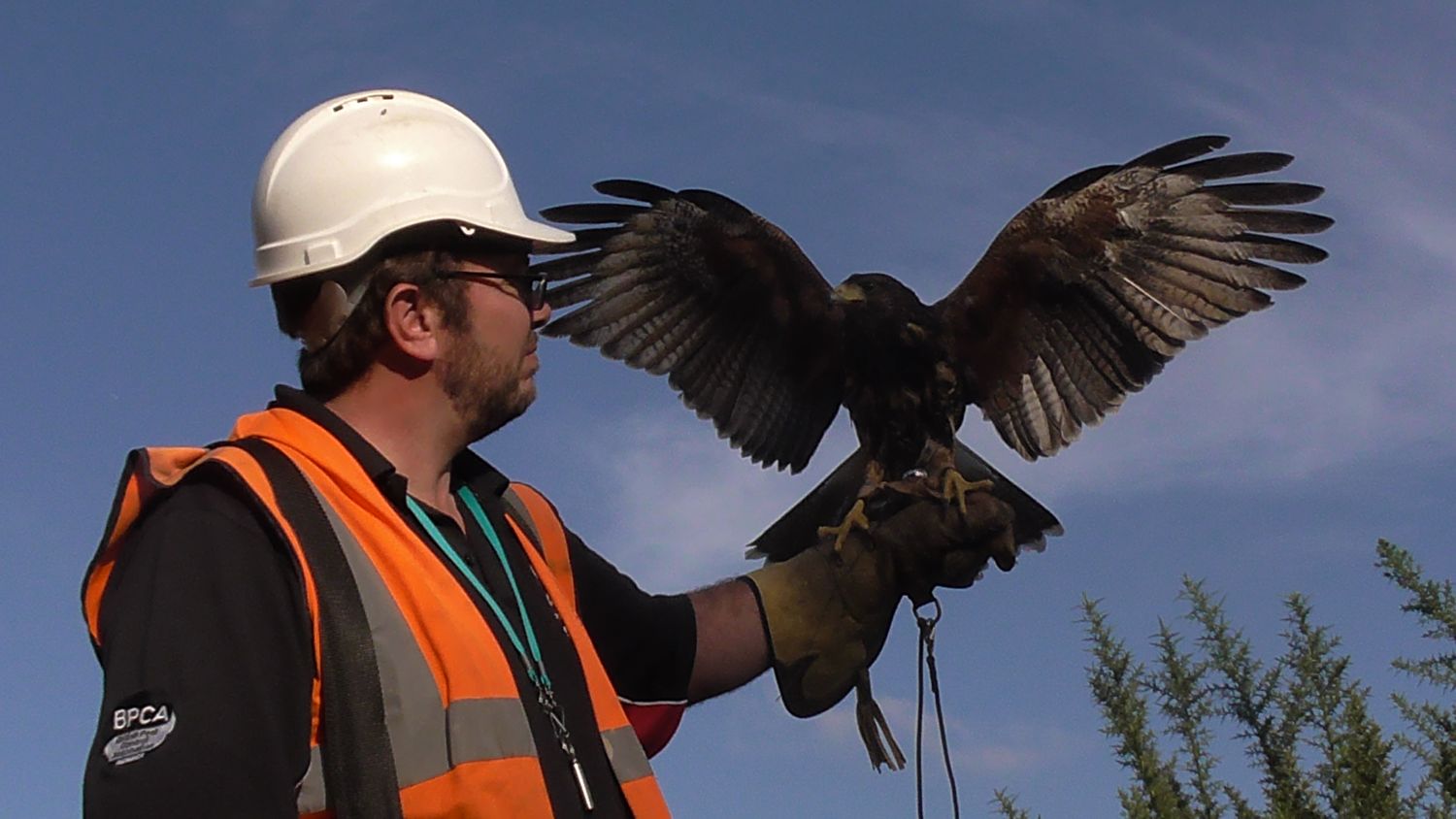 NBC Environment provide bird and wildlife consultations and solutions to safeguard development and infrastructure projects throughout the UK.
From pre-planning to post construction, our team is uniquely qualified, skilled and experienced to understand bird behaviour and deliver legal and effective bird control and wildlife mitigation programmes for projects of any size.
All bird species are protected by law and it is illegal to kill, injure or remove nests knowingly or unknowingly. An ecological bird survey at the planning stage will identify potential bird or wildlife issues; but what next?
NBC designs and delivers bird mitigation programmes including habitat management zones and monitoring.
Our services include:
A bird survey to assess the environment and wildlife
Legislation guidance – we remove the legislative challenges and headaches
Bird mitigation programme planning with clear methodology for audit/approval
Habitat management – creation, clearance and management
Bird proofing of a variety of buildings including new, temporary and derelict structures