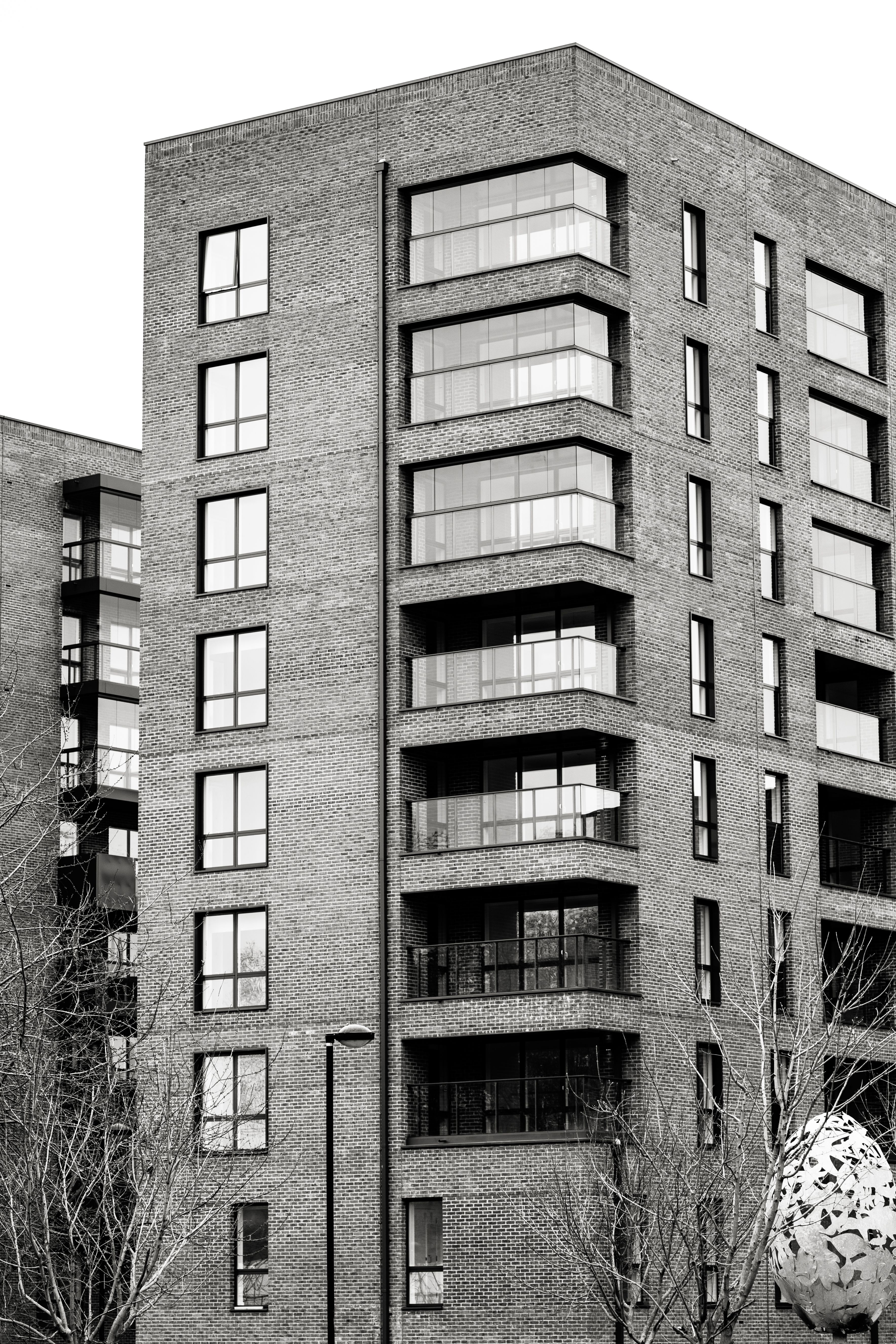 WE'RE ONLEVEL
This is not just a slogan. This is our philosophy.
This is the way we work. For our customers
– so that no unanswered questions remain
as far as the installation, quality and design
of system applications for balustrades
and glass hardware is concerned and
everything remains transparent. The spark
of enthusiasm will also jump over to you, as
to all those working with our products. We
generate this enthusiasm because we love
what we do.
Address
Units 6&7
Alexandra Court
Ashton Commerce Park
Ashton-under-Lyme
OL7 0QN
United Kingdom