Paragon Traffic Management
Stand: C53
| Health and safety
| Project and Site Management
| Site services
| Other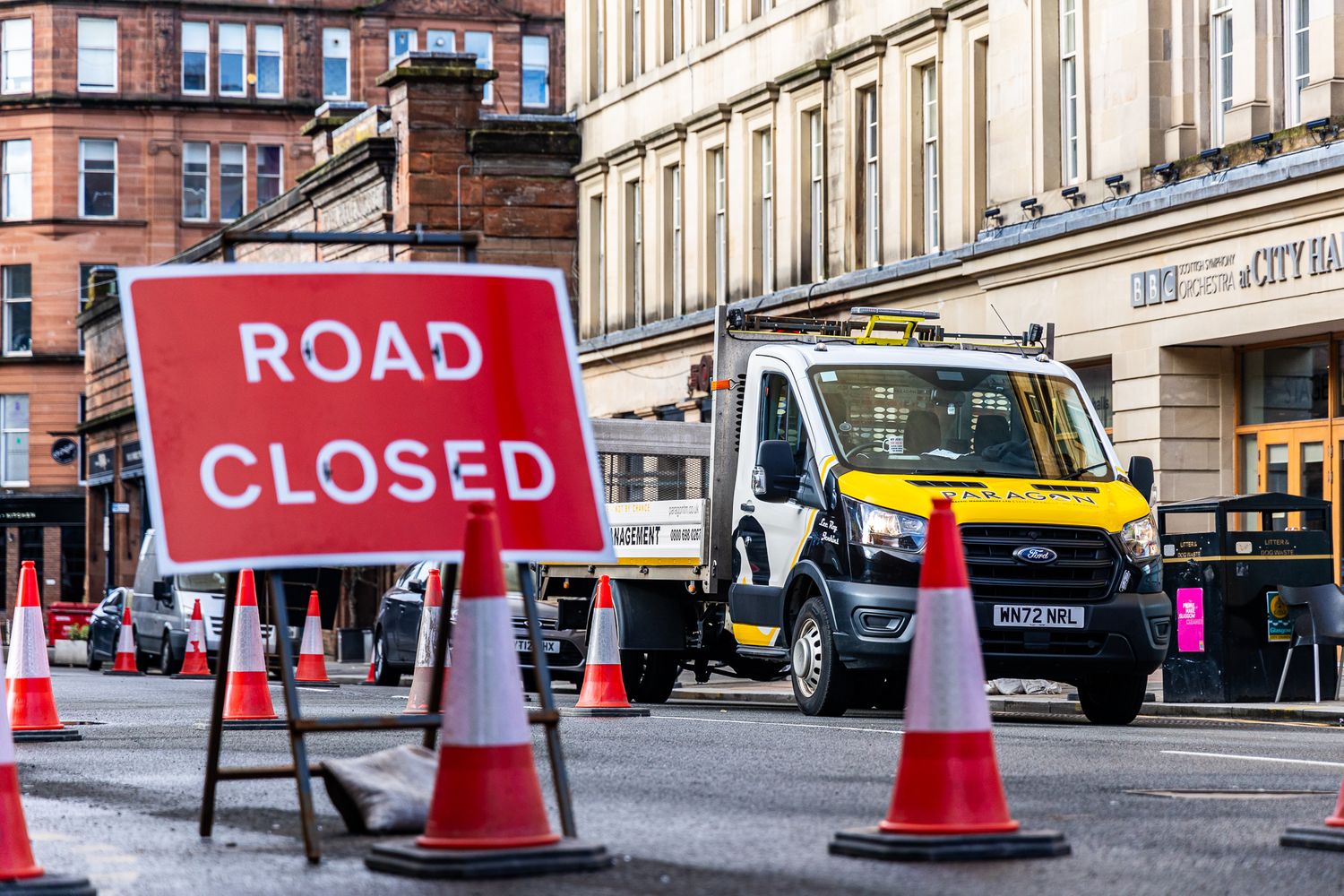 Welcome to Paragon Traffic Management, your trusted partner for innovative Traffic Management solutions. We specialise in designing, planning, and implementing strategies that ensure safety, efficiency, and minimal disruption on public roads, construction sites, and events.
Our dedicated team, including our in-house licence and permits experts, delivers exceptional service through bespoke solutions tailored to your unique requirements. We understand the importance of transparency and clear communication for project success. That's why we've developed the "Paragon Portal," a user-friendly application for seamless collaboration, real-time updates, and direct communication with our team.
With years of experience and a keen focus on safety, we guide you through every stage of your Traffic Management project, helping you navigate the complexities of traffic control with ease and confidence. We take pride in our industry-leading 24-hour quote turnaround time, ensuring prompt and reliable support for your project's success.