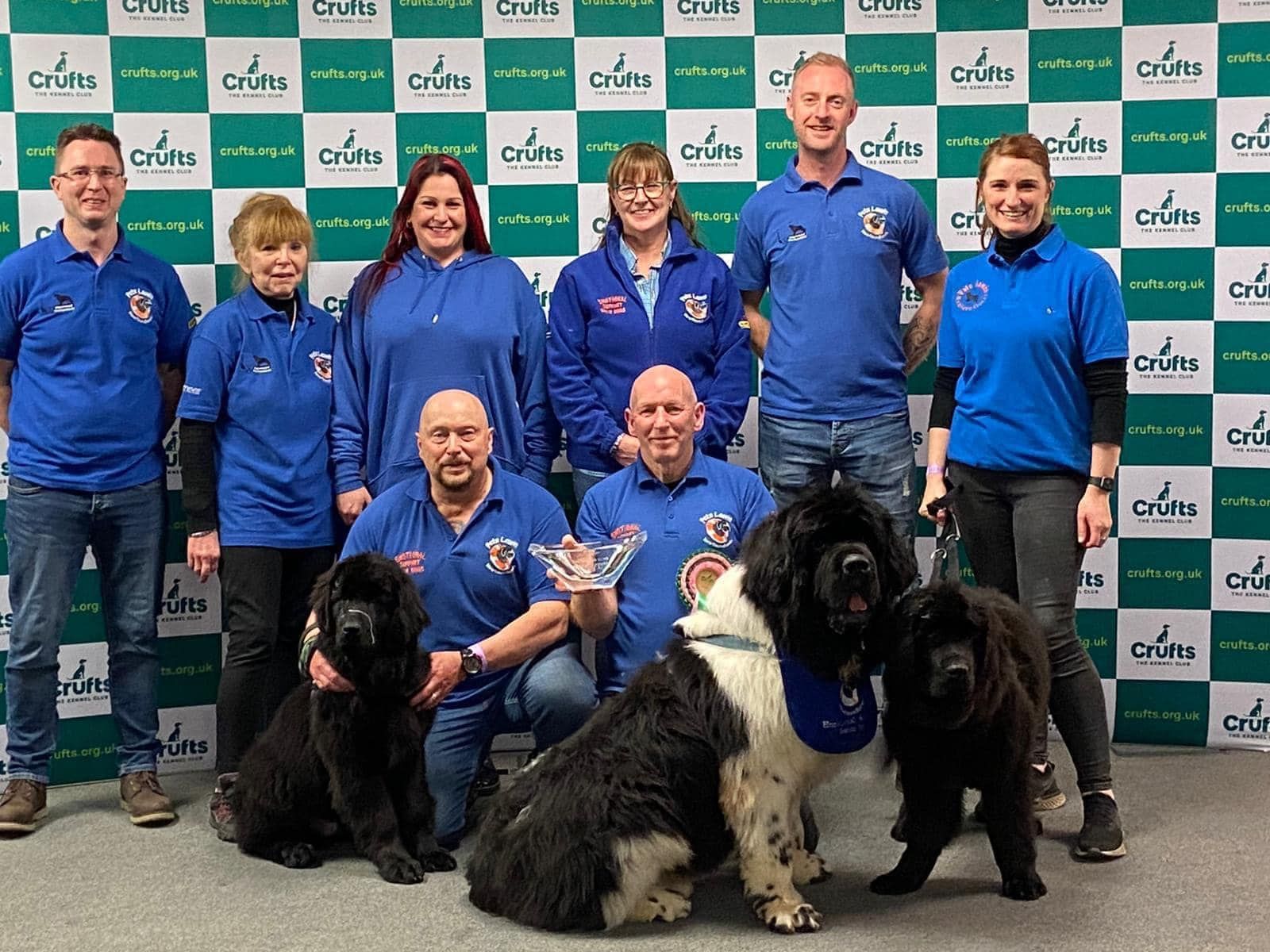 Pete Lewin Newfoundlands offer emotional support swims, education and demonstrations in water rescue, along with health and well-being seminars to individuals, schools, groups and charities in the UK and worldwide.
Pete Lewin Newfoundlands is a non-profit organisation that offers emotional support to people who may benefit from swimming and interaction with Newfoundland dogs. We offer support for staff from front-line emergency services, military veterans, and those struggling with their mental health. We provide this service through swimming in open water with our beautiful Newfoundlands and are proud to be part of a global support network aimed at preventing suicide. Out of the water, we offer interactive water safety workshops and emotional support well-being sessions around the United Kingdom.

We are an inclusive organisation, working with charities, groups, businesses, schools, and individuals. As much as mental health and individual well-being is at the forefront of what we do, Pete Lewin Newfoundlands also offers team building days, meet and greet sessions, and can accommodate many requests to provide that unique experience.