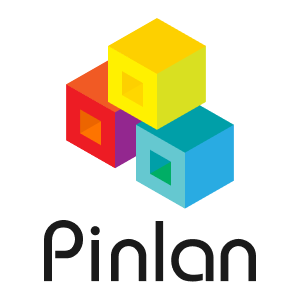 Pinlan
Stand: J4
| BIM
| Building systems
| Consultancy
| Digital construction technology
| Software
Pinlan: Pioneering AI in Architectural Design
Established: June 2018
About Us: Pinlan is at the forefront of integrating AI into architectural design. We specialize in AI modeling, design, measurement, and other innovative solutions tailored for architectural firms, design-build entities, general contractors, and equipment suppliers.
Product Spotlight - AlphaDraw: Our flagship product, AlphaDraw, is a cloud-based intelligent design tool crafted in-house. It revolutionizes design production tools by harnessing the power of artificial intelligence, BIM platforms, and building regulation databases. This synergy aims to elevate the standards and efficiency of design-related institutions.
Our Vision: We believe in simplifying architectural design through AI, making it more efficient and accessible. Our goal is for everyone to engage effortlessly in architectural design, contributing to a better shared living experience.
Address
Qidi Building
Unit 707, 777-50 Guangzhong West Rd
Jing'an District
Shanghai
Shanghai
200072
China