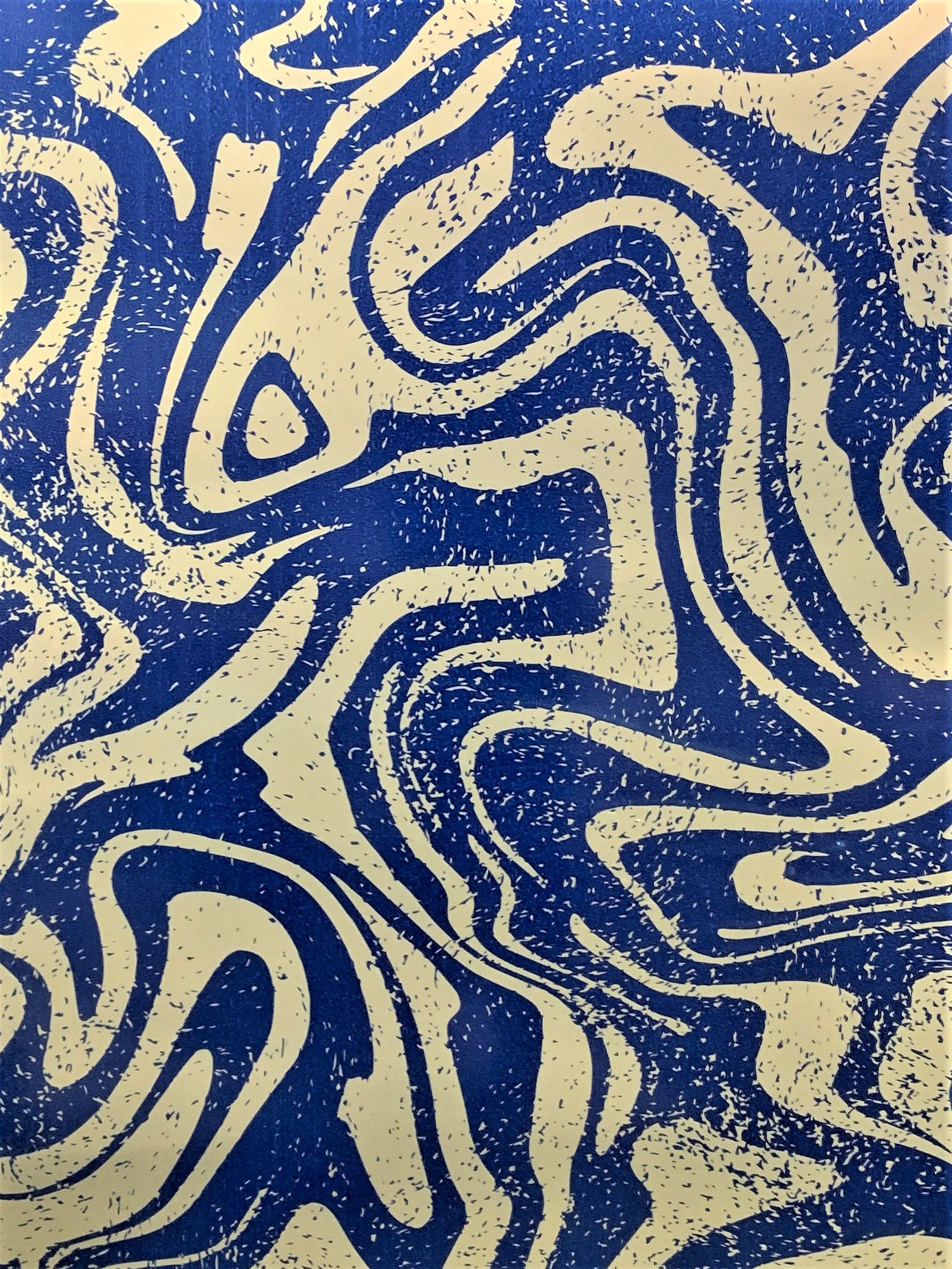 We are a specialist powder coater for architectural metals - aluminium, galvanized steel and mild steel. We work across all market sectors including commercial, residential, retail, public and private sector, sport and leisure.
We are known to be experts in our industry with bespoke colour ranges, unique finishes and products that will fire your imagination whilst still giving you confidence that you are applying the best products for architectural metal finishing.
Our brands are:
Powdertech Wood Finish (PWF) - the only A2 rated wood effect suitable for all developments
Evolution - patinated effects in bronze, corten and many others
Anomatch - genuine alternatives to anodising
Landscape - stone, rust and terracotta
Zest - zingy finishes with colours that pop.
Freeform - revolutionary new finish for unique thinkers
We also do normal powder coating