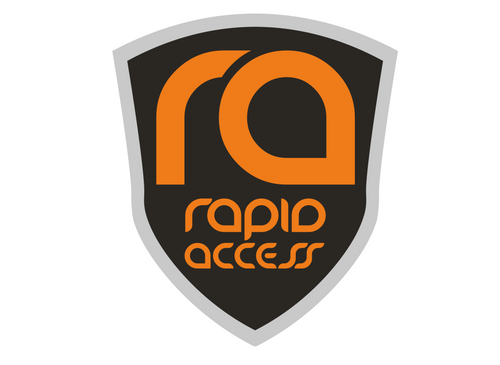 Rapid Access
Stand: M39
| Access equipment
| Fire protection
| Fittings
| Materials
| Panels
| Plumbing
For over a decade, we have been committed to providing superior Access Panel & Riser Doors to the manufacturing and distribution industries. We take pride in our role as a top supplier and strive to continue delivering excellence in all that we do.
Rapid Access Ltd are a market leading manufacturer and supplier of standard and bespoke Access Panels, Riser Doors, Loft Hatches, Fire rated Over Boxes, Electrical Boxes and many other Access products providing maintenance to Mechanical and Electrical services in buildings.
Our products are used in walls and ceilings in a wide range of specifications such as fire rated, acoustic, airtight, smoke sealed etc. All our Access panels come in Metal, plaster, tile and Circular Face with the option of beaded or picture frame.
Specialist manufacturers for the construction sector, we also extend our unrivalled service to distributors, contractors, architects and National merchants.