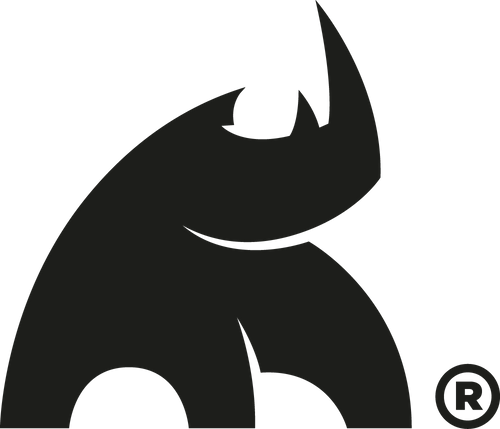 RYNO Ltd.
Stand: F44
| Building structures/substructures
| Building systems
| Composite materials
| Flooring
| Roofing
| Tiles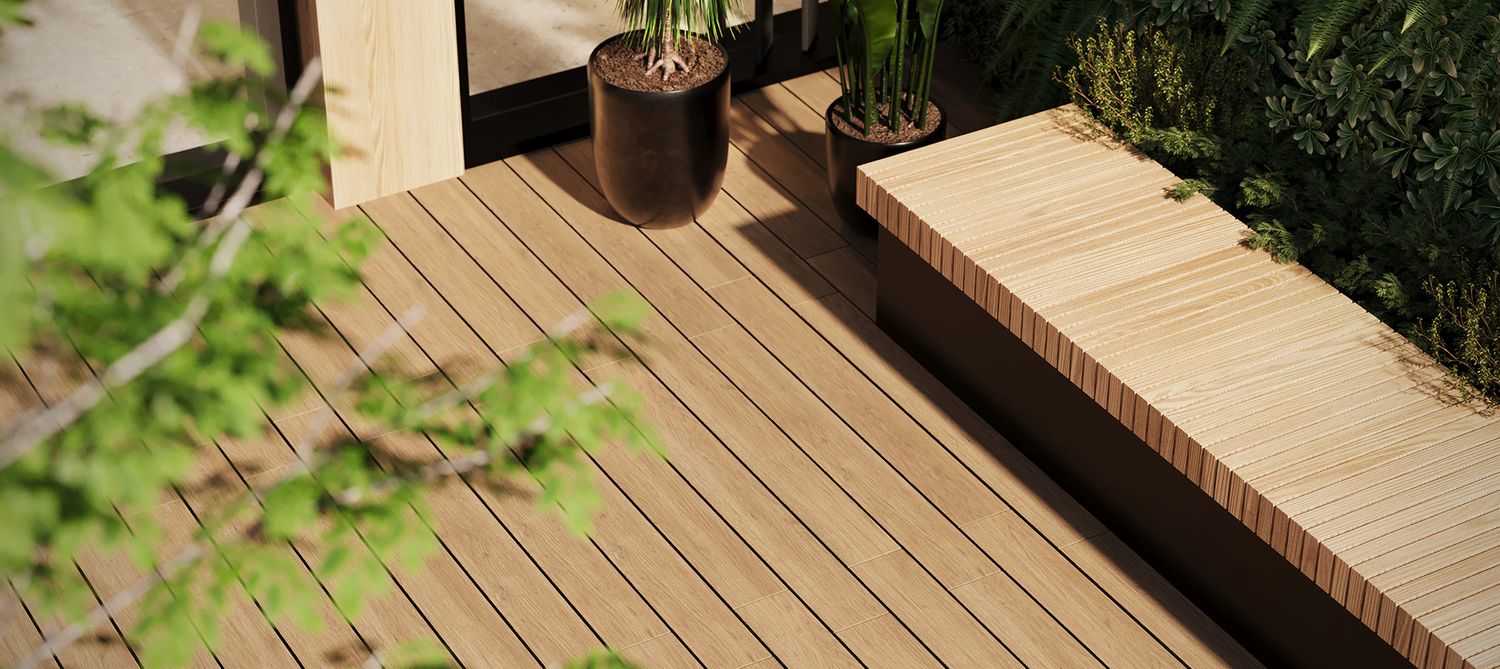 RYNO Ltd | Stand F44
With a family history spanning well over 30 years in construction, RYNO® prides itself on developing innovative non-combustible finishing systems for balconies and terraces.
Our innovative solutions have attracted the attention of architects, contractors and housing developers worldwide who look for high-quality materials that will perform to the highest standards for complete peace of mind.