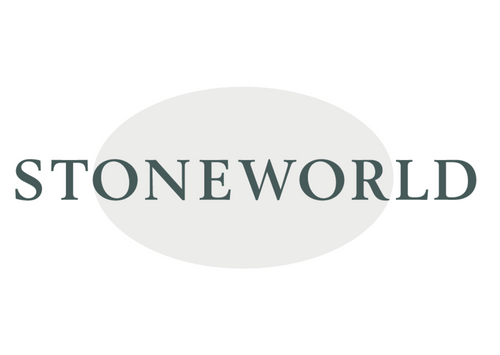 Stoneworld Oxfordshire
Stand: L19
| Bathroom
| Interior design products
| Kitchens
| Materials
| Stone
| Tiles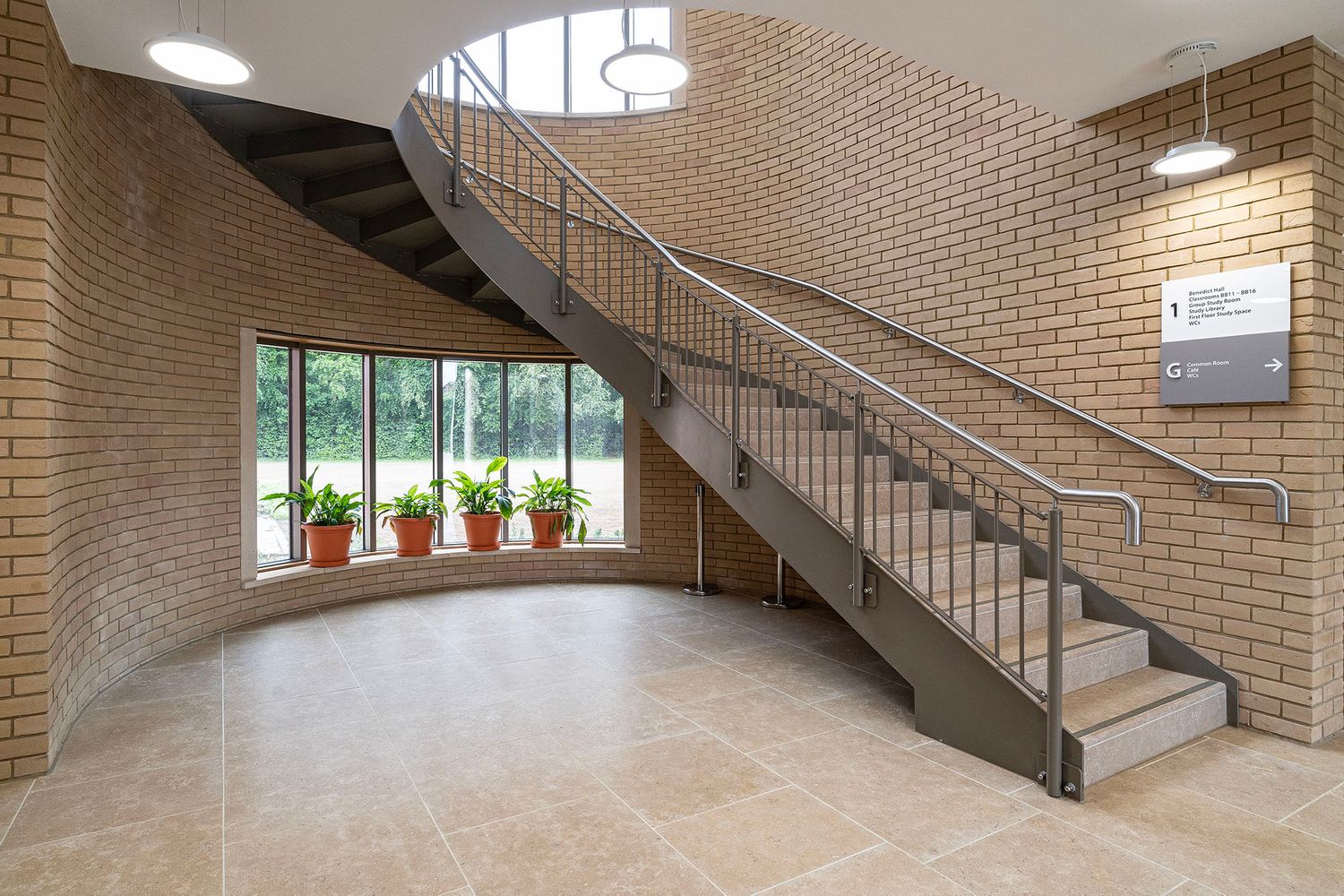 For over 20 years, Stoneworld have been supplying premium bespoke natural stone to outstanding projects across the UK, providing solutions for both interior and exterior developments.
Combining expert stone masons and state of the art technology, we provide the highest quality natural stone, made to measure and fabricated with precision to meet your specifications.
Our team offer advice and support to help you find the perfect material for your client, backed up by over two decades in the industry.