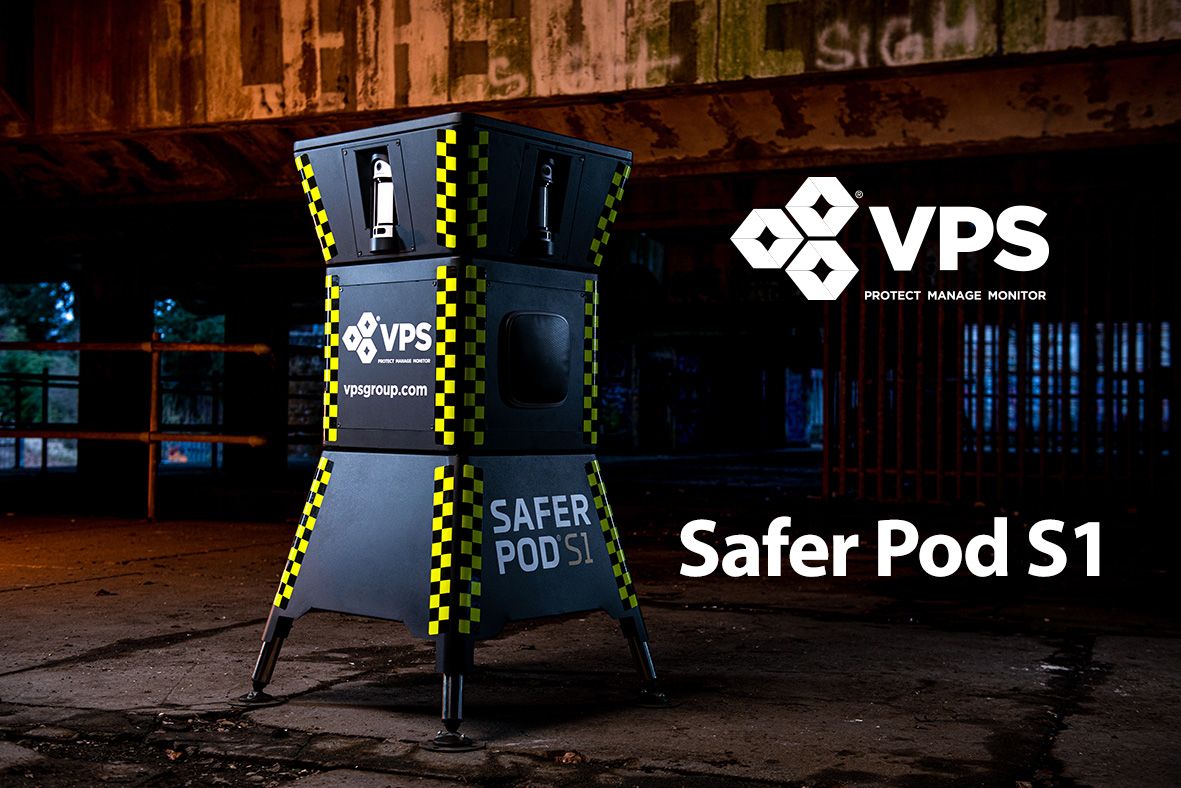 VPS are Europe's leading temporary security specialists, providing integrated security for property, people, and assets. VPS deliver innovative risk mitigation strategies to help manage the challenges property developers and site managers face on a daily basis.
Whether you're overseeing a single property or a complex infrastructure project, our comprehensive range of products and services enables the development of customised solutions tailored to meet precise requirements. We prioritise your peace of mind and strive to deliver maximum value generation.
VPS are dedicated to using the latest technological advancements to bring increased functionality and improved risk mitigation capabilities. We provide cutting-edge solutions to enhance customer experience and security.
With over 20 years' experience and a network of over 12 Service Centres throughout the UK&I, our speed of response and security expertise means that whatever the challenge, VPS can provide solutions to maintain the safety and security of your sites and assets.
Address
Broadgate House
Broadway Business Park
Chadderton, Greater Manchester
GB
OL9 9XA
United Kingdom