WELLNESS PARTNER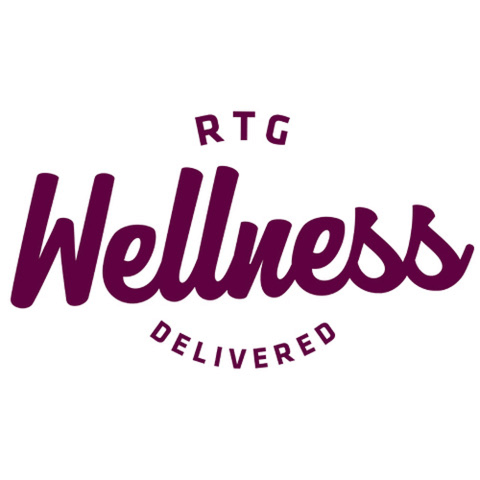 RTG is a unique office wellbeing company – for two reasons.
Firstly, we are able offer a range of expert office wellbeing services. And secondly it is the people in our team who are proud to be RTG that generate the great client feedback. The team are proud to do what they do so well and are raising the standards in office wellbeing services.
Our team – from Yoga and Pilates to our trainers and massage therapists have a deep understanding of the corporate environment and the pressures facing professionals in that environment. All our team are fully vetted and screened, hold current DBS checks, up to date insurance and have their references checked.
We are proud to have over 130 fully qualified experts across 4 service areas in our team.