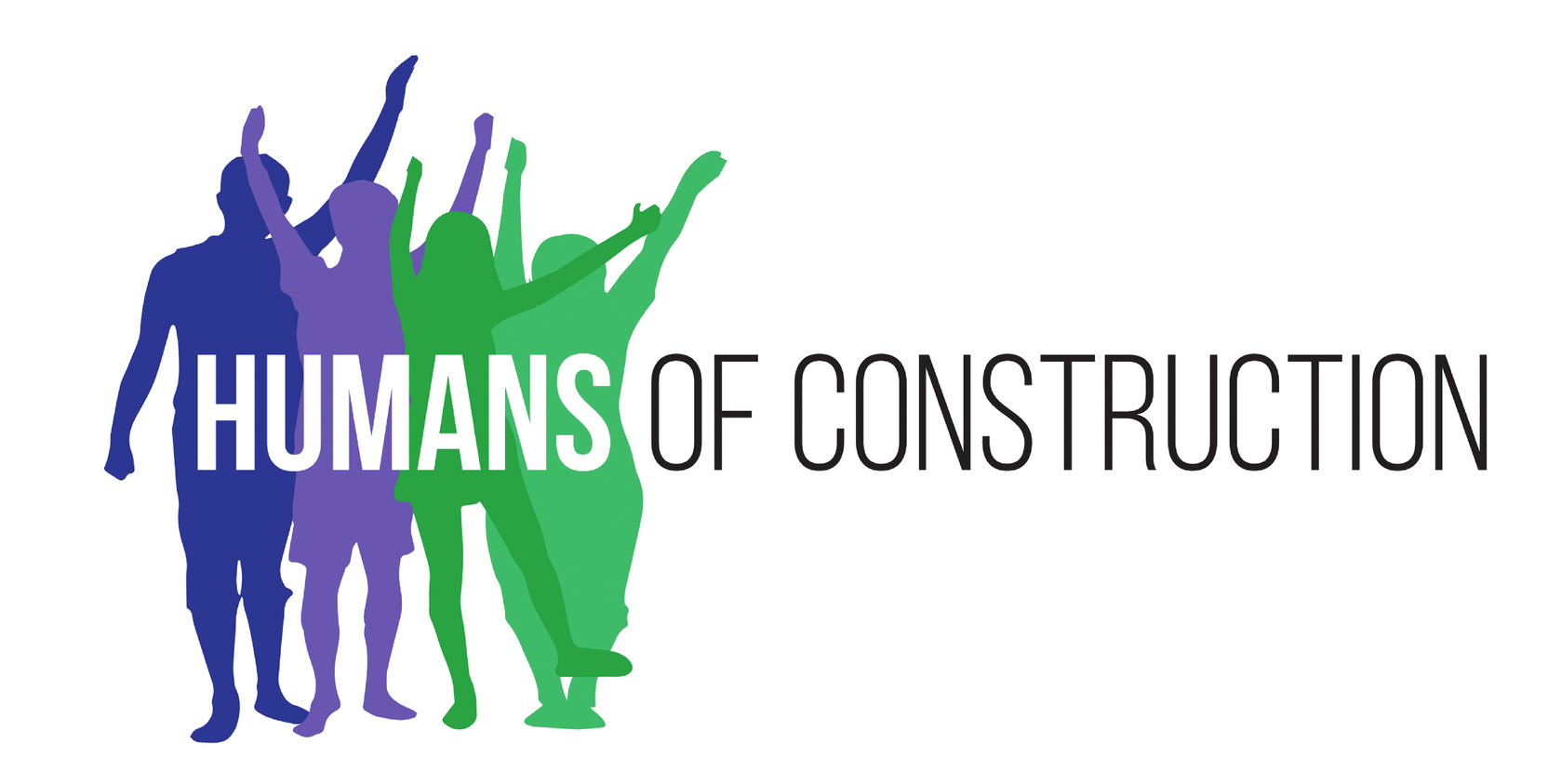 The Humans of Construction exhibition will display photography featuring the most influential & inspiring professionals working in the UK's built environment.
The gallery will provide an artistic and educational insight insight into the diversity, character and fabric of the UK's construction industry in 2021, on a scale never attempted before.
The individuals featured in the photographs will come from a fascinating range of backgrounds in the industry, including; visionary CEO's that have risen to the top; pioneers that have innovated the industry; architects that have designed iconic landmarks; people/individuals/humans that have broken down barriers in this traditionally mono-cultured industry; students showing incredible promise; selfless charity workers; unsung heroes; leaders of the future, and more.
Beneath each photograph will be snippets of the life story of the human in the photograph to provide the story behind their face.
Furthermore, in some instances there will be contact details for you to reach out to them, or their LinkedIn QR code for you to scan and connect online.
The Humans of Construction gallery will be an incredible experience for those that visit it and for anyone looking to learn more about the humans that make our industry tick.