LONDON FROM THE ROOFTOPS
London from the Rooftops was established in 2006 by North London photographer James Burns with the support of the Prince's Trust. As the Olympics approached, James's mission was to capture the emergence of London's planned new skyline from the unique vantage point of the capital's rooftops.
As a body of work, London from the Rooftops is an important archive of this intense period of physical change for London. However, James's best work should be seen not just as documentary photography but as visual poetry, that really comes to life when seen as framed, large format works of art.
This passion for London's architecture and his intuitive understanding of light, is why James's film and photography skills are so in demand by high rise property planners and developers. Showcasing the unique and magical views of London afforded from new developments is crucial to marketing them, as is the contribution these developments make to the capital's skyline.
James brings passion, style and expertise to making London look like the only city you would want to live in. You can view his best work at the London from the Rooftops stand and he will be available for consultations throughout the event.
James will also be giving an exclusive 30 minute visual presentation at the event on '10 years of change on the London skyline'.
If you would like to enquire about his services, please get in touch with James Burns via james.rawimages@gmail.com.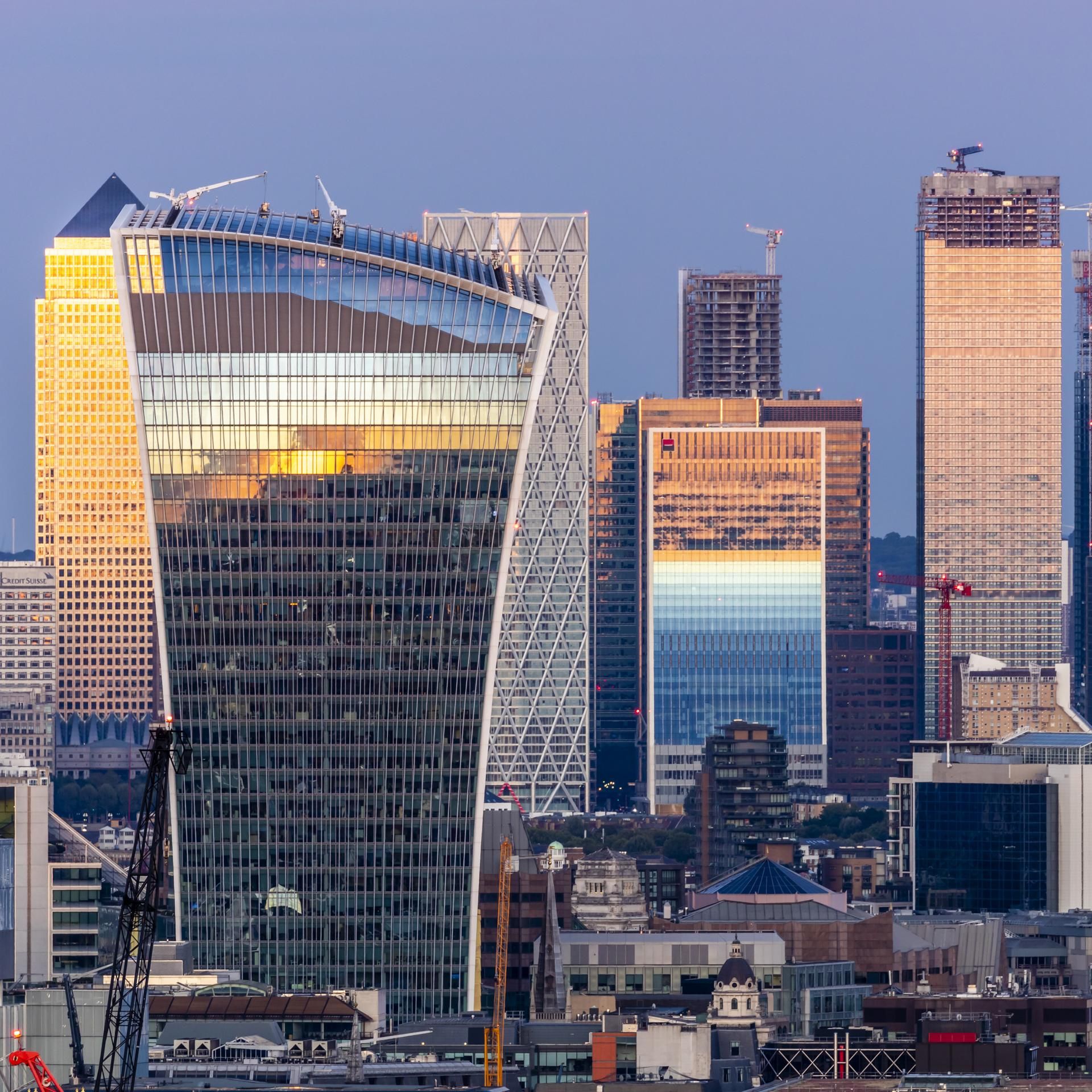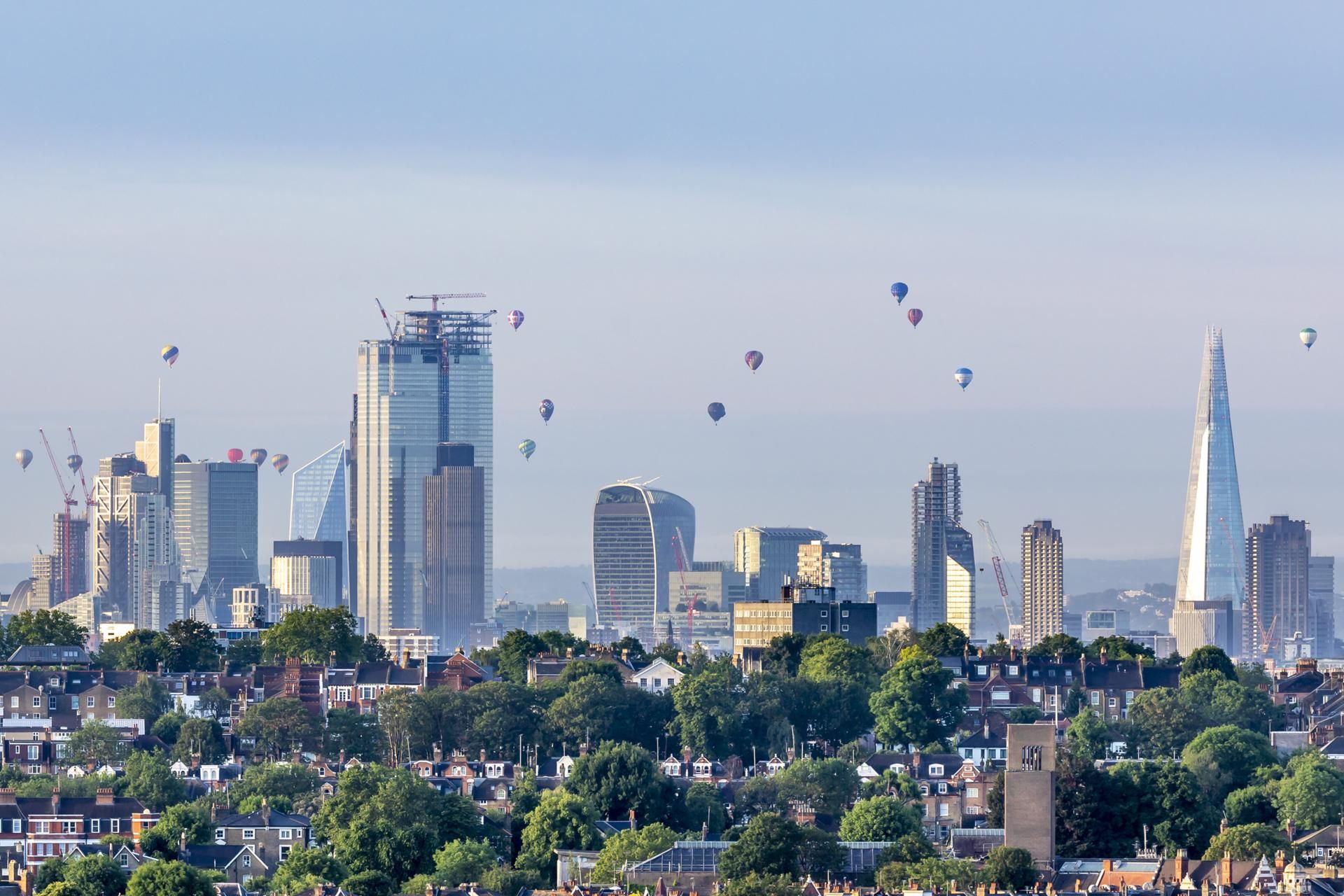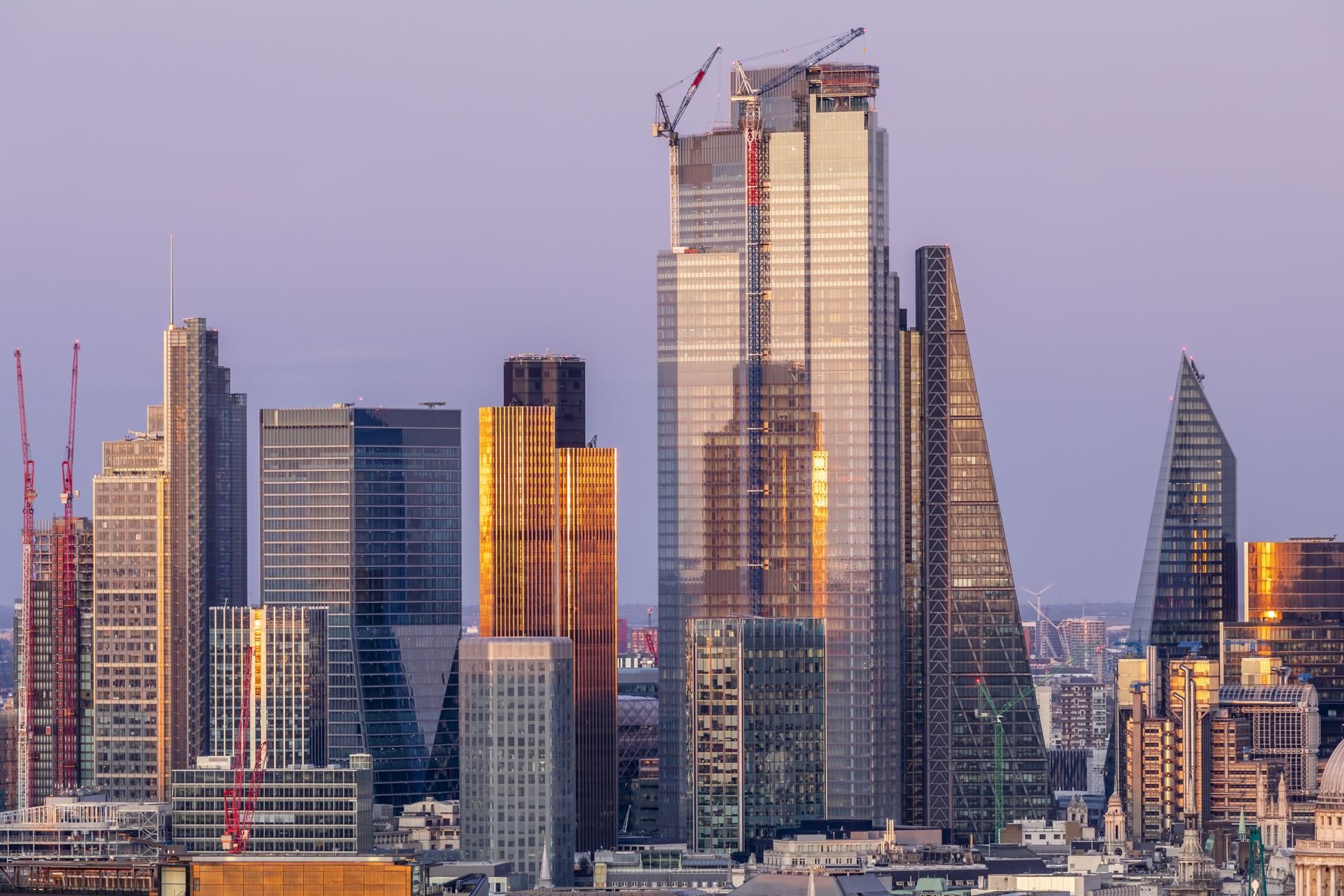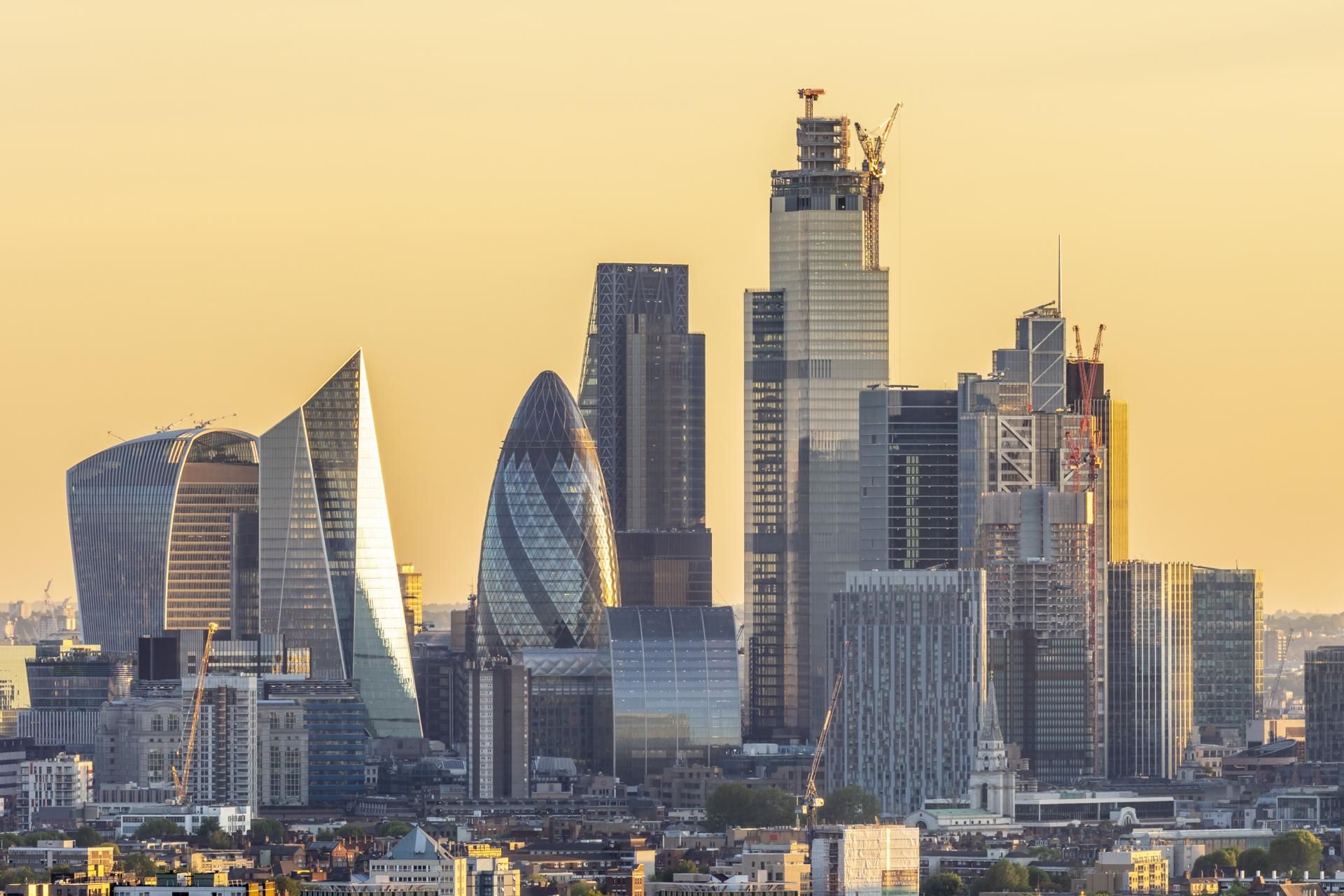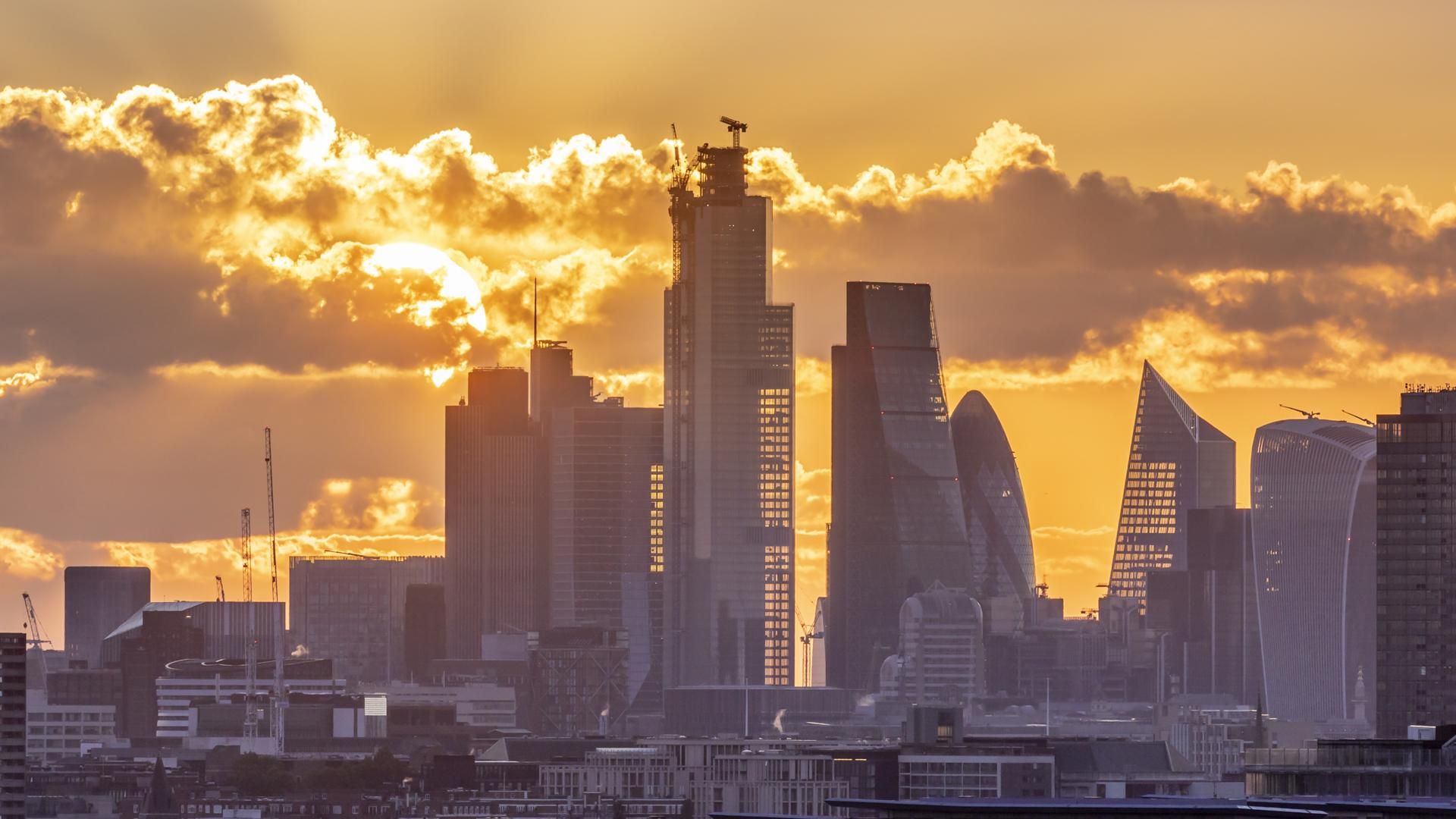 WOULD YOU LIKE A FREE TICKET?
If you have all the information you need and would like to attend the show, register for free today and begin planning your visit.
INTERESTED IN LONDON BUILD?
If you are interested in speaking, exhibiting or attending London Build 2019, simply submit your interest and a member of the team will be in touch.
SUBMIT YOUR INTEREST