04 Oct 2018
Exclusive interview with Architecture for London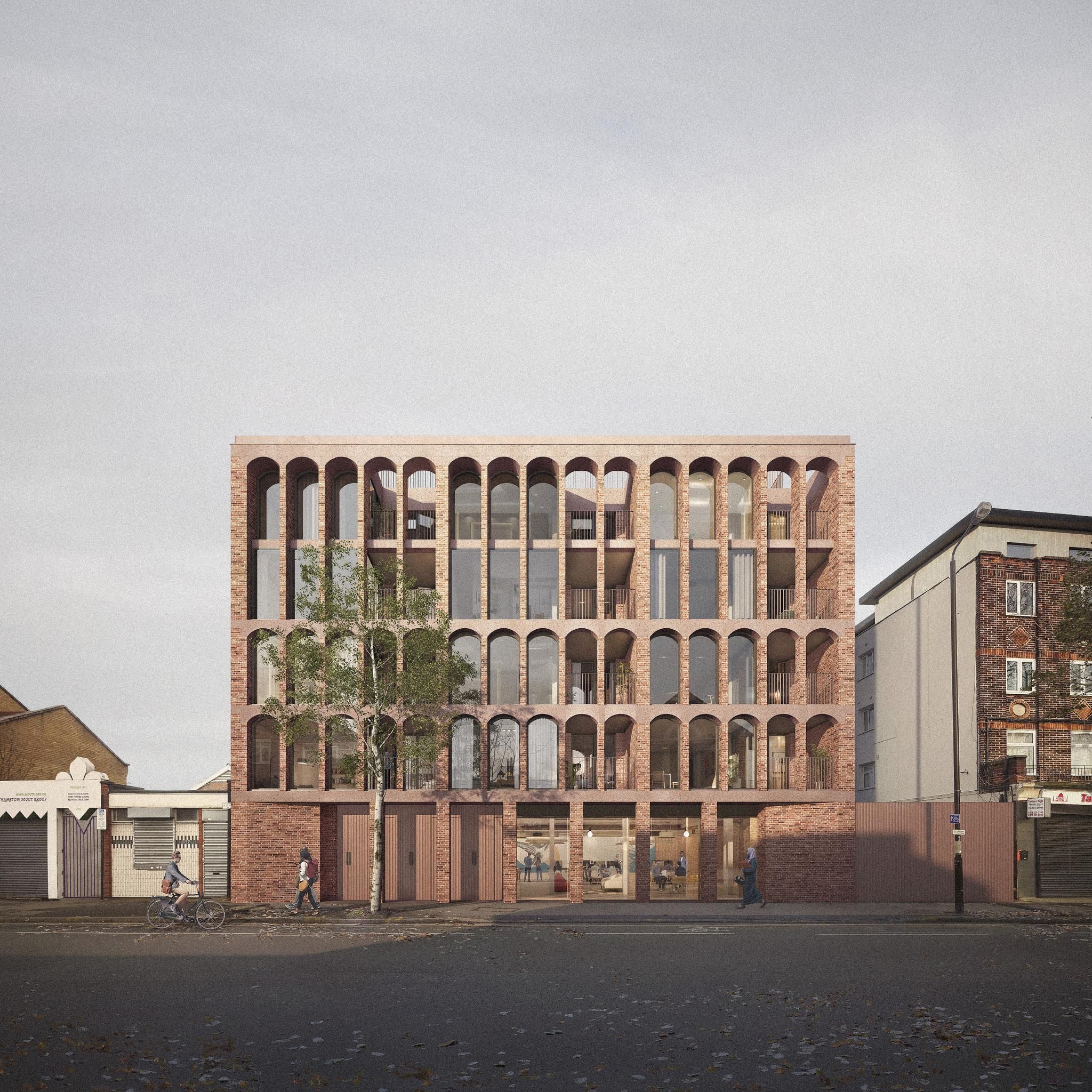 Ahead of this year's awards, we asked a number of companies about their entry and why they should win. This is what Architecture for London told us.
Why did you enter the awards?
London is facing a defining challenge: to rapidly meet the demand for new housing while also satisfying the desire for well considered, high quality and characterful new developments.
The Walthamstow Housing scheme creates comfortable homes that provide the best possible backdrop for a sustainable, fulfilling and enjoyable urban life. Our contextual approach draws inspiration from the rich urban fabric of London. Hierarchy, proportion, generous volumes and tall windows are as crucial to our affection for the city in the 21st century as they were in the 19th century. We add value through exemplary design to create homes that Londoners deserve.
'
What is the background to your practice?
Architecture for London is an award winning London-based architects and designers, dedicated to the creation of better buildings and places. We find solutions to the critical questions facing the city today: how can we build inspirational housing in London, what makes our workplaces fit for the 21st century, and how should we reinvigorate our public spaces so that they engage and excite?
We take pride in a tailored and personal approach. We listen to our clients, seek elegant answers to their questions and add unexpected value through creative design. The success of each project is driven by the precise management of budget, programme and quality, resulting in a smooth and reliable process from initial concept to completion.
'
Why do you deserve to win?
In any urban environment, there exists intense, conflicting and increasing pressure on land to provide homes and space for business. To avoid stifling the life of the city and provide its inhabitants with decent homes, some compromise is needed. This proposal prioritises the quality of life of both future and current residents through careful consideration of space, form, scale and privacy. 'In doing so, we hope to set an example of how new homes and high streets can and should be.
The regeneration of this neglected pocket of Wood Street, beleaguered by antisocial behaviour and dilapidation, will provide homes in an area of desperate need, and space for the creative enterprises of Waltham Forest to flourish. 'Informed by a thorough analytical and consultative process, we have designed a building that is inspired by the past glories of Wood Street as an innovator of film production, while positively contributing to its evolving identity and continuing development. Our proposal is unapologetic in its ambition to be part of the next chapter in the story of Wood Street.
Walthamstow Housing should win not only for it's contextual and considered design but it's attention to the streetscape and provision of flexible private rented accommodation that is desired by Waltham Forest and the whole of London.
We hope being shortlisted, and possibly winning, we will help promote good quality design for homes, not just in London, but around the UK.
'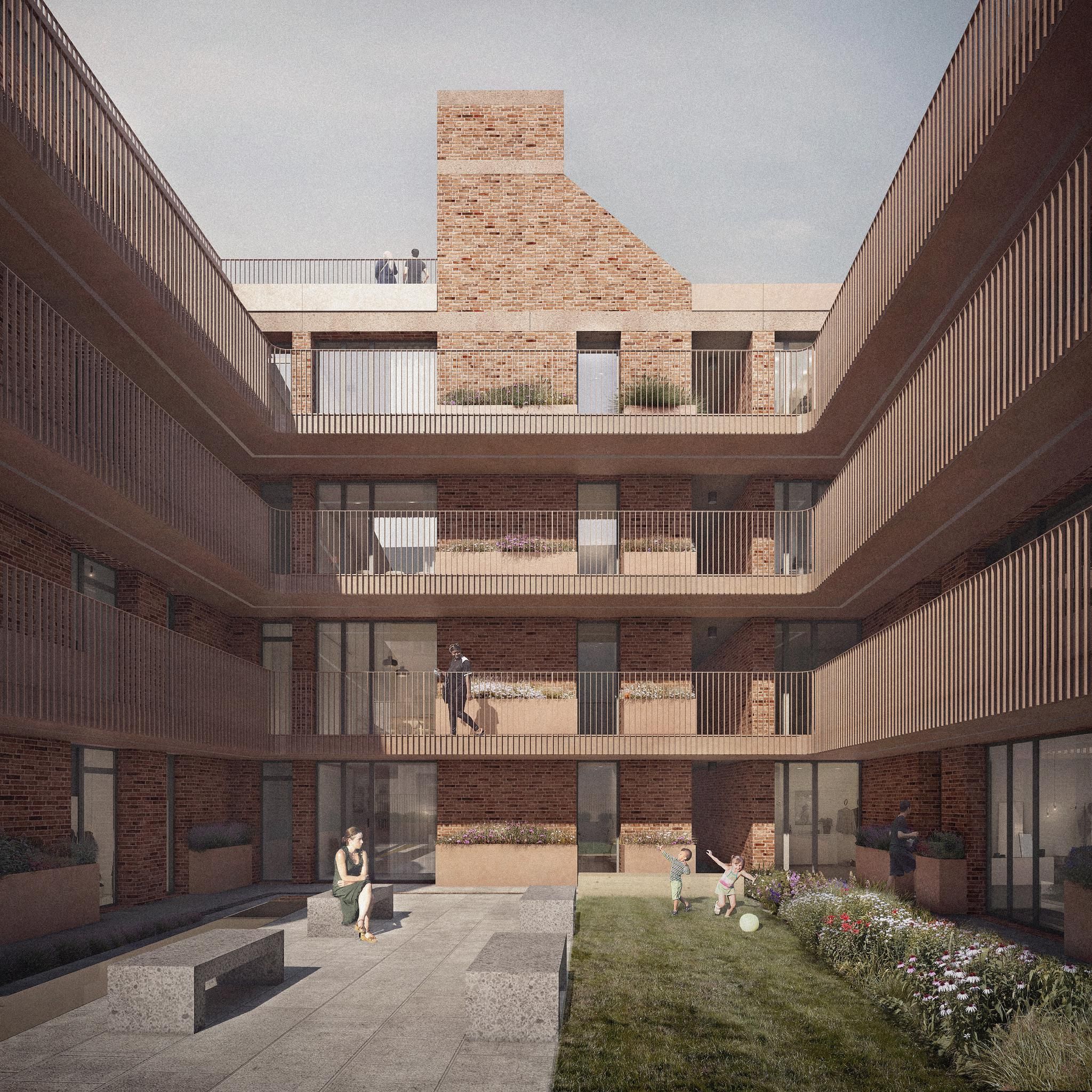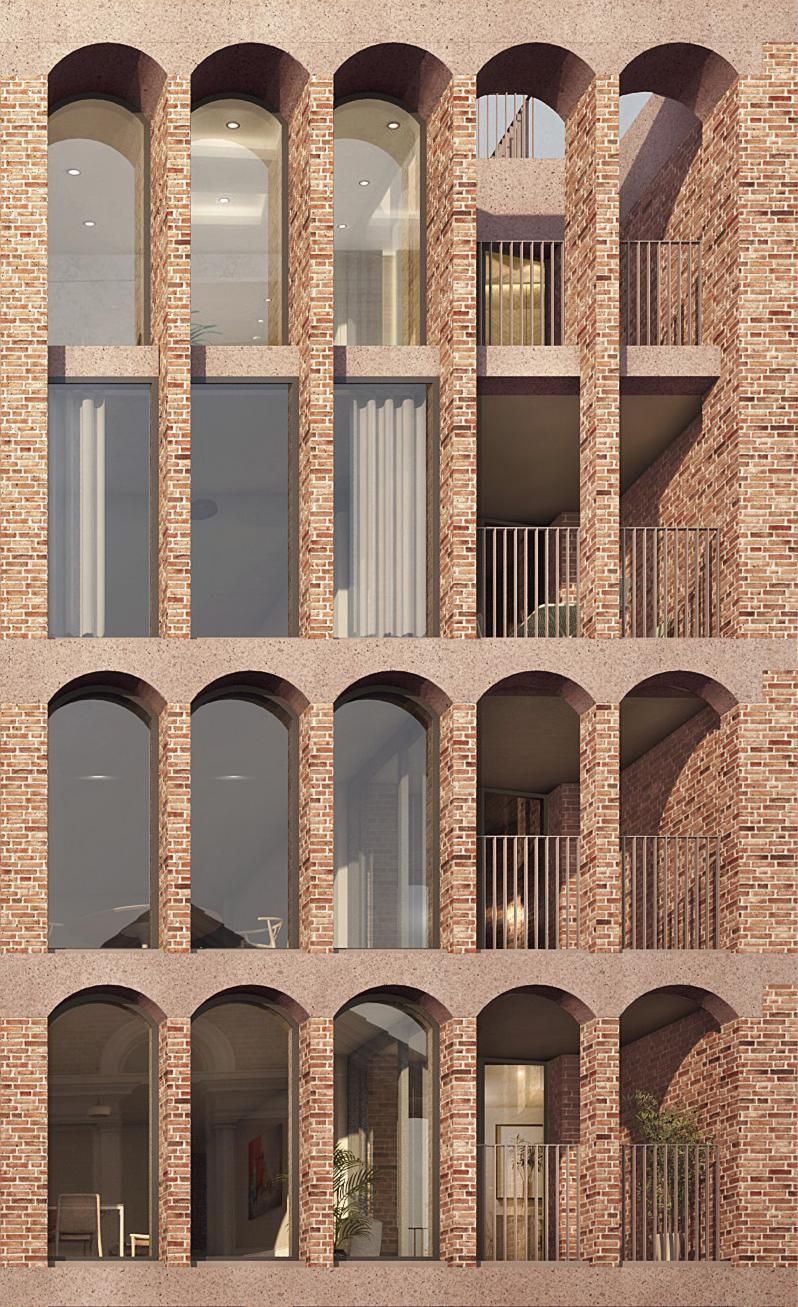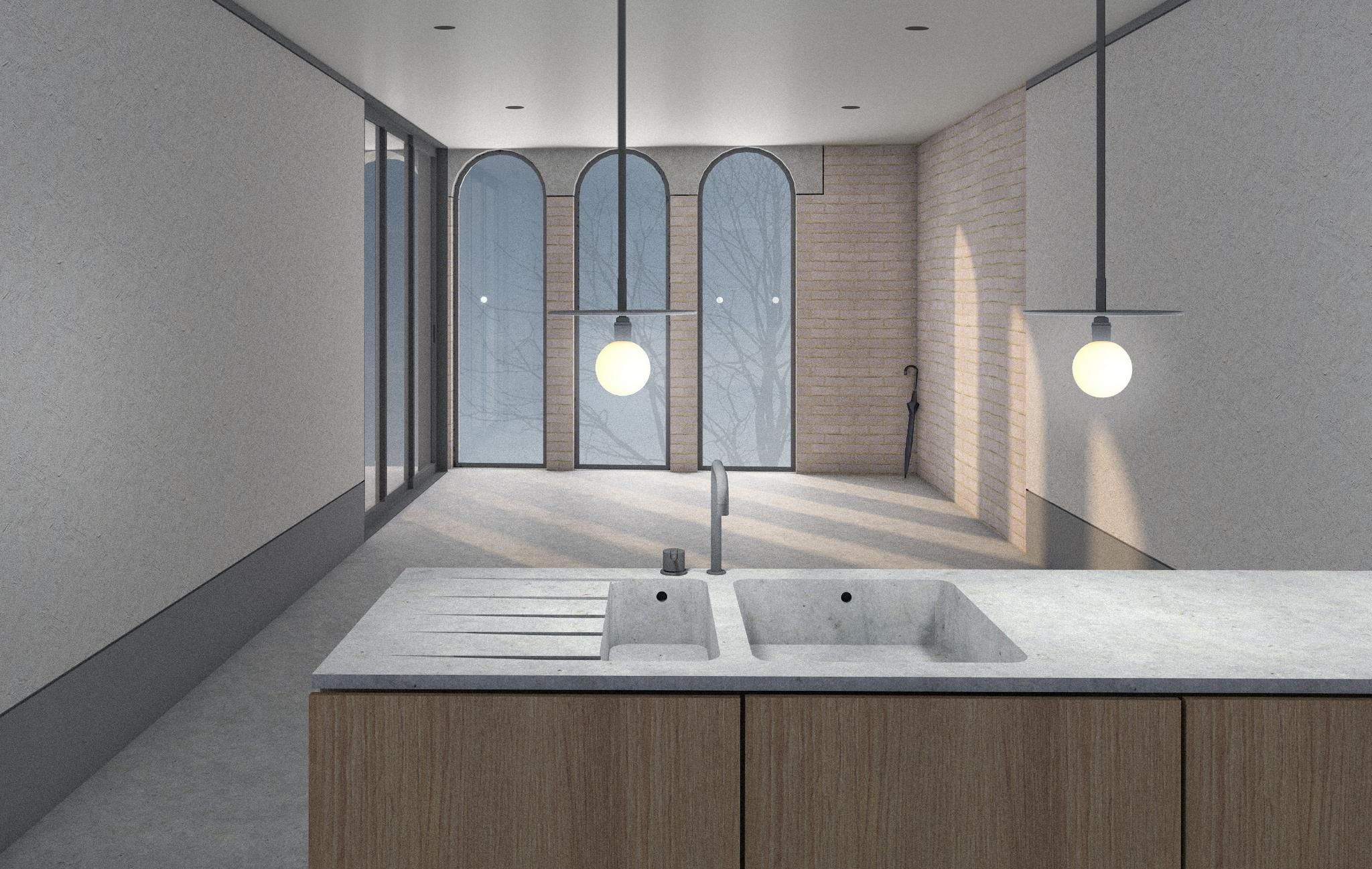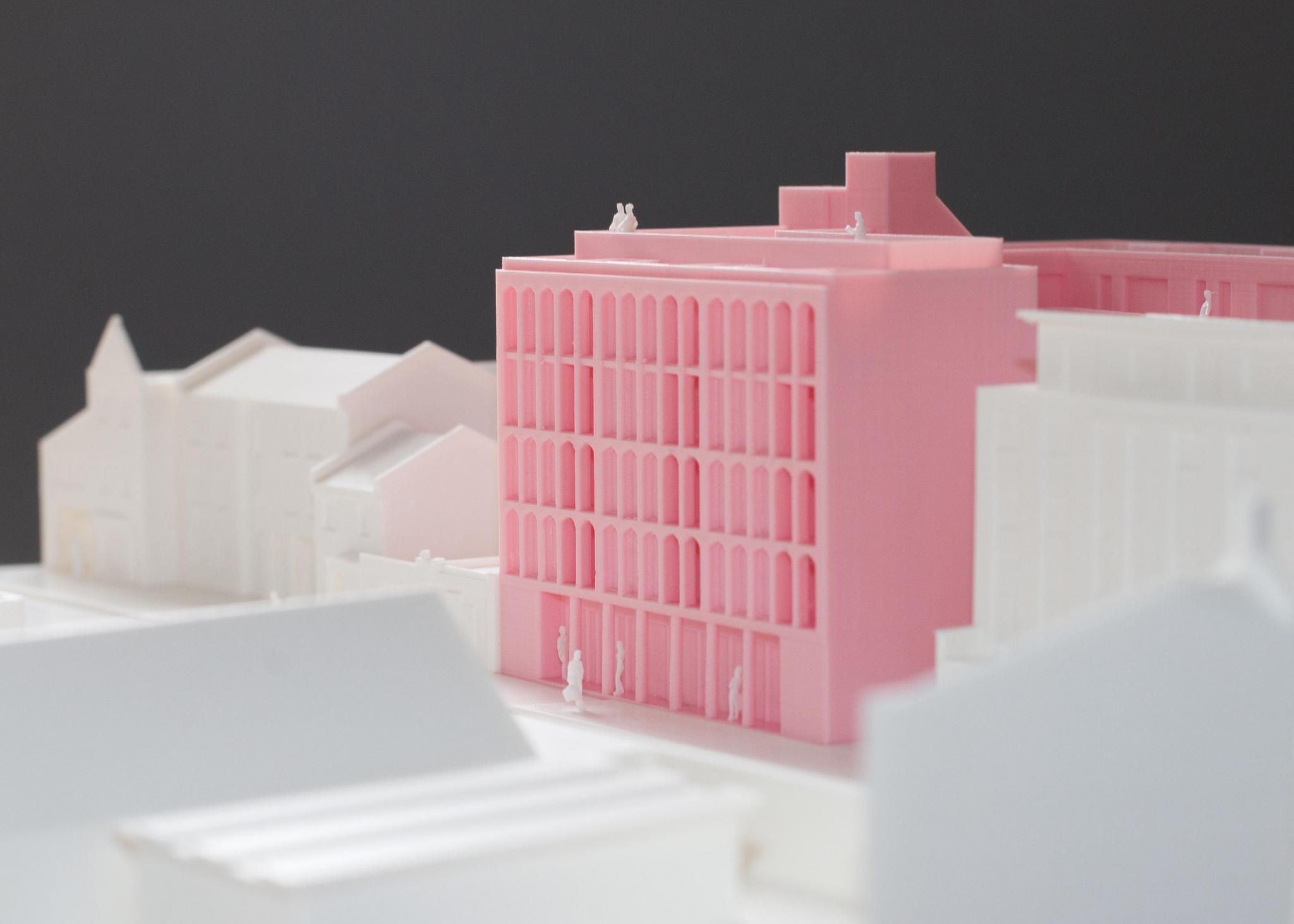 For further information, please contact:
Lisa Carnwell
Marketing Content Manager
Costello Palmer Communications'
07511 037650
lisa.carnwell@costellopalmer.com
---
London Build is the leading building and construction show for London. Gain access to 8 dedicated conferences, 300+ exhibitors across 9 show zones, the construction industry's very own Oktoberfest, entertainment and much more. Promote your brand, open new business opportunities, win contracts and gain access to the latest market intelligence in London and the wider region.