03 Sep 2021
Barratt Ramps Up MMC Homes Target To 30% By 2025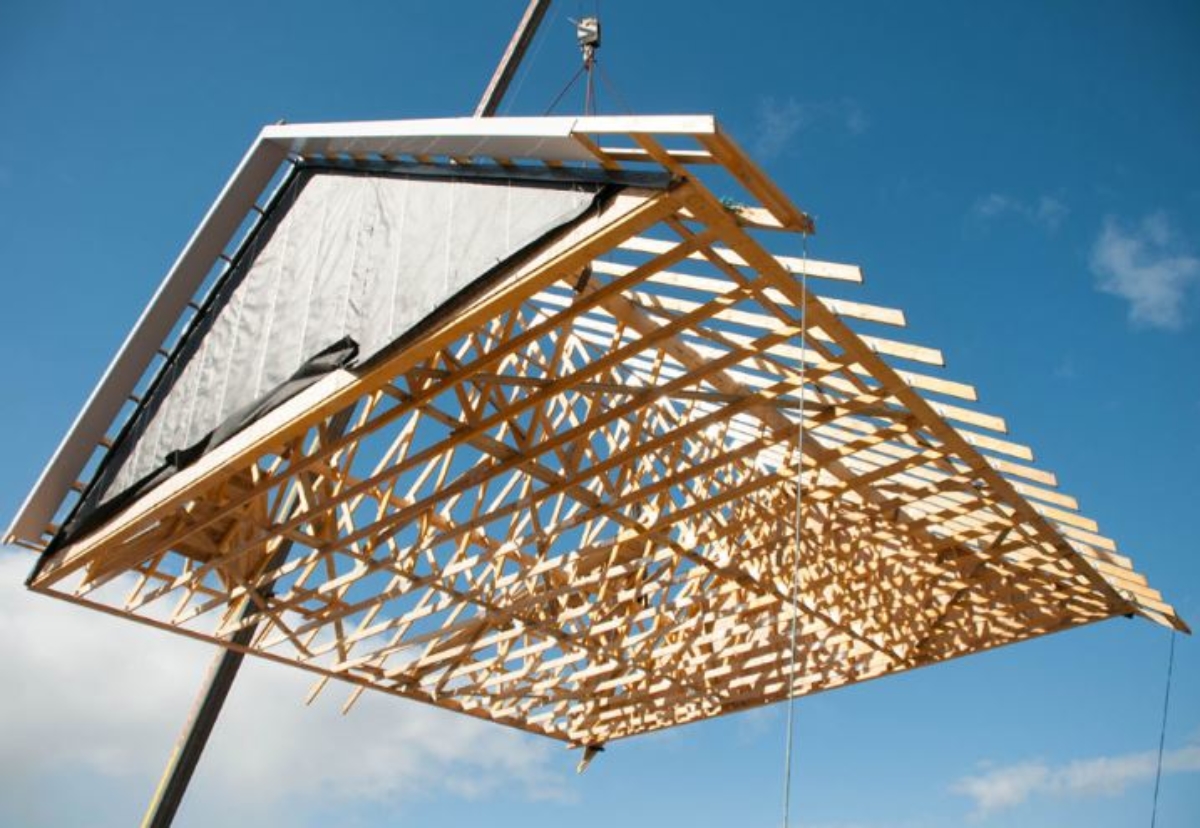 MMC, Britain's biggest housebuilder, has increased its target to build homes by using modern methods of construction to 30% by 2025.'
The firm had previously set a target of 25% of homes being built using MMC by 2025 but delivered much earlier than expected after rolling out a series of new housing types, which allowed them to increase their use of offsite production and standardised product use. In the past year, Barratt delivered 4,393 homes using MMC, which equates to 25% of its total home completions.
MMC's success was clear to see after it reported that construction activity had almost returned to normal production levels with strong end-of-year results. In 2021, home completions increased steadily to 17,243, which was only 3% less than 2019 and a staggering 37% higher than the 2020 total, which was heavily impacted by the lockdown. This resulted in a revenue return of '4.8bn, delivering a pre-tax profit that was only 11% lower than 2019.'
Chief executive of Barratt, David Thomas, said:
'MMC provides opportunities to address the skills shortage facing the industry, diversify the types of materials we use and build with greater speed and efficiency.'We will accelerate our roll-out of MMC to deliver 30% of completions from MMC by 2025.
'This accumulation of knowledge and experience has allowed us to define the criteria needed to unlock the benefits of MMC and deliver a successful site in terms of build efficiency and sales.' Thomas added: 'As a result, we are now able to use MMC on the right sites to compete with traditional brick and block construction, mainly due to the time savings we have been able to obtain.'
He also added that timber frame homes were an important aspect of Barratt's MMC and carbon reduction strategy.
'We recognise that there remains more research to be done in exploring the advantages of MMC, in terms of design, construction, and use through the whole life of a building.' We recognise it is critical that the whole sector takes on MMC and delivers robust solutions, and the importance of knowledge sharing.'
---
London Build is the UK's leading construction and design show. Gain access to 250+ exhibitors, 500+ speakers and connect with thousands of registered visitors. If you are interested in speaking, exhibiting or becoming an official event partner for the 2021 show, simply submit your interest and a member of the team will be in touch.