Beard Revealed as Preferred Bidder for Surrey County Council Developments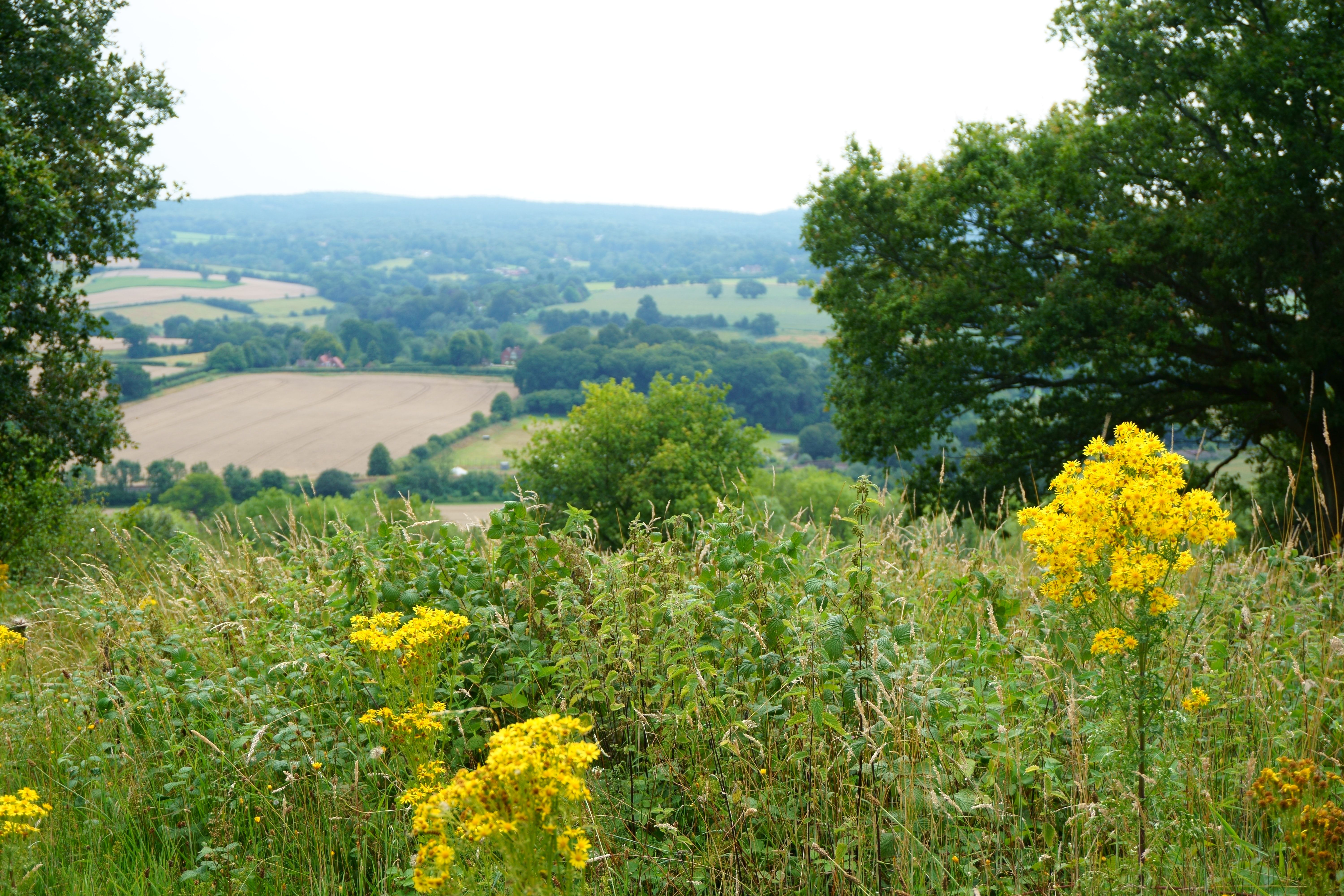 Beard'has been announced as the preferred bidder for three multi-million pound Surrey County Council developments, which will provide much-needed community services across the region.
'
The three Surrey County Council developments are two new children's homes and a family contact centre. The total value of the projects is '4.6m and entails three separate builds.
The first project is the renovation of a vacant site on Ashley Road in Walton-on-Thames which will create a new children's home.
The redevelopment'will ensure some of Surrey's most vulnerable young people are cared for within a safe environment which provides for their material needs together with emotional support as they transition into adulthood.
In addition to the children's home, there will be a 'No Wrong Door' facility built as part of the project, providing emergency and temporary accommodation for residents who require urgent placement.
The second project is the '1.4m redevelopment of a site in Epsom into a new children's home. The redevelopment includes the demolition of an existing modular centre and construction of a children's home to the north of the site.
Construction of the new children's home will utilise a Structural Insulated Panel (SIP) system to help make it more energy efficient.
The third project is a '2.1m new replacement family contact centre for young children in Woking.
The Shaw Contact Centre will provide a secure setting for family engagements by providing seven contact rooms of varying sizes, facilitating one-to-one meetings and full family liaison sessions.
The existing centre will be replaced with a new building which will be a combination of one and two storeys. This is to ensure sufficient internal space while minimising massing and responding to the surrounding character of the area, including the nearby conservation area.
The new building will be part one-storey with a flat green roof at the front, and a two-storey block at the rear which will help to break up the built form within their context and maximise the opportunity for ecological diversity.
Providing essential facilities for some of the most vulnerable people across the county
Pat Hughes, director for Beard's Guildford division commented: 'These buildings fit perfectly with Beard's ethos of creating spaces that really make a difference.
'They are not just four walls and a roof, these buildings will provide essential facilities for some of the most vulnerable people across the county.
'The designs are contemporary and the materials we use will be robust and of high quality to reduce the need for maintenance. Where possible, we'll also choose options based on environmental credentials and thermal performance.'
The new developments will provide huge social, health and wellbeing benefits
Mick Marran, contracts manager at Surrey County Council added: 'These developments will provide essential care for children and provide huge social, health and wellbeing benefits.
'Beard's proposal for these projects demonstrated they appreciated the crucial nature of these buildings, and how the buildings could help to change lives.'
Source: PBC Today'