16 Jun 2022
BPF Launches Net Zero Pledge to Cut Industry Carbon Emissions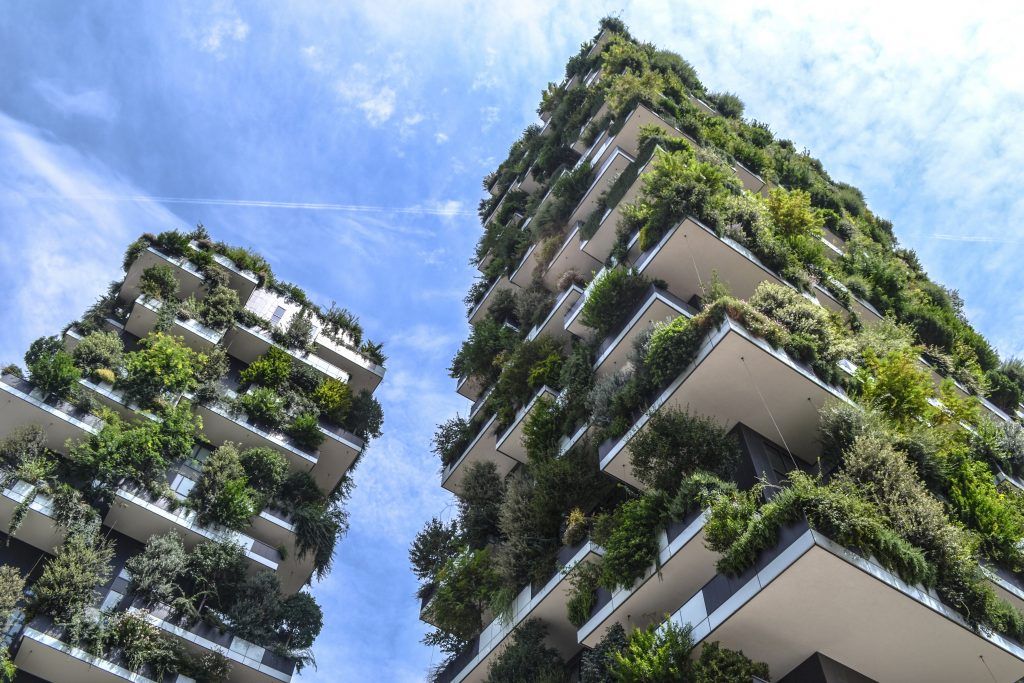 The British Property Federation ('BPF') has launched its'Net Zero Pledge'to cut carbon emissions across the whole of the property sector.
'
As the built environment accounts for up to 40% of global greenhouse gas emissions, the property industry has a vital role to play in'supporting the government to reach its net zero emissions targets.
The BPF, whose members range across the property industry, is uniquely placed to cutting carbon emissions.
Members can sign up for the Net Zero Pledge on the BPF website'and report publicly on their progress.
Members must commit to three principal actions to take the Net Zero Pledge
To take the Pledge and join the campaign, members must commit to three principal actions:
Sign-up:'by'setting verifiable net zero carbon targets'and plans
Share:'research, knowledge and insight on an open-source basis
Support:'each other, and the wider industry, to accelerate the transition to net zero
As part of this alliance, the BPF is launching a net zero network, with an online knowledge hub where existing resources will be signposted. Members will have access to a programme of webinars and events. A mentorship programme will be piloted as part of the Pledge to connect sustainability leads and support each other to reach net zero.
'Built environment has a critical role in UK reaching net zero by 2050?
Melanie Leech, chief executive, British Property Federation, said: 'The built environment has a critical role in the UK reaching its net zero target by 2050.
'The Net Zero Pledge aims to bring members together to support each other and share resources in order effectively to tackle carbon emissions before or by 2050 at the very latest.'
Guy Grainger, president of BPF and global head of sustainability services & ESG at JLL, said:
'The onus is on every single organisation to commit to tackling the climate crisis, this means signing up to verifiable targets and reporting publicly as well as working together to share best practice and help each other.
'In the next 12 months during my presidency at the BPF I want to see all of our members working together to start or accelerate their journey to net zero.'
Source: PBC Today'