25 Jun 2019
'Brexodus' driving up construction salaries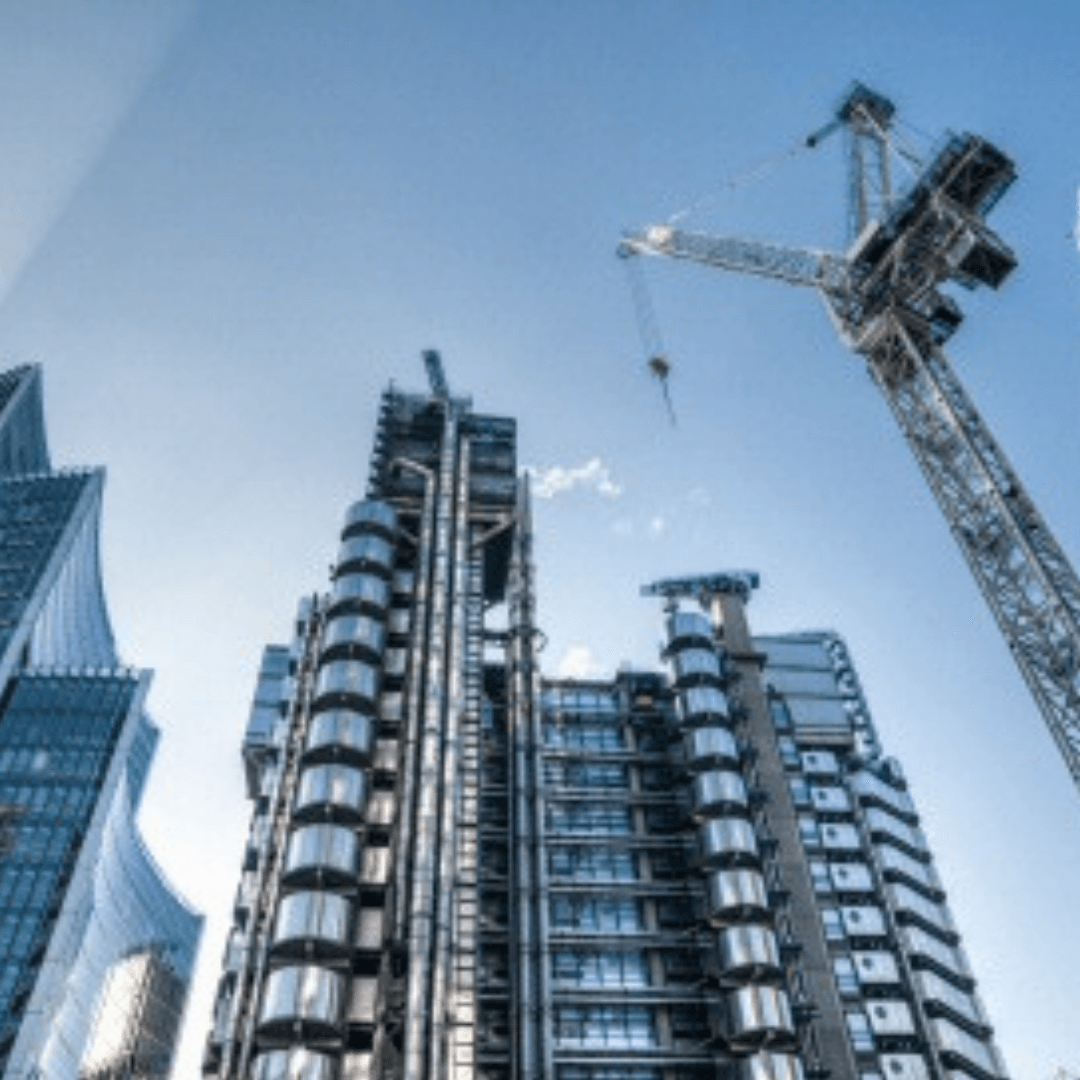 Salaries across the construction sector are rising sharply in the wake of labour shortages prompted by Brexit, according to new research.
Average annual salaries across the industry increased by 9% to '45,900 in the 12 months to the end of May as employers struggled to fill vital posts on construction sites across the country, a study by specialist recruiter Randstad Construction, Property & Engineering said.
The firm said its research suggested construction workers from overseas were reluctant to seek work in the UK, while a third of European workers were considering leaving the country due to Brexit.
And what was becoming a 'shrinking pool of EU talent' was driving up wages, according to the firm's managing director Owen Goodhead.
'This should be of huge concern to industry leaders and the government, especially in the capital where nearly one in three people working in London's construction sector were born in the EU,' he added.
Its research found that such is the demand for workers in London that the average construction salary in the capital is '53,400, a whopping'16% higher'than throughout the rest of the country.
Nationwide, senior project managers have seen pay rise 7% to '80,800, while average pay in project management has increased by 8% to '64,200.
In-demand site managers can now ask for '50,500, up 3%, while assistant site managers can command annual pay of around '37,600, with that figure rising to '48,500 in London.
The recruiter cited the case of a senior site manager who had moved to a new job in Welwyn Garden City on an annual pay package worth '78,000 as an example of how sought after these posts are.
The biggest jump in salary over the past 12 months was for site engineers who are able to secure average salaries of '44,300, up 19% year-on-year, the RCPE survey said.
Brexit was exacerbating an already widening skills gap, Goodhead added. 'Given housebuilding and infrastructure building are bright spots in the sector and are continuing to grow, the government needs to ask, who is going to put up these new homes? Who is going to build HS2?'
Earlier this month, the government promised construction firms that EU workers would be able to come to the UK'following a no-deal Brexit ' but said it was still consulting on permanent changes to the border regime after a transition period ends in 2021.
Source: Building
---
London Build is the leading building & construction show for London and the UK. Gain access to 350+ exhibitors, 500+ speakers and connect with 25,000+ registered visitors. If you are interested in speaking, exhibiting or becoming an official event partner for the 2019 show, simply submit your interest and a member of the team will be in touch.'