25 Jul 2018
BRITISH CONSTRUCTION FIRM, VERMONT CONSTRUCTION, HAS WON A CONTRACT TO BUILD THE FIRST TOWER OF LIVERPOOL'S INFINITY PROJECT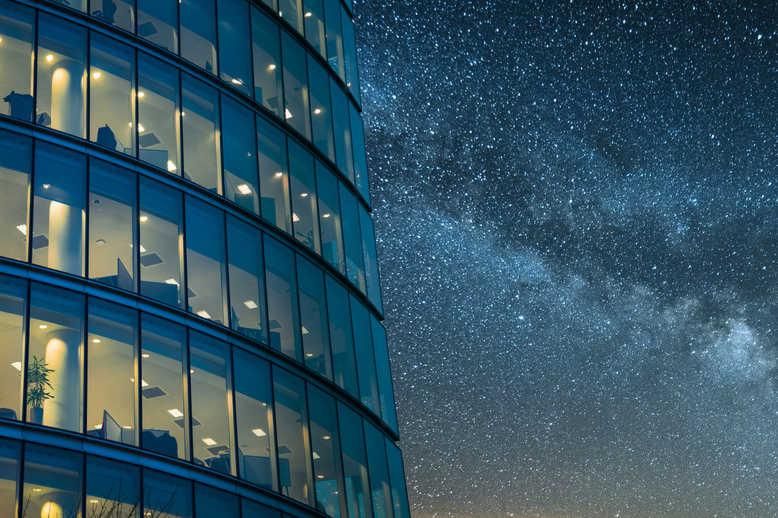 British construction firm, Vermont Construction, has won a contract to build the first tower of Liverpool's Infinity project.
The 27-story tower will be the first of three to make up the '250mn ($329.2mn) mixed-used development.
Rising to more than 400 ft, the first tower will comprise of 416 homes across 39 storeys.
The first tower is the smallest of three planned for the scheme, with the second and third towers expected to be 33 and 39 storeys respectively.
Located close to Liverpool city centre in the'UK, the first tower of the Infinity project will include'3,050 sqm of office and commercial space as well as 260 new apartments of varying sizes.
Developer Elliott Group described the Infinity Project as the largest single housing project in Liverpool, noting that the scheme will offer 1,002 apartments, 10, 000 sqm of commercial space as well as a luxury spa and gym.
'We looked at Vermont's track record building towers in Liverpool and Salford Quays and it was clear that they had a firm grip on the issues posed by going tall,' said Elliot Group director Elliot Lawless.
'It's good to be able to maintain our track record of working with a strong local supply chain. Building capacity in the sector will benefit the city overall.'
Source: Construction Global
---
London Build is the leading building and construction show for London. Gain access to 8 dedicated conferences, 300+ exhibitors across 9 show zones, the construction industry's very own Oktoberfest, entertainment and much more. Promote your brand, open new business opportunities, win contracts and gain access to the latest market intelligence in London and the wider region.