27 Jul 2022
Bruton Knowles Secures Spot on Property Valuation Citizen Framework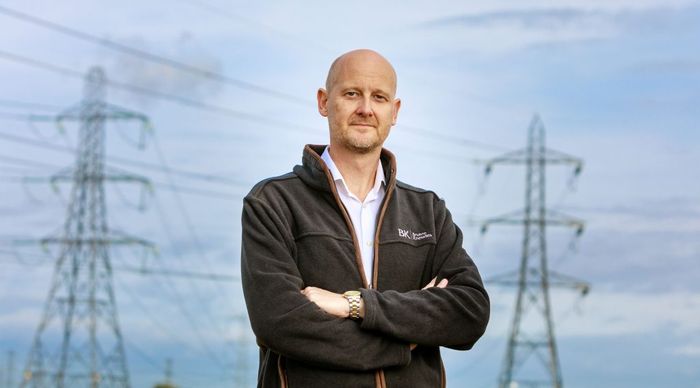 Bruton Knowles has secured a place on the '800,000 Citizen 2022 framework (0928) to deliver vital development property valuations over the next four years.
'
Citizen has awarded Bruton Knowles a position on its property valuation Citizen Framework, which will cover Citizen's 30,000 homes in the West Midlands. Those delivering services through the Citizen framework will be based out of Birmingham.
Citizen owns and manages a diverse range of residences from urban tower blocks to rural villages and towns. It also'offers support services around housing and homelessness.
Bruton Knowles will support Citizen in assessing the viability of its development and sales requirements
Professionals from Bruton Knowles' National Teams ' Utilities & Infrastructure, Valuation, Commercial and Building Consultancy ' will provide expertise on new, affordable and open market land and unit valuations, helping Citizen to determine whether its'development and sales requirements'for current and future assets provide best value for money.
James Bailey, managing partner at Bruton Knowles, said: 'We're absolutely delighted to have been selected as one of six suppliers on this highly respected Citizen framework. The ethos of their organisation very much reflects our own ambition to collaborate with partners that prioritise social value and seek to give something back to society.'
'Our role is to ensure that land and property become assets for the people they serve. We're looking forward to working closely with Citizen to achieve this objective whilst also enabling them to deliver their own commitments to their communities in the most effective way.'
Post-Brexit procurement reforms are anticipated to simplify and consolidate practises
With'reforms on the horizon for UK procurement practices'following Brexit, and the Government's proposals to scrap 350 EU legacy rules, the landscape for organisations like Citizen who are wanting to buy in built environment services will soon become far easier.
The new Procurement Bill ' projected to become law next year ' will offer a single framework for securing public sector contracts going forwards. It will also place an even greater emphasis on'delivering social value.
Bruton Knowles adheres to the professional standards of a Royal Institution of Chartered Surveyors' (RICS)'responsible business framework'provider and the expected reforms provide an even greater opportunity to obtain more balanced outcomes for clients.
James added: 'The shift to a more sustainable future has to be driven from the top down. The proposed changes to the UK's procurement rules present a real chance to'embed sustainability right at the heart of the process.
'Simplifying the approach will also meant that state funded organisations can focus far more on the wider issues that really matter to their communities, because there will be fewer bureaucratic hoops for them to jump through.'
Source: PBC Today'