12 Oct 2018
Building the World's Tallest Skyscraper in London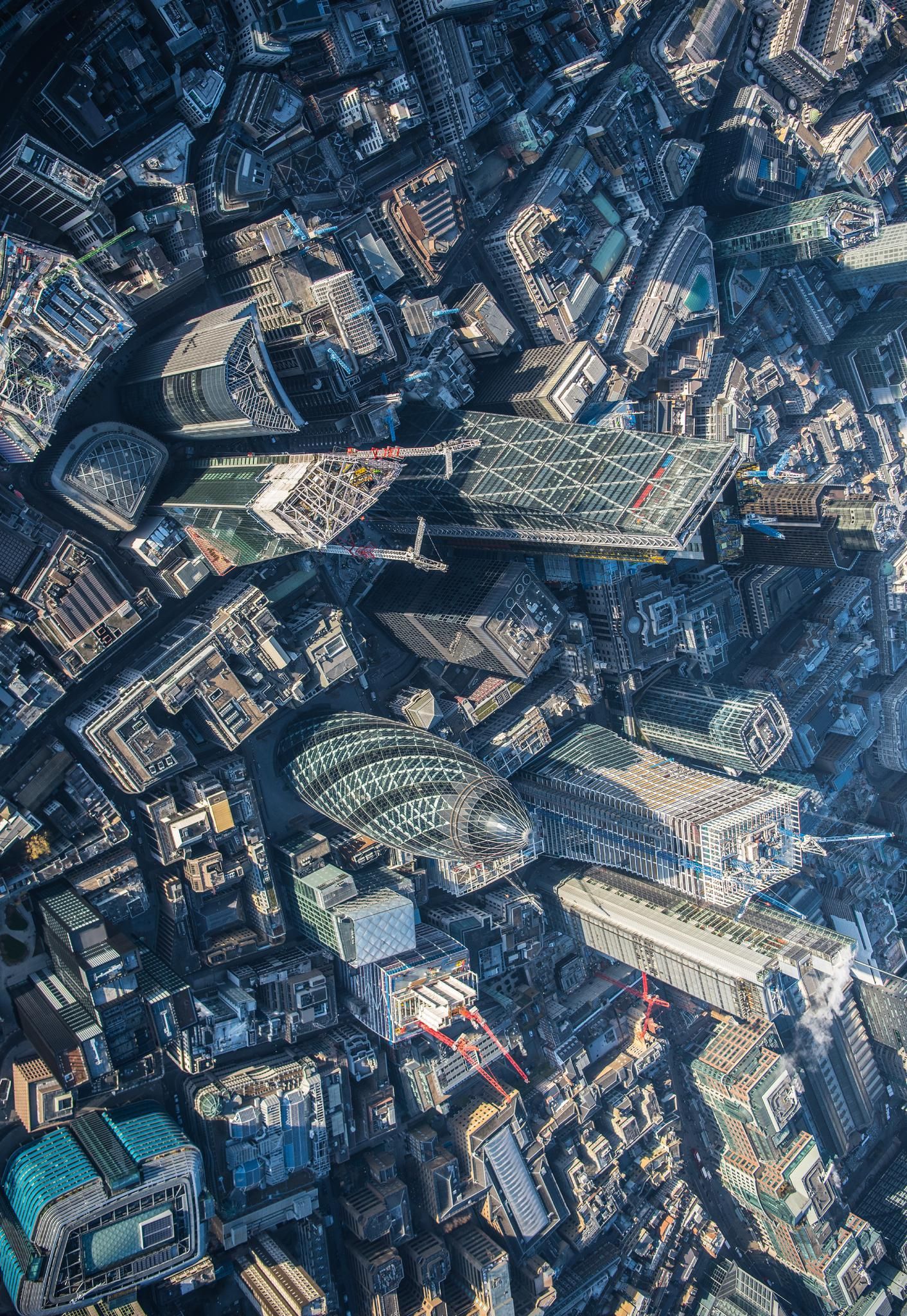 October 10nd 2018, London ' Leading construction companies and architects to convene to discuss building the world's tallest skyscraper in London.

With a housing crisis and a population that is set to rise to over 10 million by 2028, London has no choice but to build upwards. Indeed, there are currently over 500 skyscrapers in London's construction pipeline for the first time in history.

International construction company Mace are chairing a discussion with London architects 'at the London Build show to discuss opportunities and strategies for building the world's tallest building in London.

Topics to be discussed include: location, design, lift technology, MEP, planning and best practice from abroad.

London Build will take place at the Olympia London on October 23rd & 24th will also feature a 'Big Debate for London' where Londoners and members of the public can field questions and give feedback to London's architects, construction companies and Planning Officers about the implications for London's once historic skyline of the 500+ new skyscrapers set to transform London.

Debbie Flevotomou from Debbie Flevotomou Architects said: 'London is a western metropolis well-known for its low density historic buildings but with big housing demands due to the growing population. The solution is either build vertical or build outwards. The possibility of building the world's tallest buildings in London is very much becoming a reality and is attracting serious discussion.'

Elvin Box, Associate Director, Mace, said: 'London's iconic tall buildings are occasionally a controversial topic ' some people love them, and others can't stand them. With so many in the pipeline it is worth exploring how extreme we could get ' could we really build the tallest building in the world in London? Being given the opportunity to moderate a debate on the very notion that the world's tallest building is set to materialise in London, with a panel of experts from the range of disciplines required to design, plan and realise such an edifice, is a really exciting prospect.''

Event Director for London Build, Adam Jaffe, said: 'London's skyline is set for incredible change in the next few years. This is both exciting and concerning for many Londoners who question how so many new tall buildings can be incorporated alongside the city's many beautiful and historic structures. It will be fascinating to gain insight from leading construction companies and architects on building the world's tallest skyscraper in this great city. Furthermore, although London Build is primarily a trade show, this year's event will feature the unique opportunity for Londoners to have their say on how they want London's new skyline to look. This will be a once in a lifetime chance for members of the public to give direct input to those responsible for London's built environment, with the platform for them to shape the aesthetics of this great city for centuries to come.
'
---
London Build is the leading building and construction show for London. Gain access to 8 dedicated conferences, 300+ exhibitors across 9 show zones, the construction industry's very own Oktoberfest, entertainment and much more. Promote your brand, open new business opportunities, win contracts and gain access to the latest market intelligence in London and the wider region.
'