18 Aug 2020
Caledonian wins '27m London modular housing trio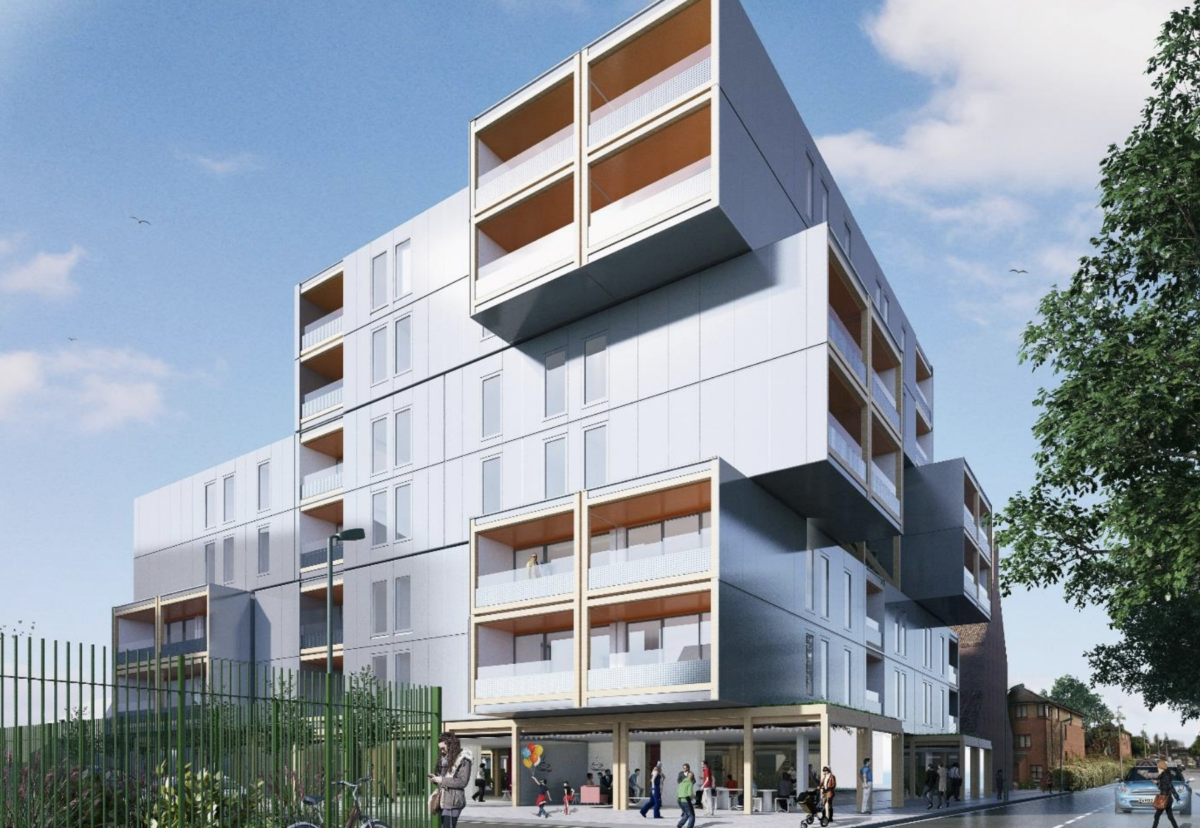 London's Lewisham council has selected Caledonian Modular to deliver three volumetric housing schemes.
The '27m deal will see'112 affordable homes for people in local housing need, as well as a range of non-residential spaces.
The three schemes ' Mayfield, Home Park, Edward Street, was awarded as part of the council's'Precision Manufactured Housing initiative.
Lewisham trialled PMH to deliver 24 temporary accommodation units for homeless families, creating bright, spacious and modern housing that took 30% less time to construct at a cost that was 20% cheaper than traditional construction methods.
It is now aiming to use modular factory-built housing to deliver a 1,000 new homes target.
Article Source: Construction Enquirer