03 May 2022
CIBSE Launches Building Safety Training Course Ahead of New Building Safety Bill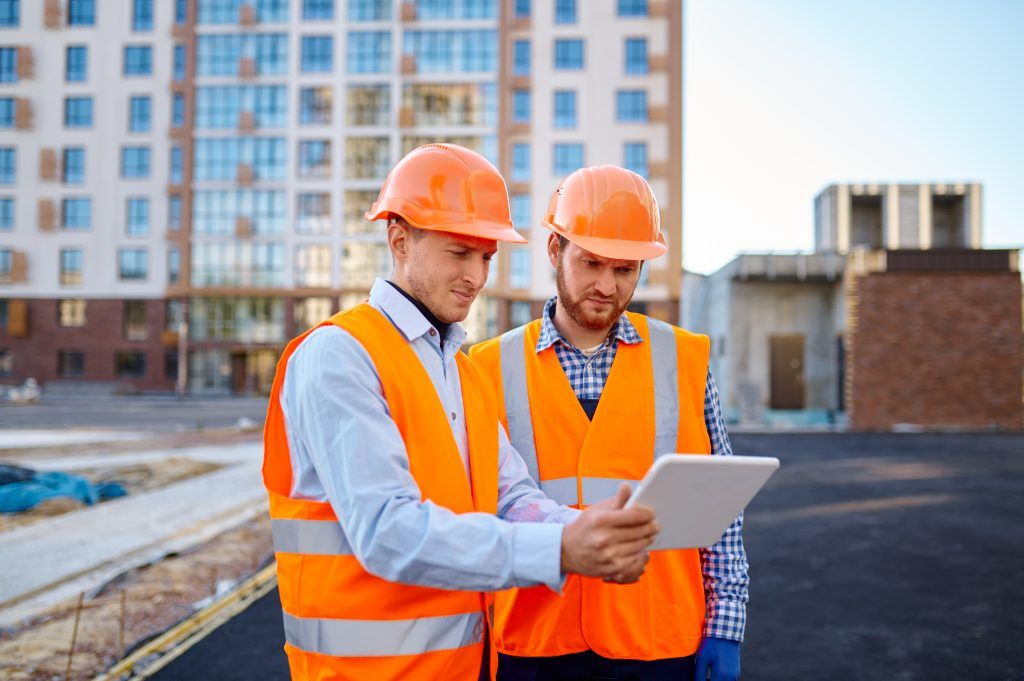 The'Chartered Institution of Building Services Engineers'has developed a new building safety training course focused on the Building Safety Bill, which will support building services professionals in preparing and complying with the most significant reform to building regulations in 50 years.'
'
Anyone responsible for the design, construction, maintenance or refurbishment of buildings will need to understand the'Building Safety Bill. The new building safety training course will set out the scope of the legislation and the implications for businesses.
The building safety training course is designed for managers, directors, partners and those responsible for implementing the new building safety regime in any construction related business.
The training will provide an overview'of the scope and major provisions of the Building Safety Bill in England, and will outline the requirements for the'design, construction, and operation of buildings'within the scope of the Bill.
The course will cover all new regulations and expectations on Building Safety
It details the structure and role of the new Building Safety Regulator and additional provisions for Higher Risk Buildings ' those residential buildings over 18 metres in height or with seven or more storeys.
Whilst the Building Safety Bill is not exclusive to higher risk residential buildings, it does include a strengthened regulatory regime for high-rise and other in-scope buildings, improving accountability, risk-management, and assurance.
The Building Safety Bill introduces new regulations that place duties on those who procure, plan, manage and undertake building work.
The building safety training course will cover the new duty holder roles and required competencies, including requirements for senior engineers, designers, and clients to demonstrate their competence.
The most significant reform to building regulations in 50 years
The course also covers building safety in operation, providing an overview of the information management processes that will apply, including how gateways at key stages in design and construction are expected to operate, along with requirements for a Golden Thread and a Safety Case.
Requirements for a'Golden Thread'relate to the management, recording and accessibility of information about a building that allows someone to understand the building and keep it safe. It also refers to how this information is managed, ensuring that it is accurate, up to date, clear and accessible to those who need it.
Sessions will be running from 16 May ' September 2022, and take place online.
Source: PBC Today'