21 Apr 2022
CIBSE Young Engineers Awards 2022 Open For Entry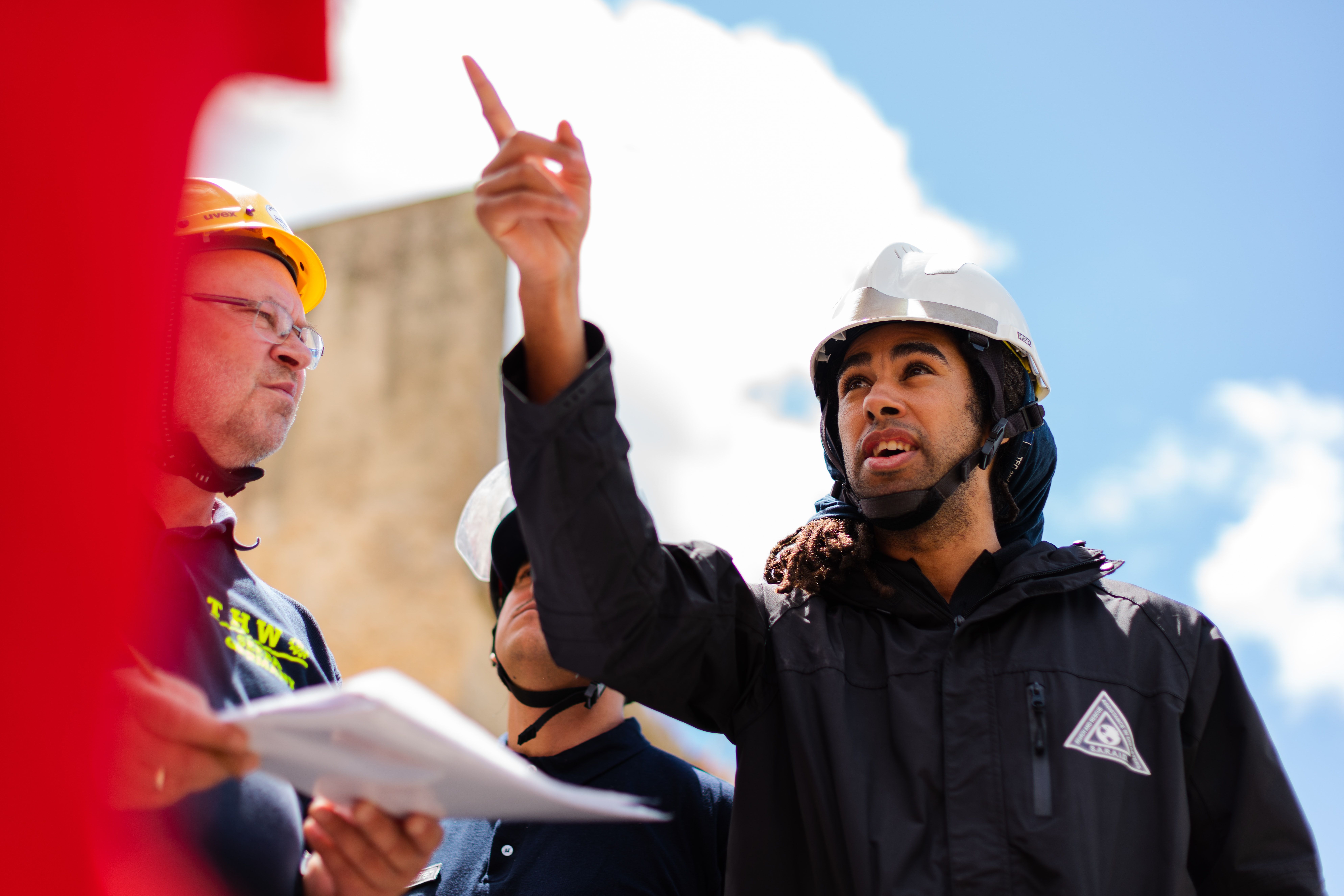 The CIBSE Young Engineers Awards, which recognise the best new talent entering the building services industry, are now open for entry.
The'CIBSE'Young Engineers Awards, which brings together the Graduate of the Year, Apprentice of the Year, and Employer of the Year and are once again looking for the best rising talent and employers to come forward to celebrate their achievements.
The award is split into two categories:'Degree (level 5-7) and Technician (level 3-4). The award was extended last year, underlining CIBSE's commitment to encouraging a diverse cohort of young engineers.
Bringing together young and aspiring engineers
Harry Playfair, technician apprentice of the Year 2021 said: 'I was overwhelmed and proud to win CIBSE Apprentice of the Year. I have been able to develop new contacts within the industry and meet young,'aspiring engineers'like myself.'
The CIBSE ASHRAE Graduate Award challenges finalists to show off their presentation skills on a given topic in front of a panel of industry judges.
The finalists' presentations will take place at the Awards evening at a new venue for 2022, the RIBA London headquarters 66 Portland Place, in October.
Any engineer who has graduated in a building services-related field, either under or post-graduate, in the past two years is eligible to enter.
'Making the industry inclusive for all types of people'
Lucy Sherburn, Graduate of the Year winner 2021, commented: 'Hopefully I can use this position to influence change in my industry ' in the area in which I work, decarbonising heat, and in making the industry inclusive for all types of people.'
The closing date for entries is 29 July 2022.
Source: PBC Today'