10 Sep 2018
CLEGG CONSTRUCTION 'THRILLED' TO BE WORKING ON '240M REGENERATION PROJECTS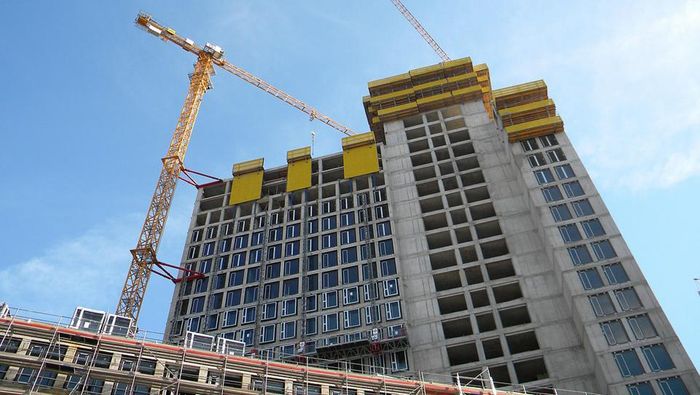 Clegg Construction has been awarded a place on a new Construction Framework that is expected to deliver '240m of regeneration projects in Leicester.
The four-year Construction Framework for Leicester City Council is set to improve the economic, social and environmental wellbeing of the city.
Steve Wesson, framework director for Clegg Construction, said that they were delighted to have been appointed onto the Construction Framework for Leicester.
He said: 'We are thrilled to have been selected for the Leicester Framework so soon after being appointed onto the Scape Regional Construction framework for the East of England.
'Along with other recent contract wins we have a strong pipeline of work in place and we are looking forward to being part of plenty of major projects in the future.'
Projects are expected to include schools, cultural facilities such as museum redevelopment, economic development schemes, transport and public realm and city centre redevelopment such as improvements to Leicester Market.
Source: Business Leader
---
London Build is the leading building and construction show for London. Gain access to 8 dedicated conferences, 300+ exhibitors across 9 show zones, the construction industry's very own Oktoberfest, entertainment and much more. Promote your brand, open new business opportunities, win contracts and gain access to the latest market intelligence in London and the wider region.