03 Mar 2021
Construction in the sunshine today. The N2 building at the Nova East development in Victoria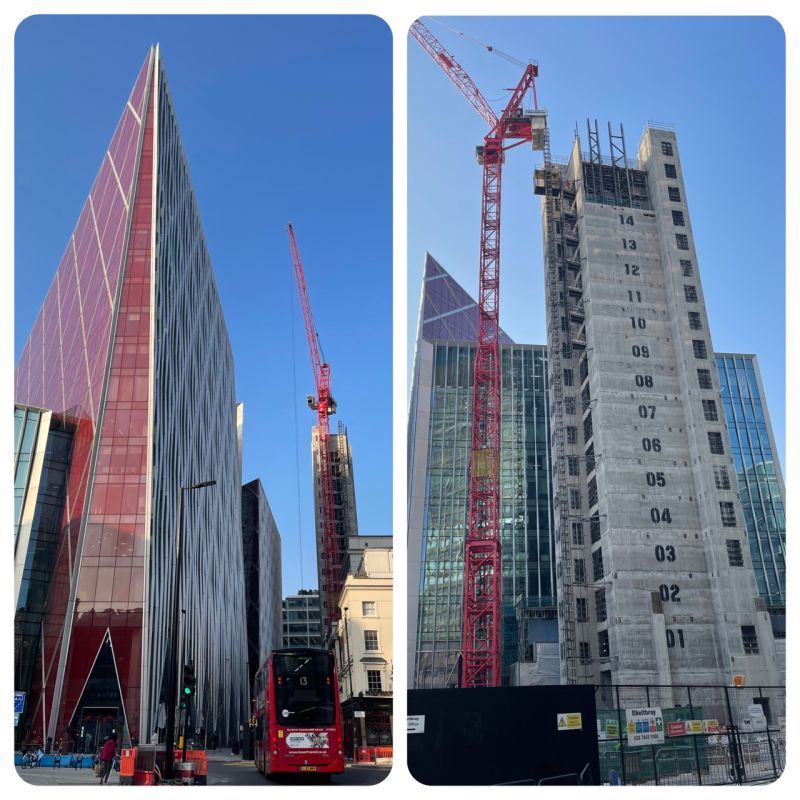 Construction in the sunshine today. The N2 building at the Nova East development in Victoria ?

N2 comprises 160,000 sq ft of office space with a terrace on each floor.

From developers Landsec, designed by Lynch Architects and with Keltbray as the contractor.

See comments for a rendering showing how it will look upon completion in 2022.
#LondonBuild #LondonBuildOnline