10 Sep 2018
Construction output up but new orders falling fast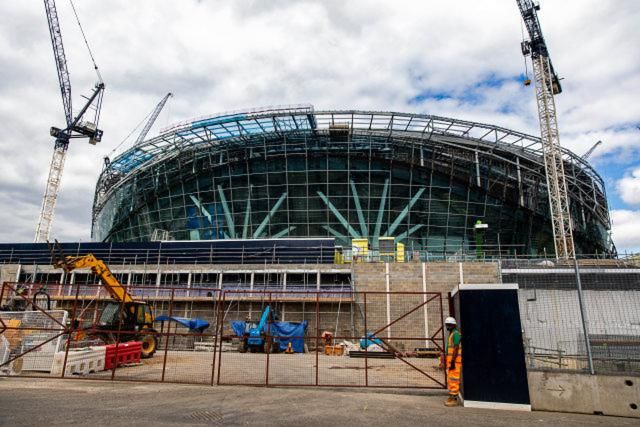 Construction output continued its steady recovery following a relatively weak start to the year, increasing by 3.3% in the three months to July.
The industry has now enjoyed three months of steady growth, rising 2.9% in May and 1.4% in June, and 0.5% in the latest July returns.
But this could be shortlived with separately released new orders figures showing a strong slide for the third quarter in a row.
The recovery in construction output comes after four consecutive months of contraction at the start of 2018, blamed on both bad weather and project slowdowns in the wake of Carillion' collapse.
The three-month on three-month growth trend figures in July were driven by expansion in both repair and maintenance, and all new work, which increased by 5.3% and 2.3% respectively.
But the forward looking order figures are now feeding deep-seated concerns about long-term growth amid Brexit uncertainty, after declining 6.5% in April-June ' the third consecutive quarter fall ' to its lowest level since the first quarter of 2013.
This was driven predominantly by a 17.6% fall in new housing orders, following strong growth in the first quarter of this year. Private industrial and public infrastructure were also down 18% and 23% respectively.
Noble Francis, chief economist at the Construction Products Association, said: 'The poor new orders largely reflect the current uncertainty. Activity and growth is still occurring on site from previously signed up to projects, as the output data show, but there is too much uncertainty to sign up to new major projects even though finance is out there.
'The Brexit uncertainty is largely impacting on new contracts where it is high investment upfront for a long-term rate of return; industrial factories, commercial offices and high-end residential. If/when uncertainty falls, we could see a surge in this area.'
Source:'Construction Enquirer
---
London Build is the leading building and construction show for London. Gain access to 8 dedicated conferences, 300+ exhibitors across 9 show zones, the construction industry's very own Oktoberfest, entertainment and much more. Promote your brand, open new business opportunities, win contracts and gain access to the latest market intelligence in London and the wider region.