20 Jun 2019
Construction to begin on new south-east London Cycleway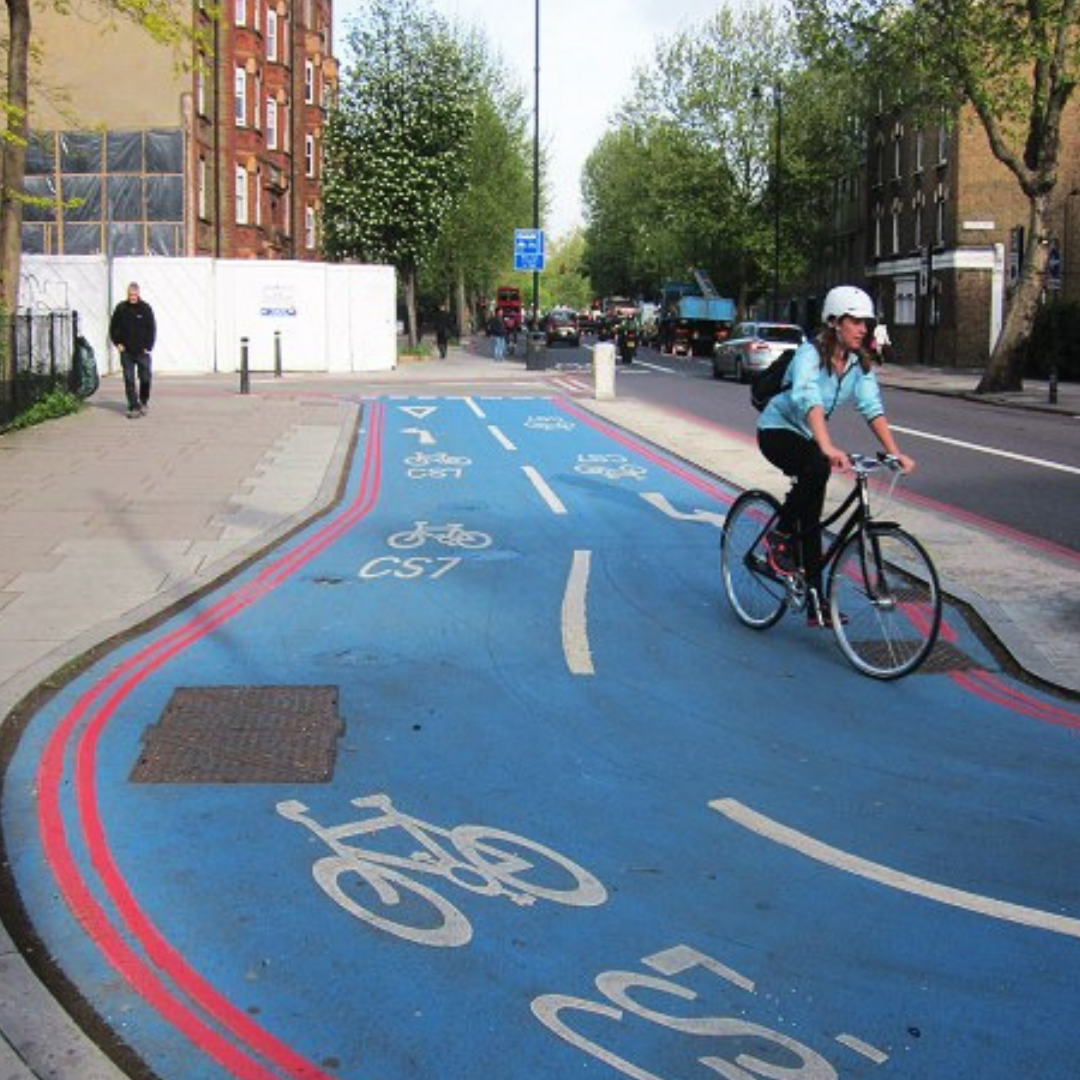 Transport for London (TfL) has announced construction work on a new segregated cycle route in south-east London will begin on 5th July.
Cycleway 4, which will run between Tower Bridge and Greenwich, will include a segregated cycling lane and new pedestrian crossings in a bid to make cycling and walking safer in the area.
TfL has been working closely with Southwark, Lewisham and Greenwich councils on plans for this major new cycleway, which involves £54 million of investment from TfL's Healthy Street Budget.
Mayor Sadiq Khan, said: "I'm delighted that work is about to begin on this major new cycle route in south-east London. High-quality, segregated cycle routes greatly increase the numbers of people who feel confident cycling on our streets and with new pedestrian crossings along the route, road danger will be substantially reduced for thousands of pedestrians too."
The mayor and TfL are working to double the number of cycle journeys across the capital over the next six years as part of a shift towards more efficient, healthier and less polluting forms of transport.
TfL has doubled the amount of protected space on London's roads for cyclists since 2016, and is hoping to triple this by 2020.
Khan added: "With record investment from TfL we will continue to work with boroughs who share our vision to tackle London's inactivity crisis, reduce road danger, and get more people out of their cars and into cleaner, greener forms of transport."
Source: Cycling Industry News
---
London Build is the leading building & construction show for London and the UK. Gain access to 350+ exhibitors, 500+ speakers and connect with 25,000+ registered visitors. If you are interested in speaking, exhibiting or becoming an official event partner for the 2019 show, simply submit your interest and a member of the team will be in touch.