02 Aug 2018
CONSTRUCTIONLINE PARTNERS WITH LONDON BUILD 2018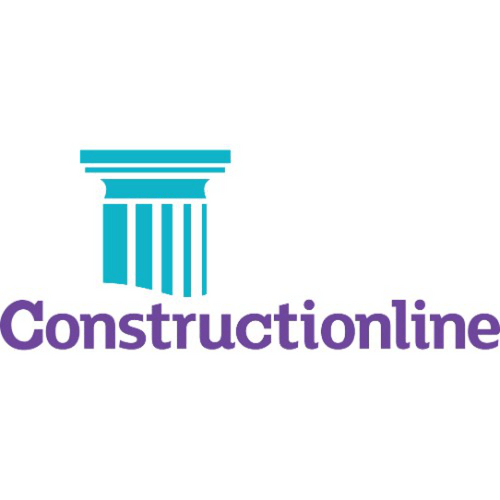 Constructionline, the supply chain and procurement management expert, has partnered with London Build 2018, the leading construction and design show for London and the UK. The partnership will involve the biggest Constructionline Meet the Buyer event so far and the promotion of the Constructionline service to a huge audience of construction professionals.
London Build features over 300 exhibitors across 9 different themed zones, over 200 speakers, 8 CPD accredited conference and workshop theatres, the Women in Construction Morning Tea and many more free-to-attend networking sessions.
Constructionline regularly runs successful Meet The Buyer events across the country, bringing suppliers and buyers together. These give a unique opportunity for SME companies to meet with the buyers from main contractors and clients, giving them direct access to current contract opportunities. Partnering with an established event is a first for the Meet The Buyer team but the benefits for show visitors, buyers and the Constructionline brand in addressing a huge new audience are significant.
The event will be held at Olympia National Hall, Hammersmith Rd, Hammersmith, London W14 8UX, on the 23rd and 24th of October 2018; doors open at 9.30am.

John Edmunds Constructionline CEO commented: 'We're delighted to partner with London Build to host a 'Meet the Buyer' within the show. We partnered with London Build to widen the opportunities we could bring to our members and SME's who'll attend from all over the country. This will be our biggest ever Meet the Buyer event, where SME's will have the chance to connect and introduce their business to contractors looking for support with so many local and national upcoming projects.'
Following its recent acquisition by Warburg Pincus, Constructionline is focused on further developing the services it provides for both suppliers and buyers across the supply chain. Recent developments have seen the introduction of tiered categories of membership to suit different business models as well as the addition of new features such as Dynamic Purchasing and GDPR compliance.
Selena Moseley from London Build, comments: 'We are delighted to include Constructionline among our partners for 2018. Last year's exhibition recorded over 17,500 pre-registered visitors: the involvement of high profile and influential partners allows us to offer more varied and relevant content for our visitors, which can only build confidence and interest in the event.'

This is a must-attend event for construction professionals looking to learn about the latest trends and technologies, network with peers, and ultimately grow their business in 2018. It is expected to be in extremely high demand; all those wishing to attend should register in advance here: http://www.londonbuildexpo.com/constructionline

-Ends-
'
For further press information please contact: Sam Hiner at Ridgemount PR on 020 8392 0500 or sam.hiner@ridgemountpr.co.uk
'
About Constructionline
Constructionline is the UK's leading provider of third-party, technology enabled qualification
and accreditation services. Constructionline plays a critical role in the Procurement value
chain, collecting, assessing and monitoring over 30 million pieces of information, from more
than 47,000 suppliers through a PAS 91:2013+A1 2017 aligned question set.
Our aim is to provide efficiency savings and opportunities to Suppliers working with public and private sector Buyers within the construction industry. We achieve this by providing a single source of accreditation, streamlining procurement procedures and improving the supply chain management processes, reducing risk and helping Suppliers work more easily and efficiently with Buyers.
At Constructionline our mission is to help our members simplify procurement tasks, reduce risk, keep pace with legislation and achieve more.
For more information on Constructionline please visit www.constructionline.co.uk.
---

About London Build

London Build unites an incredible range of high-level attendees involved in construction, architecture, infrastructure and design in London. The 2017 expo saw huge'growth with 254 exhibitors, 17,627 pre-registered visitors, 105 partners and 184 speakers. After reaching capacity in the Central and West halls, London Build 2018 is moving to the Olympia National Hall for 2018.