20 Jun 2019
Digital platforms and technologies are changing the landscape of the interior design industry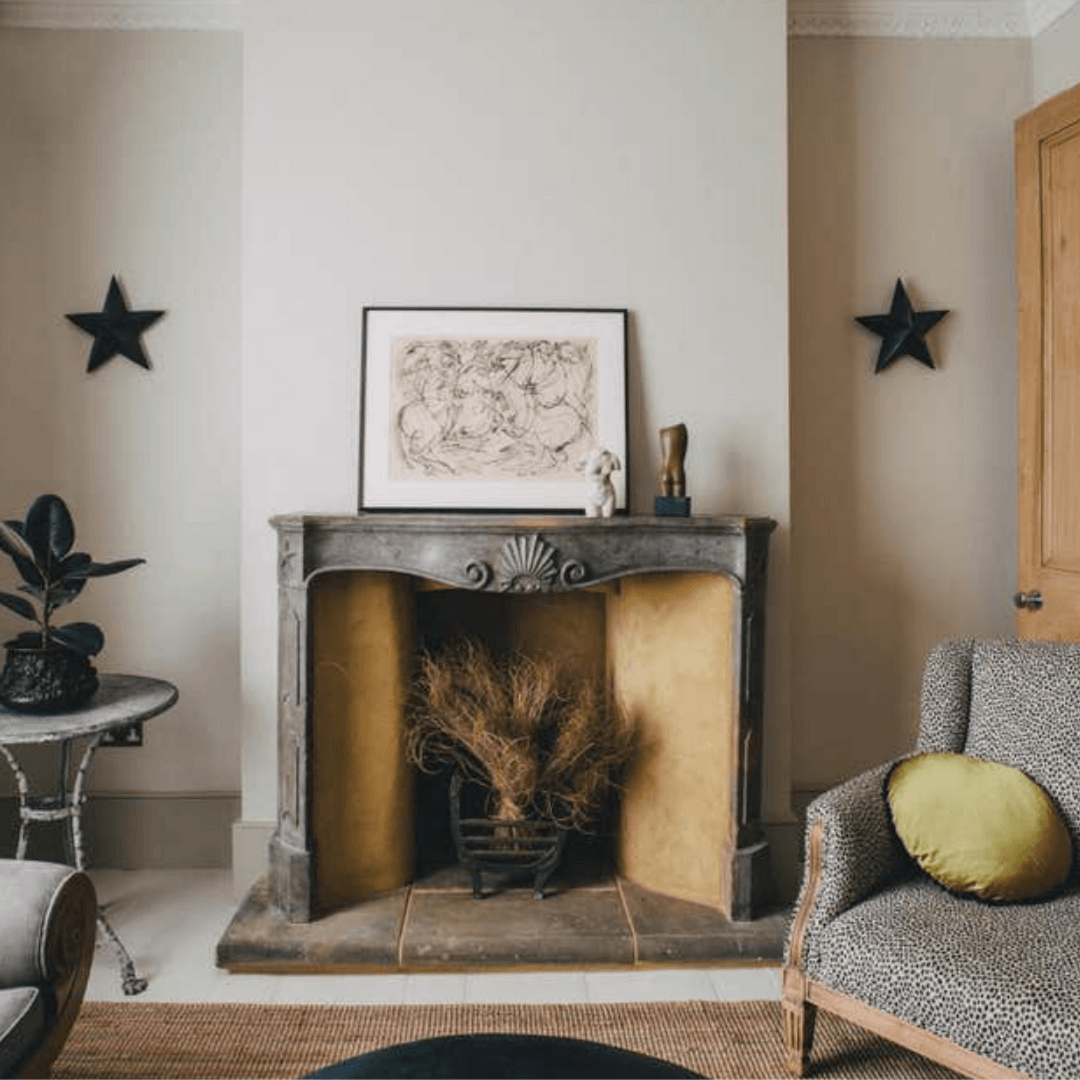 The pervasive nature of modern technology has found its way into the interior design industry in unexpected and exciting ways. New digital platforms have been born out of niches that mirror the recent demands of the consumer (who has developed a penchant for vintage design pieces) alongside pressures from the wider industry to abolish waste and encourage the efficient use of pre-existing design products. Today, I speak to two entrepreneurs about the online products they have created, putting in place solutions to two very contemporary challenges. That necessity breeds innovation has always been intrinsic to design and this is how it looks in the digital age.
The increase in popularity of vintage and one-off pieces for the home has forced the rise of technology to support more widespread availability of such items. Interior designers and homeowners alike are drawn to the unpredictable and intoxicating journey of sourcing the perfect, unique item that makes a home their own. Hollie Bowden, a London-based interior designer, says, 'Sourcing furniture has long been a pastime of mine, since before I even began designing. I do this all over the world, auctions, antique fairs, flea markets, eBay, I have suppliers all around the world. My main ports of call would be Paris, Milan and Belgium, especially for antiques.'

So too does Trilbey Gordon, head of interior design at Londonewcastle, believe that the best decorative pieces for the home can be found in the most obscure of places. She says: 'I source eclectic pieces from everywhere for my clients' homes. Paris, London, Miami, LA, through dealers, auction houses, first dibs and vintage stores that I have relationships with. I always try to mix things up, I never want a room that is just one look, from one source or one era. I want to see pieces that are interesting and collectable, but also to be in a space that tells a story.'
But for the vintage lover without the time to dedicate to the exhausting task of hand-sourcing furniture from all over the world, new digital listing technologies are invaluable.
Sandrine Zhang Ferron founded online design marketplace Vinterior in 2015 to further this technological movement, connecting independent sellers of vintage furniture to their markets. The origination of the digital product she created lay in the largely inefficacious processes of the vintage furniture trade. The scattered and ephemeral nature of vintage sellers and the pieces themselves were something of a catalyst for Zhang Ferron. She spent months trawling vintage furniture dealerships and showrooms trying to find the perfect Scandinavian style chair for her new London home, becoming frustrated at the fruitlessness of it all.

Sandrine Zhang Ferron founded Vinterior after her own frustrating quest (Vinterior)
She tells me that, although inspiring, the travel involved in visiting these showrooms to little or no avail was time-consuming and the lack of updated online furniture listings just added to this frustration. Zhang Ferron believed that there must be a better, more coherent method to sourcing these rare yet unbelievably popular items. This was the moment she decided to pursue Vinterior, 'the online marketplace that brings together independent boutiques with those looking for remarkable furniture, in one place'.
Leaving the world of finance behind, Zhang Ferron tells me she learned to code to build the platform from scratch. She launched the platform with 200 products with the support of 12 dealers and last year, celebrated Vinterior's 200,000th furniture listing across more than 150,000 sellers. The network is evidently expanding with the consumer's tastes, making readily available the rare design classics and one-off vintage pieces of Pinterest boards the world over.

When I ask which style or era of furniture design Zhang Ferron's customers (or should I say, unique users?) are most drawn to, she unblinkingly offers, 'postmodern. Postmodern design, in particular, looks unbelievable in a super modern setting. The 21st century home benefits from the superior quality of this style and people love the natural materials that this movement incorporates.'

The second challenge that is being tackled by digital creatives is the hugely underreported, endemic problem of overstock and product waste in the retail industry. The scale of overstock across all retail categories is worth around '5bn in the UK alone, according to research by buyfair.global, the first B2B multi-lot auction-based marketplace for overstock, sample and end-of-line products.

The founders of the site believe that 'excess stock is a huge problem, but [we] have a solution to the current difficult trading conditions of premium design products'. This solution to the sheer scale of waste involved in modern product production centres on a multi-lot auction model, ensuring fair prices for buyers and quick return on stock for sellers, allowing brands to reinvest profits back into the design industry.
Dominic Speelman, co-founder and CEO of buyfair.global, is dismantling the stigma surrounding overstock across retail. He assures me that although overstock has been a taboo subject for a number of years, something that premium brands in particular 'have been loath to discuss', he feels 'a tipping point has been reached and people are searching for a solution to the problem'.

Deborah Spencer, a partner at the company and founder of annual design show designjunction, tells me: 'buyfair.global brings the first and only multi-lot, real-time auction to the industry at a time where it has been incredibly difficult for homeware brands to manage inventory as we lose key retailers from our high streets.' It has already signed a number of design and lifestyle brands looking to make a change, including LSA, Serax, Case and Innermost who join more than 200 other companies and thousands of product listings.
From aesthetic demands to environmental pressures, technology in the interior design community is streamlining and improving the buying process at many different stages. It's fascinating to track its progress and the world looks forward to where such platforms will take it next. Although, I'm rather contented knowing that my route to purchase of the perfect postmodern coffee table is easier than it has ever been before.
'
Source: Independent
---
London Build is the leading building & construction show for London and the UK. Gain access to 350+ exhibitors, 500+ speakers and connect with 25,000+ registered visitors. If you are interested in speaking, exhibiting or becoming an official event partner for the 2019 show, simply submit your interest and a member of the team will be in touch.'