18 Jul 2019
East and North West London set for largest housing gains by 2029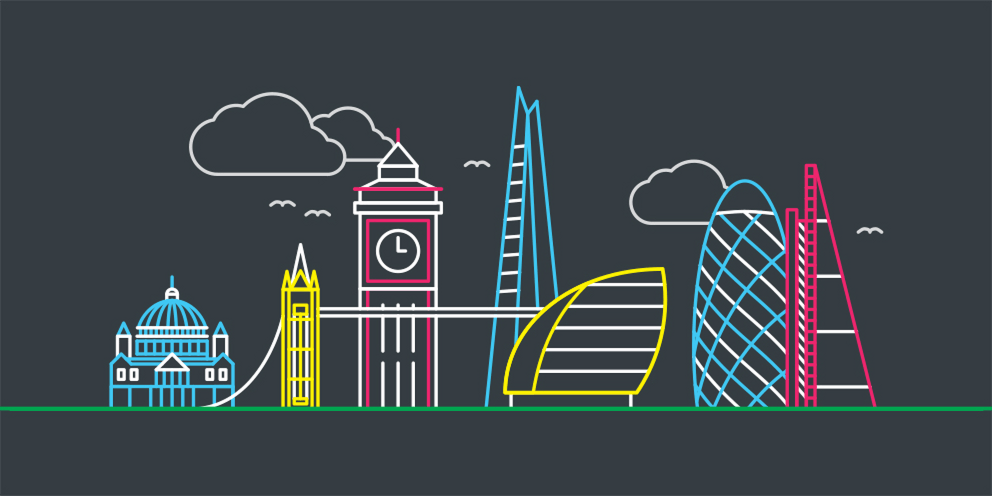 The report talks to the significant opportunity that exists, to contribute to the way the future homes of London are delivered. In terms of London's planning pipeline, 20% of all schemes are currently at application stage, up from 13% in 2017. The percentage of schemes seeking to deliver 20+ units (8%) and the number of proposed units (14%) also increased in 2019 when compared to the start of 2017.
There are signs of renewed activity across London's planning pipeline this year, although land values in the Capital are feeling the combined pinch of Brexit uncertainty, patchy house price growth and increased build costs. Of London's 36 planning authorities, three quarters deal with over 85% of major applications within the statutory 13-week period. In four planning authorities the figure is 100%.
In the capital, the number of schemes within the planning pipeline seeking to deliver 20+ units are up 18% at the start of 2019 compared to the start of 2017, while the number of proposed units has increased by 14%. The proportion of schemes, and units, at application stage has been rising steadily in London since January 2017, with one in five 20+ unit schemes and 15% of units currently at application stage.
The buoyancy of the first-time buyer market in 2018 has also directly affected demand for new homes, with two-thirds of London's new build homes falling within the '600k Help to Buy threshold.
The number of first-time buyers purchasing across London in 2018 showed a slight uptick on 2017 thanks to improved activity during the second half of the year; the number of mortgage loans issued between July and December, up 15% on January-June. Across London, first-time buyers accounted for 60% of loans for home ownership in 2018. One in every nine first-time buyer properties bought across the capital utilises a'Help to Buy'equity loan, with the number of loans issued in 2018 up 22% on a year ago
John East, Director at KFH Land and New Homes, said,''Although London's development market remains stoic due to the uncertainty of the political and economic landscape, there are signs of renewed activity across the Capital's planning pipeline in 2019. We will have a decade of building and change on the horizon if the Mayor's London Plan is approved. This, coupled with the government's Help to Buy scheme successfully enticing first-time buyers, will see London's skyline look markedly different as tall towers increasingly dominate developments.'
The research,''Building a new future', takes a look at activity across London's planning pipeline and how this is scoring against housing targets. It also analyses where London's new homes are being located and explores potential opportunities for developers.
Source: showhouse
---
London Build is the leading building & construction show for London and the UK. Gain access to 350+ exhibitors, 500+ speakers and connect with 25,000+ registered visitors. If you are interested in speaking, exhibiting or becoming an official event partner for the 2019 show, simply submit your interest and a member of the team will be in touch.'