15 Aug 2019
Electric car charging points outnumber petrol stations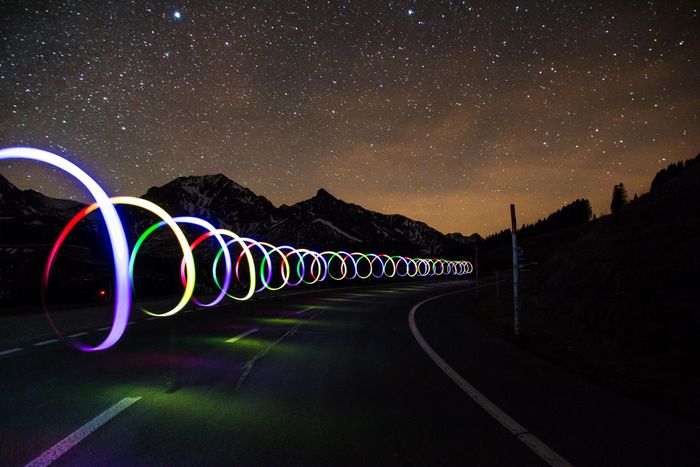 There are now 9,300 charging locations, compared to 8,400 petrol stations, according to new data released by Nissan.
The milestone comes less than a century after the UK's first fuel station opened in November 1919 in Berkshire, and ahead of Nissan's previous prediction of August 2020.
The number of UK forecourts has been in steady decline in recent decades, with almost 80 per cent closing since 1970, according to the Energy Institute.
Transport for London has installed more than 1,000 EV charging points in the last year alone, with the introduction on the new Ultra-Low Emission Zone prompting many London drivers to switch to zero-emission cars.
Kalyana Sivagnanam, managing director at Nissan, said: 'Many consumers are saying their next car will be electric. That means the industry needs to ensure their desires are met with both the car ' how far it can go, what technologies it has ' and how it interacts with the world around it ' where they can charge and how convenient that is for them.
'We've moved beyond the early concerns of range anxiety with EVs now exceeding the vast majority of customer's daily driving needs. The next challenge is for charging infrastructure to keep pace with the number of EVs on the road, and that the experience of recharging is as enjoyable and effortless as that of all-electric driving.'
Source: City AM
---
London Build is the leading building & construction show for London and the UK. Gain access to 350+ exhibitors, 500+ speakers and connect with 25,000+ registered visitors. If you are interested in speaking, exhibiting or becoming an official event partner for the 2019 show, simply submit your interest and a member of the team will be in touch.'