03 Oct 2018
Exclusive interview with Aggregate Industries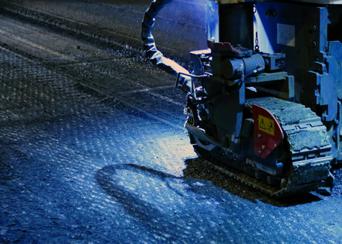 Why did you select this award category?
Aggregate Industries entered this year's London Build awards to raise the profile of its pioneering SuperFlex' 20 asphalt material and to showcase and celebrate its successes amongst other key players in the construction industry.
As one of the most significant innovations in asphalt for many years, the 20mm single course asphalt mix is a low-temperature asphalt that has been uniquely designed in conjunction with Kier and Transport for London (TfL) to increase productivity and reduce road occupancy and associated customer delays.
'
What makes this product innovative?
Our SuperFlex 20 material innovation is a single layer asphalt (binder and surface course in one) that uses low temperature mixing technology and a 20mm aggregate, not traditionally used in a surface course mix design, to enable very thick lifts to be laid in a single pass. This is new to the UK market and is currently revolutionising pavement construction. It is contributing to the success of our business and the industry because it removes the need for laying two separate layers ' a binder course and a surface course ' meaning the asphalt can be laid faster than is typically seen.
Key benefits include:
? High fatigue resistance
? Excellent deformation resistance
? Lower mix temperature Enhanced durability
? Lower carbon footprint
? Improved long-term performance
? Reduced in-process hardening of bitumen binder
Over the past year, our most significant success with regards to SuperFlex 20 has been its impact on speeding up project delivery and providing enhanced performance.
The idea of the innovative material was initially conceived during the planning of the A3 Kingston Bypass resurfacing works ' one of the busiest roads in South London. As part of a scheme designed to deliver a more reliable and cost-effective highways service across the capital, Kier, approached Aggregate Industries to design a single layer asphalt that could be laid between 100mm and 130mm while achieving the required surface texture of the 50mph road. At the same time personnel from Aggregate Industries Technical Department was having similar discussions with their technical colleagues in TfL.
In response, we worked with Transport for London (TfL) and Kier to design a unique 20mm SuperFlex' mixture, incorporating 20mm aggregate to increase the profile capability with enhanced compaction, which was stable enough to be laid at significantly increased depths yet still provide a safe and durable running surface.
Since the A3 Kingston Bypass project, SuperFlex20 has been gradually adopted across a number of different projects in the UK where it continues to demonstrate its superior performance, enhanced efficiency and cost-saving benefits for the industry including resurfacing works at Nene Parkway, one of Peterborough's largest roadworks scheme.
Consequently, we have already secured additional contracts from local authorities and contractors looking to utilise SuperFlex 20's excellent features and expect adoption to accelerate at an unprecedented rate in the coming years.
'
What do you expect from the London Build show?
As the leading construction show, the London Build awards will provide a fantastic stage for us to promote our products and service while networking with some of the capital's key contractors, developers and architects.
'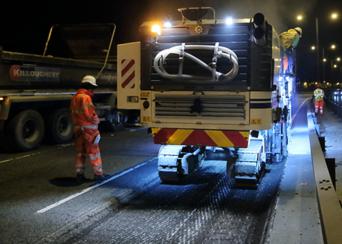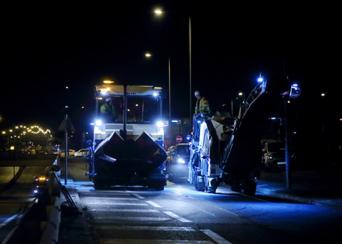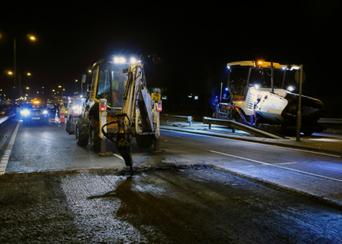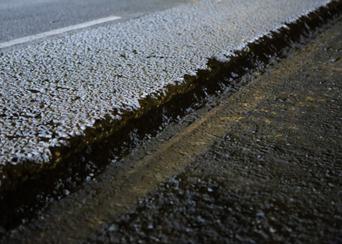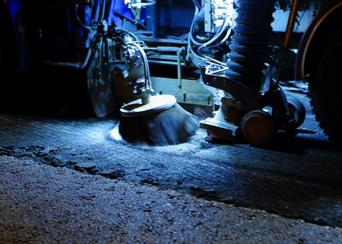 For further information, please contact:
Lisa Carnwell
Marketing Content Manager
Costello Palmer Communications'
07511 037650
lisa.carnwell@costellopalmer.com
'
---
London Build is the leading building and construction show for London. Gain access to 8 dedicated conferences, 300+ exhibitors across 9 show zones, the construction industry's very own Oktoberfest, entertainment and much more. Promote your brand, open new business opportunities, win contracts and gain access to the latest market intelligence in London and the wider region.