03 Oct 2018
Exclusive interview with AIS Workplace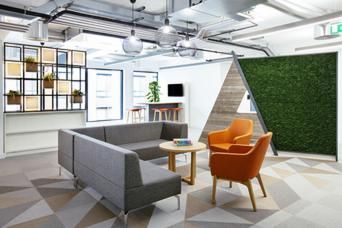 Can you tell us a little more about the Arthritis Research UK (ARUK) project?
We were delighted to be awarded the Arthritis Research UK (ARUK) project. The project gave us a unique and unprecedented opportunity to go beyond a typical office fit out and contribute through design, to creating something that placed the user at the very core.
The brief was to create an exemplar workspace regarding inclusivity and supporting those working with MSK conditions. For our design team, it was an opportunity to develop a workplace that focused on inclusion and user well being ' so understanding these users and their individual needs was vital.
The outcome of this project relied heavily on a close working relationship with the client's project team. Throughout the design process, we worked with Arthritis Research UK and developed a stakeholder group that included those with MSK conditions. The group formed an integral part of our decision-making process
We focussed on creating spaces that would complement the team's differing working needs and styles. This included identifying a need for both privacy and collaboration, and physical activity as well as quiet reflection.
The project has been very well received and pivotal for both the ARUK team and our own team. Not only has it lead to interest in our business from other like-minded charities, seeking a similar workplace concept to give back to their own employees, but designing to inspire change in the workplace for those suffering from MSK conditions has been a unique opportunity for our team to contribute through design.
'
Why do you deserve to win?
The nomination for LCA Interior Design of the Year award is an excellent tribute to our highly committed team and our ambitions, not just for the ARUK project but in creating people-centric, intelligent workspaces that improve the well-being of occupants.
The London Construction Awards is a great opportunity for us in helping to spread the message that through collaborative and innovative projects such as this one, the design and construction trades can come together to inform new and more effective ways of working that positively change the lives of those living with impairments.
'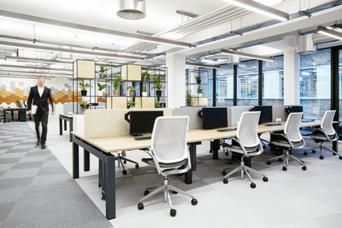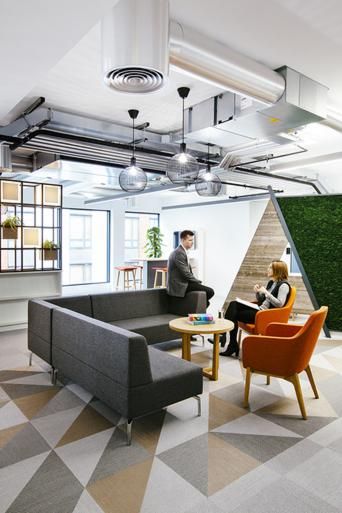 For further information, please contact:
Lisa Carnwell
Marketing Content Manager
Costello Palmer Communications'
07511 037650
lisa.carnwell@costellopalmer.com
---
London Build is the leading building and construction show for London. Gain access to 8 dedicated conferences, 300+ exhibitors across 9 show zones, the construction industry's very own Oktoberfest, entertainment and much more. Promote your brand, open new business opportunities, win contracts and gain access to the latest market intelligence in London and the wider region.