04 Oct 2018
Exclusive interview with ARES PRISM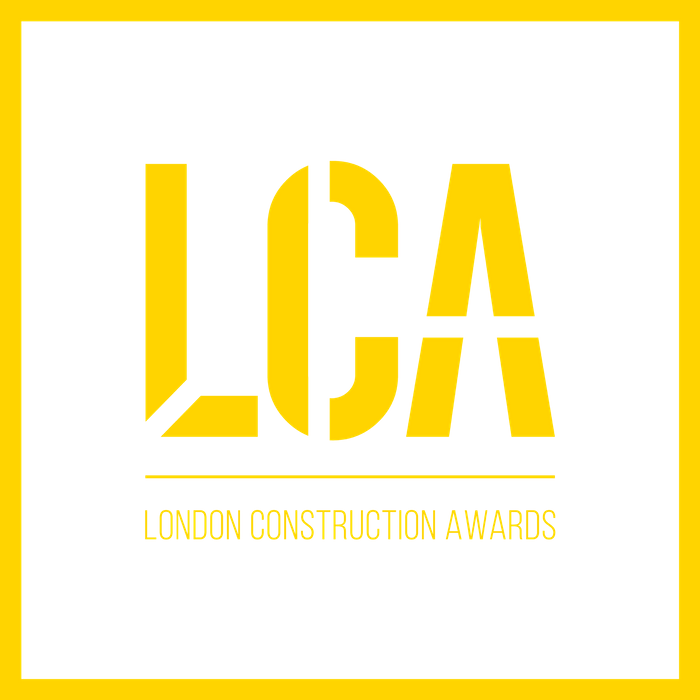 Why did you select this award category?
ARES PRISM entered the award category for 'Technological Innovation of the Year' because solving problems through software innovation is what drives our company. When we met with our valued customer, Crossrail, and learned about the vast number of complex programme changes that they were dealing with on a daily basis, it was clear there was a gap in the industry for change management functionality.
'
What drives your innovative approach?
'
With full executive support, ARES PRISM decided to redirect its entire product roadmap to develop a solution that would meet Crossrail's change management needs. We worked diligently to expand the change management capabilities within the tool. This resulted in designing, implementing, and deploying an Advanced Change Management module within ARES PRISM. The Advanced Change Management module, with its configurable workflows for review/, approve and its email communication routines, allowed change approvers to be able to access the system for the sole purpose of reviewing and approving change data. This functionality is now a part of our standard product offering and helps users to effectively manage project changes and have complete visibility into change order status.
'
Why do you deserve to win?
'
ARES PRISM software delivers the Golden Thread of Change Management for UK Megaprojects from estimating through to contracts, cost control and construction field progress. 'As enterprise project controls software, it manages the complete project lifecycle delivering reliable forecasts, cost control, and performance measurement. Organizations around the world rely on PRISM to manage projects, programs and portfolios of growing size and complexity in a variety of industries. PRISM is a scalable, robust and intuitive system that harnesses industry best practices and integrates all aspects of the project to achieve increased visibility and control, boosted accuracy and efficiency, and improved financial performance.
'
We aim to empower our customers to achieve success in their projects and programmes, and it would be an honour to receive an award for these efforts.'
'
For further information, please contact:
Lisa Carnwell
Marketing Content Manager
Costello Palmer Communications'
07511 037650
lisa.carnwell@costellopalmer.com
---
London Build is the leading building and construction show for London. Gain access to 8 dedicated conferences, 300+ exhibitors across 9 show zones, the construction industry's very own Oktoberfest, entertainment and much more. Promote your brand, open new business opportunities, win contracts and gain access to the latest market intelligence in London and the wider region.