03 Oct 2018
Exclusive interview with Awair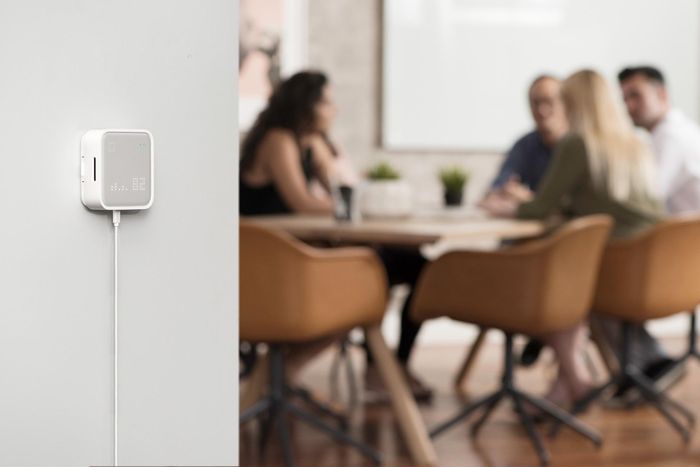 What is Awair Omni?
Do you know what's in the air you're breathing? Indoor air can be 5x more polluted than outdoors, impacting productivity, absence rates, profits, and overall wellness.
Awair Omni tracks your indoor air and lets you know the moment your air quality is unsafe or unhealthy. With Omni, you can manage temperature, humidity, CO2, VOCs, and dust (PM2.5). Omni equips you with the tools to know and control your air so you can provide a happy, healthy, and safe environment.
It was designed to not only be elegant, but to offer you much flexibility, providing real-time readings, customizable display settings, battery backup, multiple power inputs, wall-mounted bracket, table/desk stand, and more.
The Awair Dashboard enables you to monitor unlimited spaces in one simple, easy-to-use portal. You'll have access to trends, advanced analytics, data export, custom notifications, and much more. With the API, you are able to manage unlimited data and automate air quality management by connecting to building management systems.
Awair clients come from various verticals and geographies. For example, Omni clients include schools, hotels, hospitals, office buildings, residential owners, engineering firms, construction companies, and many more. Some notable clients include Hoare Lea, Cundall, Asset Mapping, Stanford University, Seoul Metro, Hyatt, Google, Levi's, Crown Estate, Various co-working spaces, etc.
Why are these clients signing up? Maintaining healthy indoor air quality can have measurable benefits. Awair Omni can help you improve employee wellness, productivity, and your bottom line. Clients are also using Omni to achieve building certifications (WELL, RESET, etc.).
'
What are the benefits of your products?
Benefits include:
- Increase Profits: Save up to $15,500 per employee per year (Harvard Study, 2015).
- Improve Performance: Employee productivity and cognitive ability can increase by up to 50% for both open and closed floor plans (Harvard Study, 2015).
- Boost Building Efficiency: Achieve up to 79% HVAC energy savings through indoor air quality best-practices, such as improved ventilation (World Green Building Council).
- Increase Employee Attendance: Lower absence rates by 35% by maintaining a healthy and safe environment (World Green Building Council).
An example of how one organisation is benefitting from Omni:
A London architecture firm saw that their air wasn't ventilating enough during the day. They have a well-sealed building, so their VOC and CO2 levels didn't decrease over the weekend. They also have 3 rooms that are farther from the vents/thermostat which were consistently colder than the rest of the rooms. We offered multiple suggestions, like closing the vents that are close to the thermostat, so there is even heat distribution, running ventilation longer/more frequently during the work day and for a little longer after the work days end. They have implemented these changes and are seeing significant improvements.
'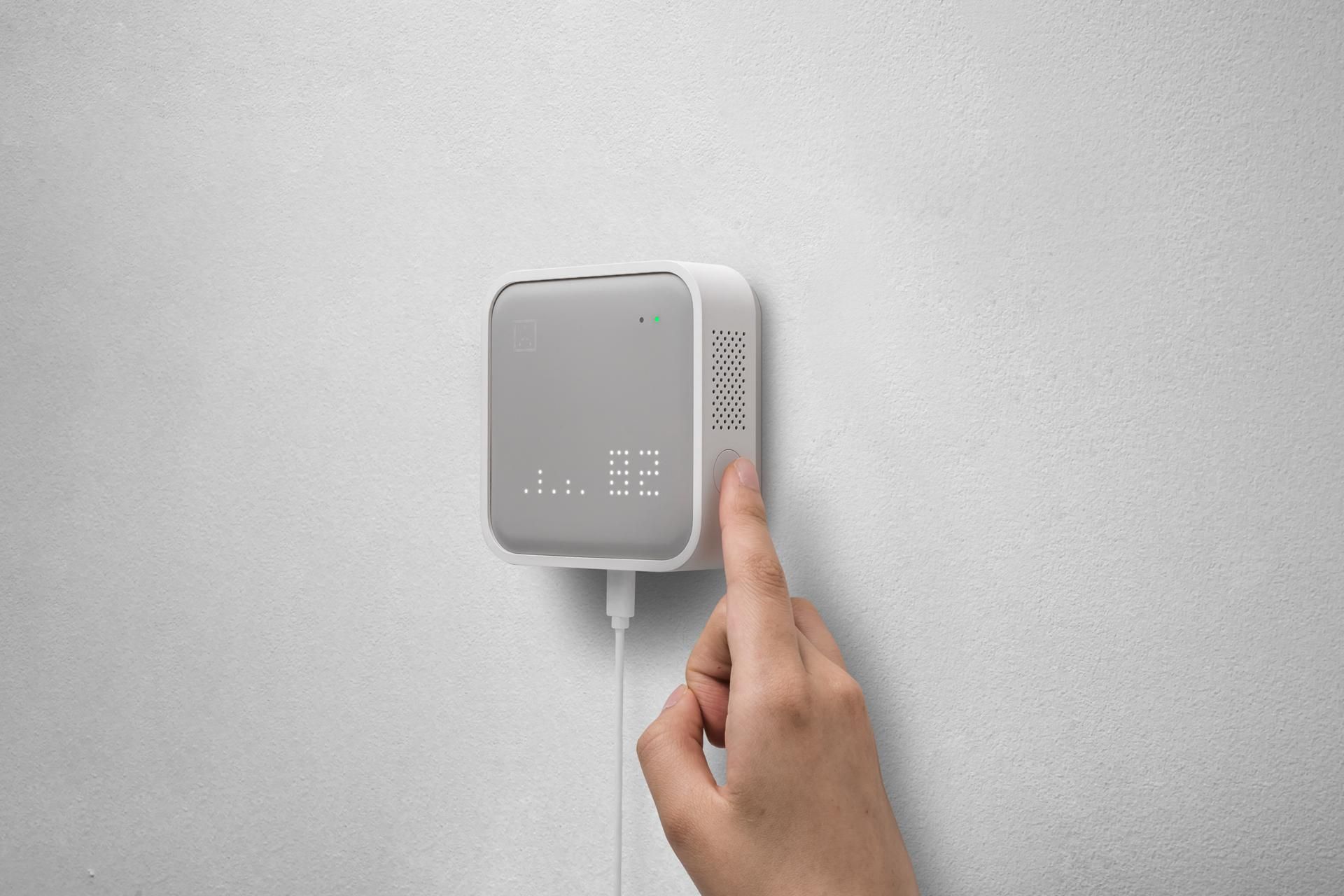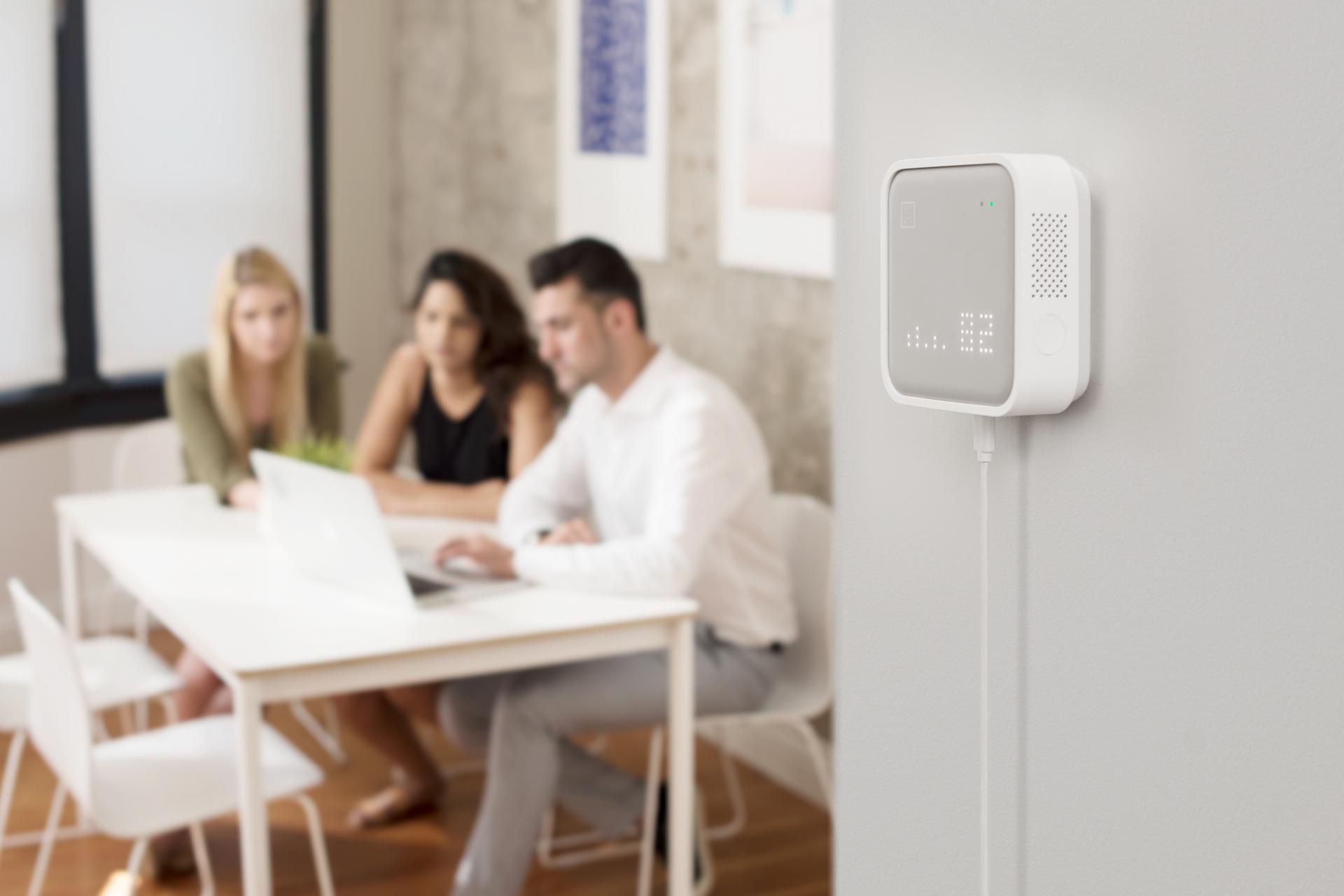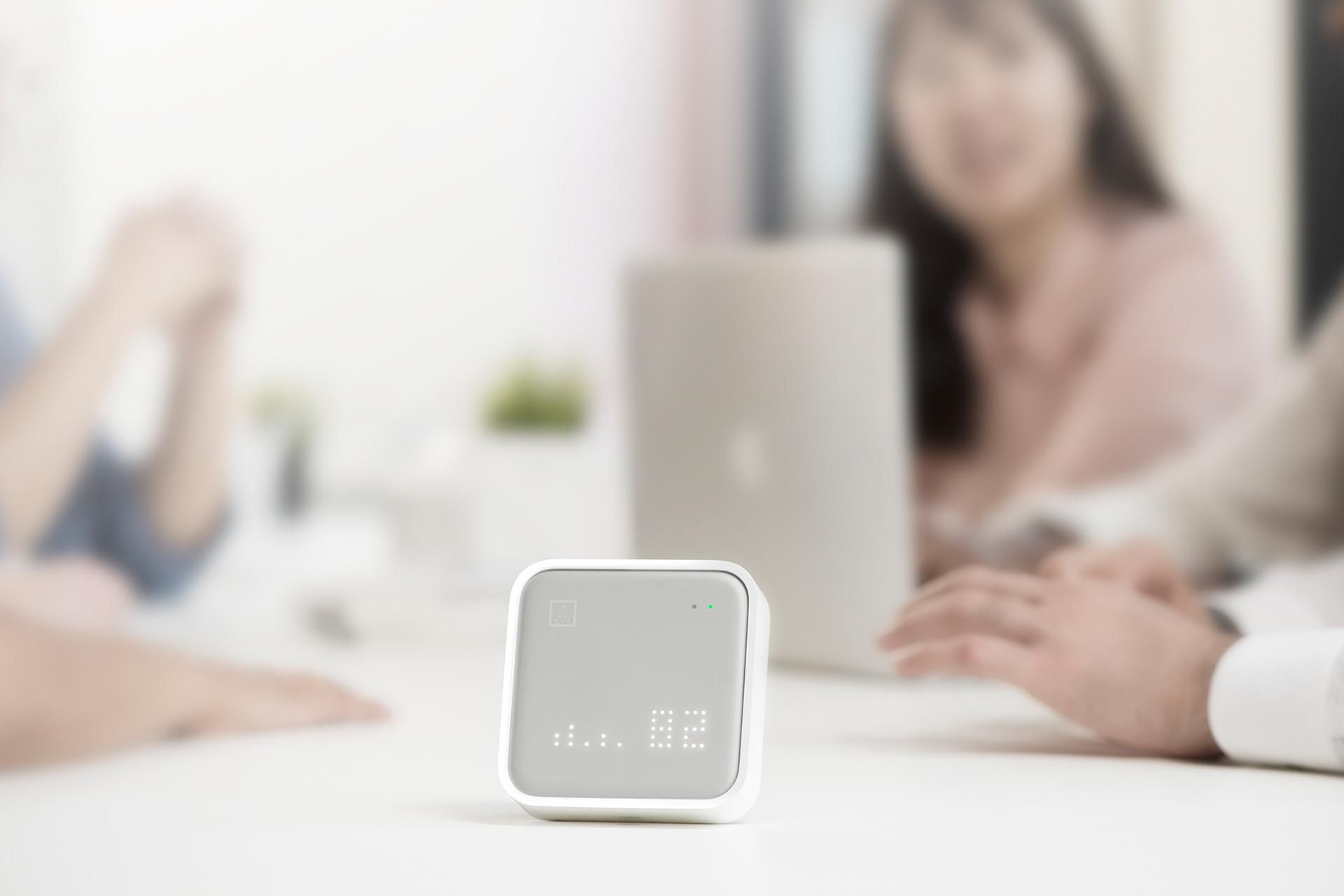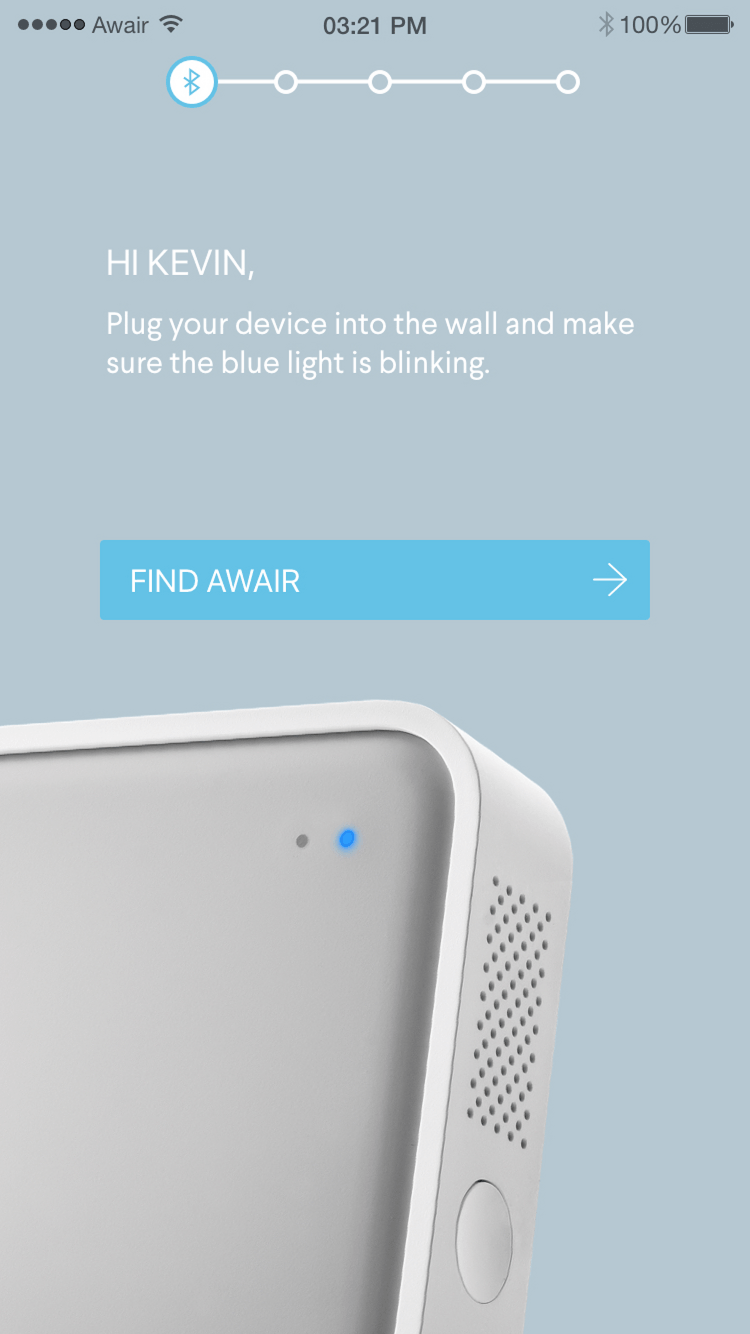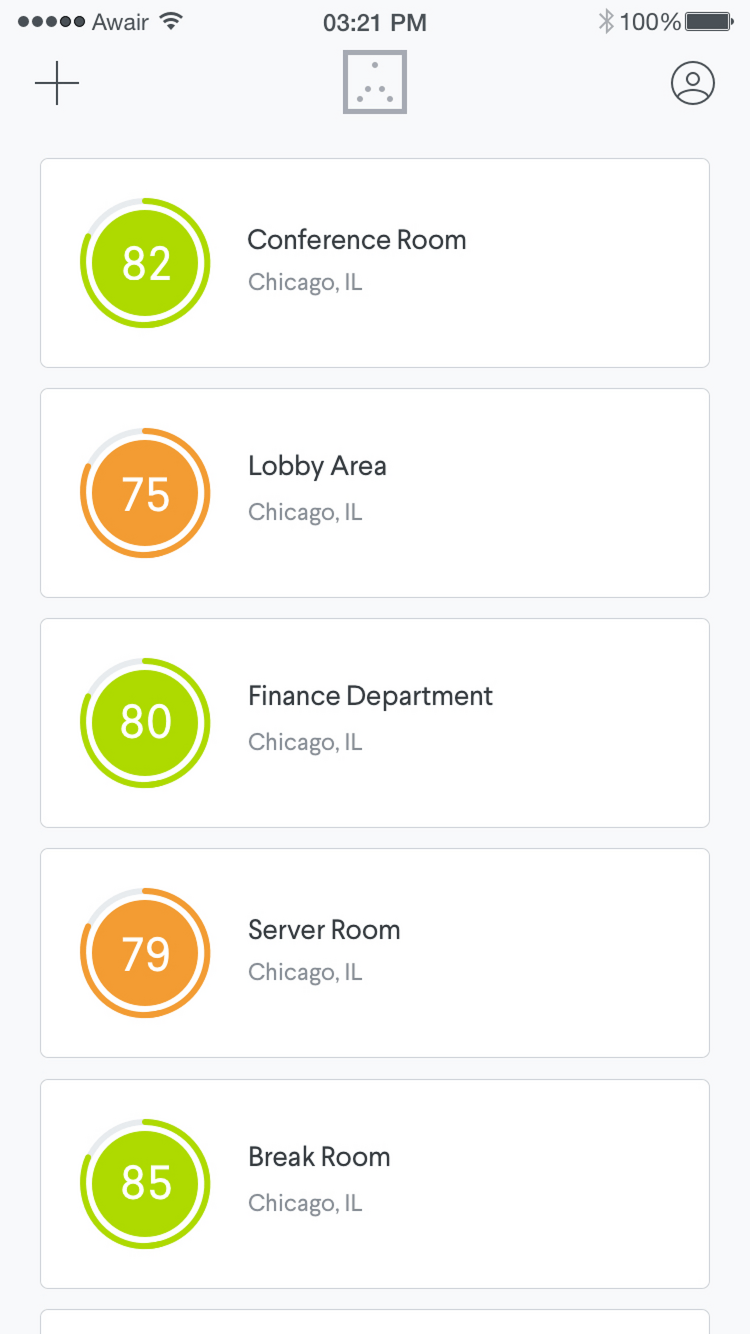 For further information, please contact:
Lisa Carnwell
Marketing Content Manager
Costello Palmer Communications'
07511 037650
lisa.carnwell@costellopalmer.com
London Build is the leading building and construction show for London. Gain access to 8 dedicated conferences, 300+ exhibitors across 9 show zones, the construction industry's very own Oktoberfest, entertainment and much more. Promote your brand, open new business opportunities, win contracts and gain access to the latest market intelligence in London and the wider region.