23 Feb 2021
Get ready for 100 Leadenhall Street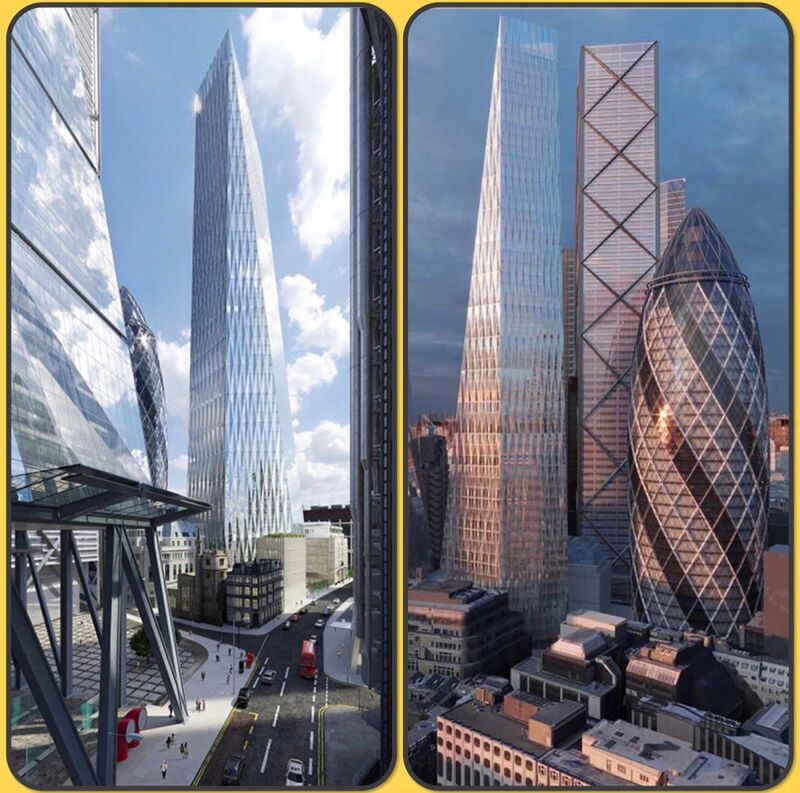 Get ready for 100 Leadenhall Street. London's exciting new skyscraper designed by SOM and nicknamed 'the Diamond' ?

The development from London & Oriental in the City of London has had planning approval.

The 246 metre skyscraper will include retail, office space and a viewing gallery providing 1,900m sq of publicly accessible space commanding spectacular views over London.

Construction is expected to start in 2023 and will take 4 years.
#FutureLondon #LondonBuild