27 Aug 2019
Government invest '600 million in new build infrastructure projects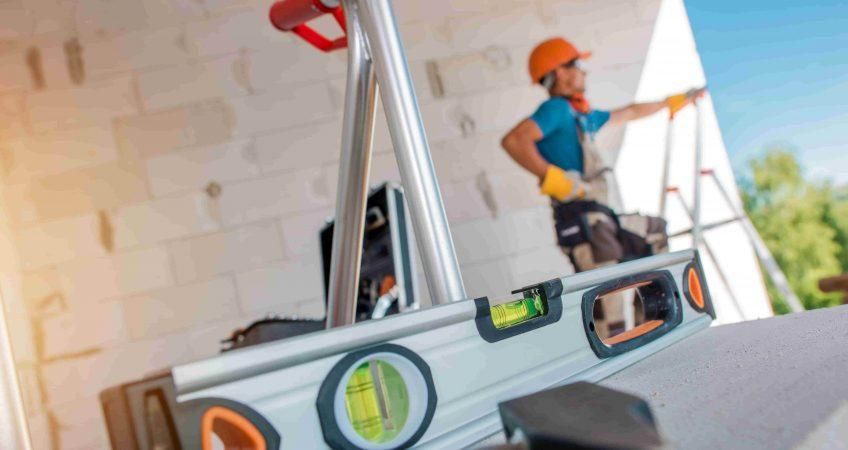 '600 million has been promised to support the building of 50,000 new homes and the infrastructure to support them by the Chancellor, Sajid Javid.
The money will help fund five new projects in London, Bedfordshire and Essex which are considered areas of greatest housing need.
The fund will help to secure the infrastructure in places to help unlock housing. Currently, many areas lack the infrastructure needed to make a development viable. The money will help create the roads, rail links and schools needed to create sustainable new communities.
The funding will be extracted from the '1.3 billion worth of investment put into the Housing Infrastructure Fund (HIF); launched last year to encourage the development of over 76,500 new build homes.
Sajid Javid MP, Chancellor of the Exchequer, said:
'I want to see more homes built in the places people want to live, so more people realise the dream of home ownership.
'But we need the roads, rail links, and schools to support the families living in those homes, which is why I set up a fund to put in place the infrastructure to unlock new homes in these areas.
'And today I'm announcing hundreds of millions in new investment, helping more people get on the property ladder and allowing more communities to flourish.'
Robert Jenrick MP, Housing Secretary, said:
'I am determined to help people make the dream of home ownership a reality and this investment of over half a billion will unlock thousands of new homes by providing essential infrastructure.
'To build more, we need to provide the infrastructure and public services to match. This package will support existing communities and ensure they receive the roads and schools to sustain the homes being built.
'Last year we built more new homes than any other year bar one in the last 30 years. There's more to do and I will be focusing relentlessly on getting Britain building.'
Source:'Today's Conveyancer
---
London Build is the leading building & construction show for London and the UK. Gain access to 350+ exhibitors, 500+ speakers and connect with 25,000+ registered visitors. If you are interested in speaking, exhibiting or becoming an official event partner for the 2019 show, simply submit your interest and a member of the team will be in touch.'