05 Jul 2018
Government invests '420 million to lift construction productivity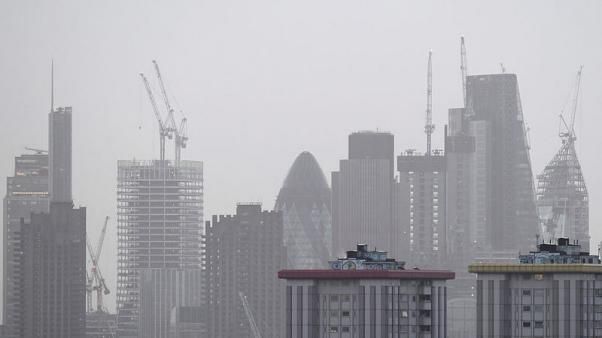 'Britain's government announced what it said was the largest investment in at least a decade to speed up home-building on Thursday, which will see 420 million pounds of public and private money spent on new construction technology.
Building more housing has been one of Prime Minister Theresa May's key priorities, and the industry fears labour shortages due to an ageing domestic workforce and reduced numbers of foreign workers after Britain leaves the EU in March 2019.
Thursday's investment focuses on developing new construction materials and techniques which aim to speed up house-building and boost productivity in the sector, Britain's business ministry said.
Modular construction ' where major parts of a home are built offsite ' is rarer in Britain than some other parts of Europe.
'This sector deal is supported by the biggest government investment in construction for at least a decade and will drive economic growth and create well-paid highly-skilled jobs in every part of the UK,' business minister Greg Clark said.
Britain's government will contribute 170 million pounds alongside 250 million pounds of industry investment.
The construction industry would also offer 25,000 apprenticeships by 2020 to get new workers into the industry, the business ministry said.
'
Source: Euro News
London Build is the leading building and construction show for London. Register to attend the 8 dedicated conferences, 300+ exhibitors across 9 show zones, the construction industry's very own Oktoberfest, entertainment and much more.
Get your free tickets today: www.londonbuildexpo.com/register-your-tickets