10 Oct 2018
Green Envee at the London Build Expo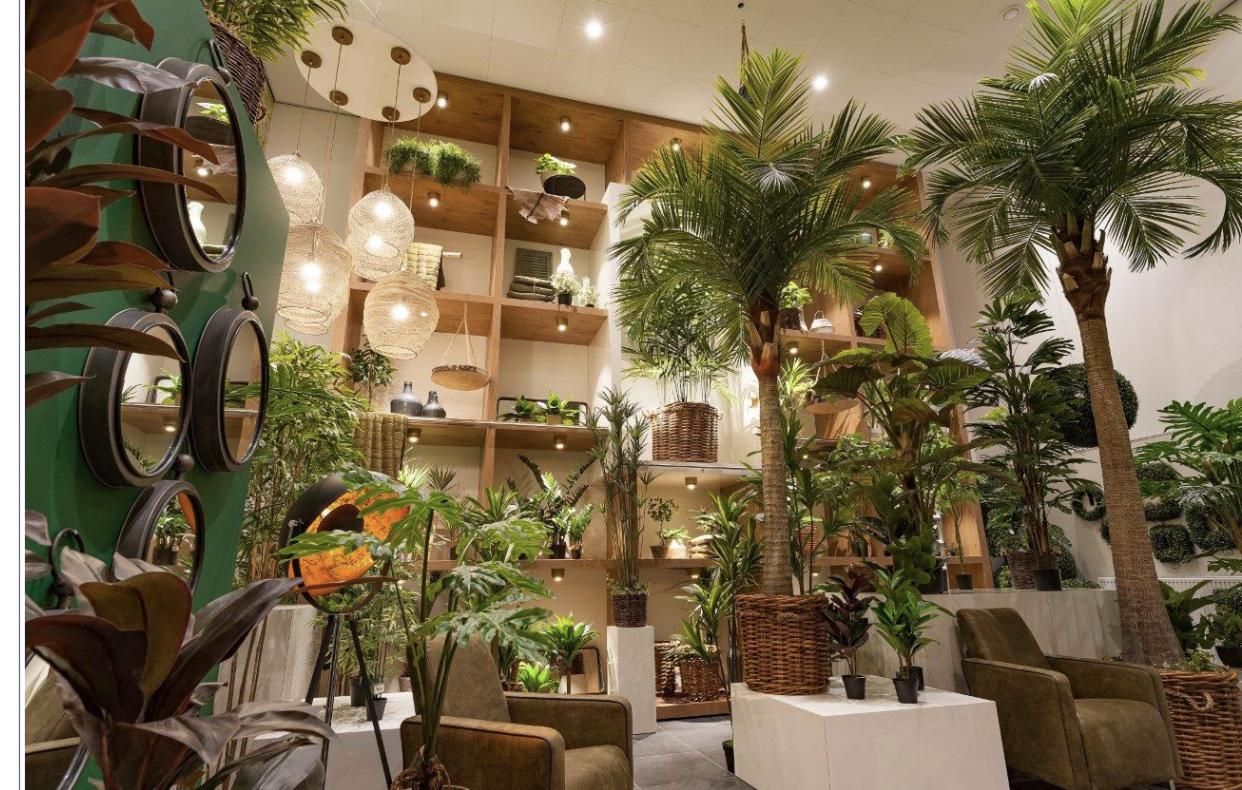 Green Envee at the London Build Expo
The Green Envee team are looking forward to meeting old and new clients at London Build Expo this October. 'The exhibition takes place in Olympia on 23rd and 24th October and is the go-to show of the year for anyone involved in building, construction, sustainability, interior design and fit-out, housing and health and safety.
Green Envee will be showcasing their artificial green wall panels within the Sustainability Zone & the team will be on hand at stand C4, which is in the Infrastructure Zone.

Linking Interior Design to Sustainability
The word Sustainability has come to be associated with saving energy and reducing waste, but it's so much more than that. 'Sustainability is about making the most of spaces without damaging the environment or people. It's about creating beautiful places to live and work where physical and mental health are supported, ideas can flow and sick days are rarely necessary.

More and more companies are discovering the benefits of greener offices. Green has long been recognised as a calming colour. And city based organisations are now learning from their country cousins that being surrounded by nature actually does help to reduce stress whilst increasing productivity.

Natural foliage can be difficult to maintain indoors or where there is a lack of soil and water. That's where Green Envee products come into their own.

Artificial Green Wall Panels for unique and creative spaces
Green Envee's faux green wall panels are self-sustaining. They don't use enormous amounts of water, they don't need to be kept at an optimum temperature. Neither do they require special lighting if they are to be used indoors. So although they help to create inspirational spaces, they don't use precious resources. And yes, that does mean you can turn the lights off and the heating down when the room is empty.

Our artificial green wall panels, replica plants and faux grass bring the benefits of the countryside into the home and office. But without smells, insects or allergens. Maintenance is simple. Put the watering can away ' you won't need it. Instead the foliage needs an occasional flick over with a dry duster.

Want to make them even better? Team up artificial green wall panels with clever lighting and one of our scented oil dispensers. Infusing a room with the healing properties of essential oils such as lavender, jasmine and gardenia will lift and energise the people in it. Imagine how that could speed up decision making in the board room.
'
Are fake plants sustainable?
Sustainability matters to the Green Envee team. We're very fussy about the materials and labour used in our factories. Our products can be fully recycled at the end of life. Assuming you ever get bored with them ' which is unlikely.

Our manufacturing process makes sure that all products are UV stable. They won't fade or change colour in direct sunlight. Another reason why you'll never need to recycle them. They're also fire retardant.
Find out More...
The very best way to see Green Envee's artificial green wall panels for yourself is to pop along London Build Expo.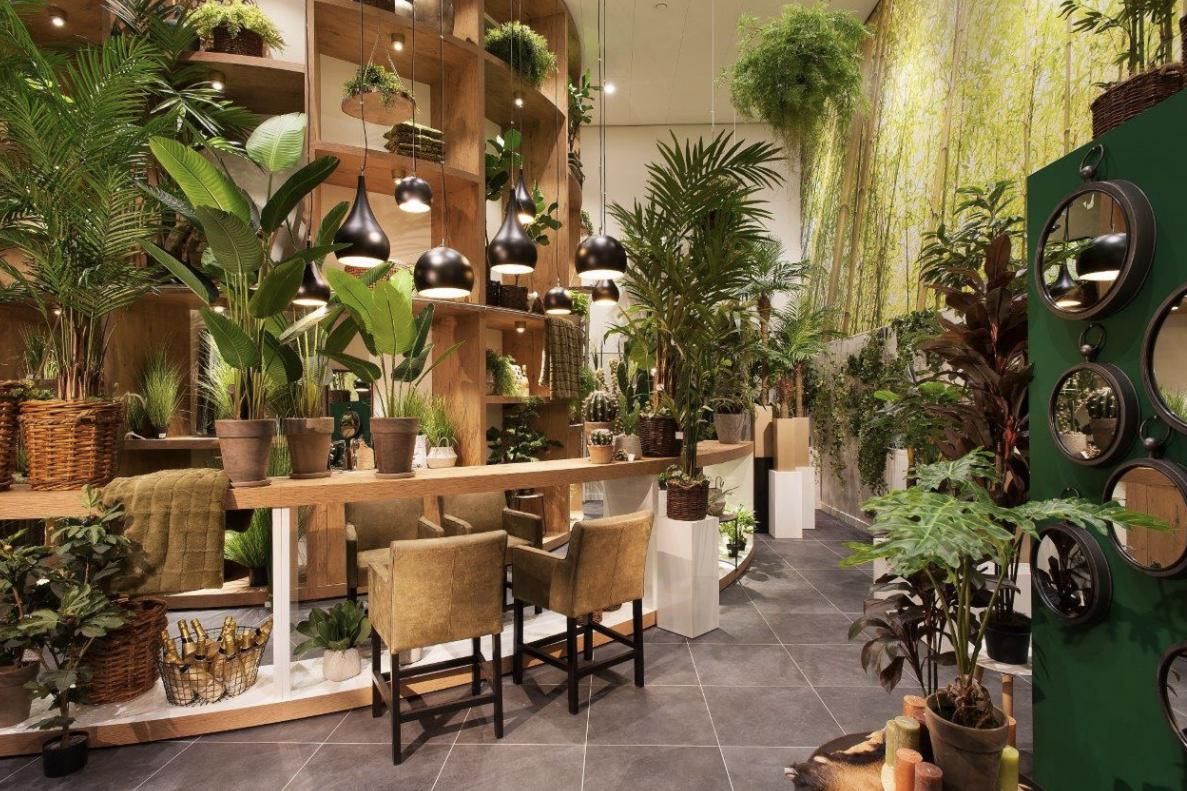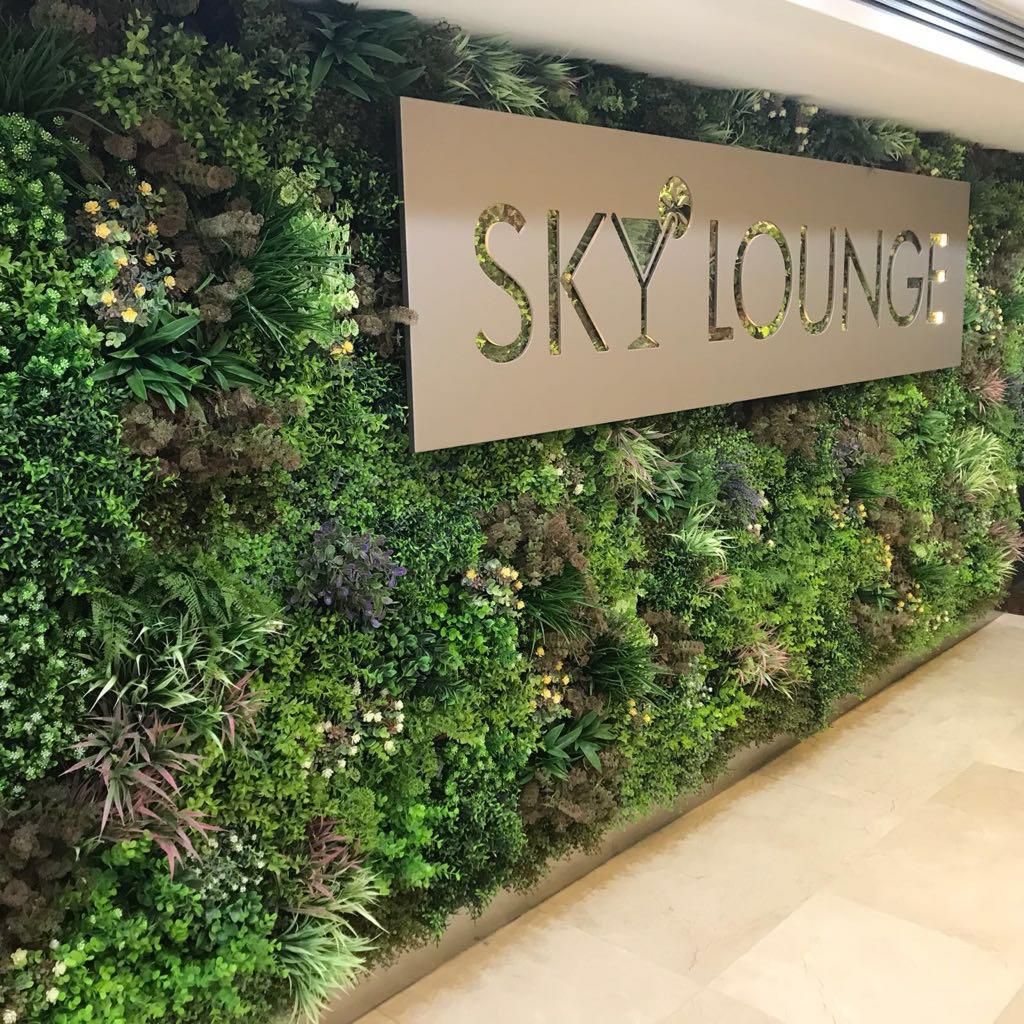 ---
London Build is the leading building and construction show for London. Gain access to 8 dedicated conferences, 300+ exhibitors across 9 show zones, the construction industry's very own Oktoberfest, entertainment and much more. Promote your brand, open new business opportunities, win contracts and gain access to the latest market intelligence in London and the wider region.
If you can't make it to the show, get in touch with Richard or Odette and we'll make sure you can see samples as soon as possible.
Contact Greenenvee
Richard Bickler'
Green Envee Ltd
Office: 8 Markham Close, Borehamwood,Herts,WD6 4PQ
Tel: 0203 893 1110
Mobile: 07702011145 Richard
Mobile: 07864939993 Odette
Web: https://greenenvee.co.uk'
Email: info@greenenvee.co.uk'
Company Reg: 10537261
Twitter: @Greenenvee1
Facebook: Greenenvee1
Instagram:Greenenvee1
Skype:richard.bickler1
Google:'http://goo.gl/aXNfYd
'
'