25 Jul 2018
HACKNEY WORKSHOPS OFFER YOUNG WOMEN PATH INTO CONSTRUCTION CAREERS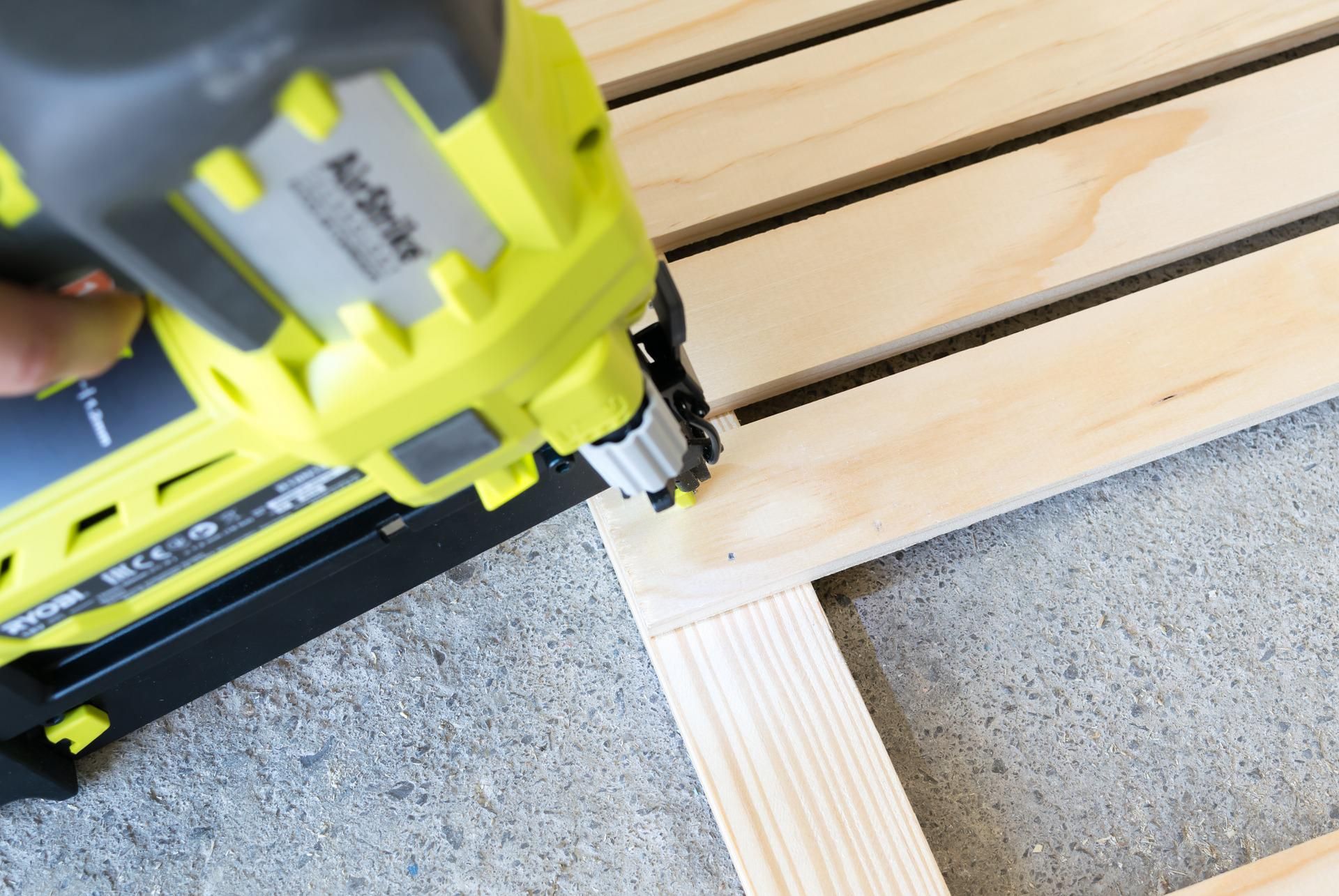 The project, called WOWO (Workwomen), is part of an outreach programme by Orkidstudio, an organisation working to benefit communities through architecture, design and construction.
The summer workshops launch on Friday and will act as a dry-run for a longer-term programme and is aimed at those aged 14 to 21.
'We want to support women in the construction industry,' said Anna Webster, a designer at Orkidstudio and, along with Kerry Edwards, one of the minds behind WOWO. 'These workshops are a way for us to get to know the young women, mentors and others involved so their feedback can inform our future programme.'
The five workshops will focus on some of the most male-dominated sectors of the construction industry: metalsmithing, electrics, coding, engineering and carpentry, and they will be held by female mentors.
'It was tricky finding female mentors, particularly in the trades as these sectors are so male-dominated,' said Anna. 'But our mentors are not only talented professionals but are all active in promoting women in construction.'
The council's service for young people, Young Hackney, will host two of the workshops: coding, on August 1, and engineering, on August 14.
Anna wants to encourage young women to participate, either coming with friends or on their own. She added: 'The workshops are a great opportunity to learn new skills, build networks and discover the careers available for women in construction.'
Deputy Mayor Cllr Anntoinette Bramble said: 'Young women can feel there are barriers to working in STEM, from not having any role models who work in these careers to having misconceptions about what jobs entail.
'It's crucial we do things like this so we can support the next generation of women.'
Source: Hackney Gazette
---
'
London Build is the leading building and construction show for London. Gain access to 8 dedicated conferences, 300+ exhibitors across 9 show zones, the industry's very own Oktoberfest, Women in Construction Morning Tea'and much more.'Promote your brand, open new business opportunities, win contracts and gain access to the latest market intelligence in London and the wider region