23 Jul 2018
HYBRID POWER SOLUTION FOR LONDON UNDERGROUND PROJECT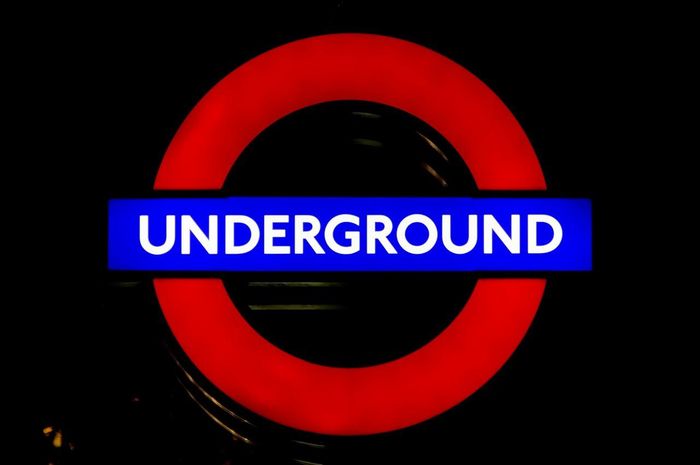 UK'construction industry power provider Off Grid Energy has installed its largest and most powerful temporary power hybrid unit at a London Underground train station.
Four new customer passageways are being built at Kennington Tube station. Because the station is in a dense urban location, using traditional generators during unsociable hours was not an option, therefore a noise-sensitive solution was needed.
By implementing Off Grid Energy's silent, high-power'gridtogo'system alongside a 300kVA super'silent diesel generator, it allows full power demand to be met 24/7.
The gridtogo'battery storage solution'has a power output of 195kVA, which Off Grid Energy says reduces generator running hours, thereby resulting in 'a significant improvement in fuel efficiency, and a substantial reduction in polluting emissions, CO2 and noise pollution'.
The unit has a storage capacity of 350kwhrs and can also allow the use of a smaller generator.'The use of smart monitoring as standard means Off Grid can utilize real-time energy data from this project to judge how much power is needed for future similar projects and so better size generators in the future.
When the battery located inside the unit is charged and the demand for power is low, the generator can automatically turn off and the energy stored in the battery is used to supply the load.
'Our hybrid power system delivers a cost saving, cleaner solution that also significantly reduces noise pollution in a sensitive residential area and is the biggest hybrid system for temporary power we have supplied,' said Danny Jones, Off Grid Energy chief executive.
'With a power output of 195kVA and storage capacity of 350kWhrs it is conceivably the most powerful temporary power hybrid unit in the UK with the largest battery storage capacity in the UK for temporary power. The added flexibility that comes from dual power supply and improved power quality means that the solution delivers a multi-layer win: Lower cost, cleaner air, less CO2, elimination of noise and greater power supply resilience.'
Jones added: 'Noise and CO2 emissions are major issues in London and construction is a key contributor to poor air quality. It is great that London Underground is committed to demonstrating best practice and that alternative technologies can deliver both environmental and cost benefits for temporary power solutions in London.'
Source: Power Engineering International
---
---
Meet OffGrid Energy at London build Stand D31 and'get your questions answered whilst learning about the opportunities for you to get involved with the project.
London Build is the leading building and construction show for London. Gain access to 8 dedicated conferences, 300+ exhibitors across 9 show zones, the construction industry's very own Oktoberfest, entertainment and much more. Promote your brand, open new business opportunities, win contracts and gain access to the latest market intelligence in London and the wider region.