19 Jul 2022
Kier Appointed to Deliver Net Zero Carbon Commercial Development in London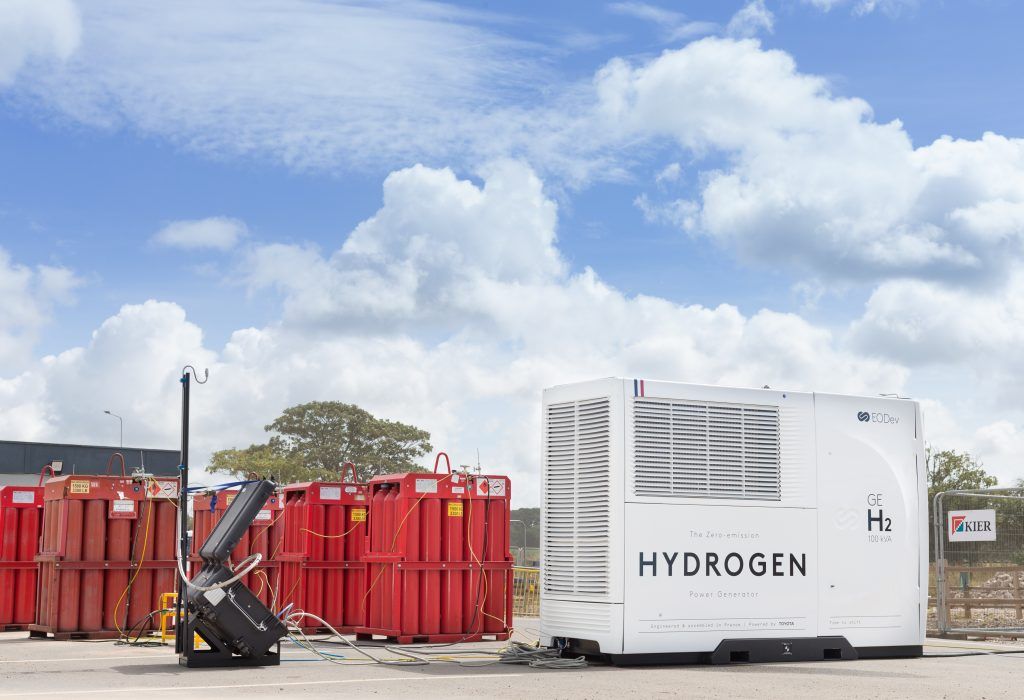 Kier'has been appointed to design and construct the '69m mixed-use sustainable commercial development ' 135 Park Street Southbank ' by Barings and LBS
The commercial development will provide 131,900 sq.ft of office space, 12,900 sq. ft of affordable'workspace, and a further 1,500 sq. ft of retail space, extending the regeneration of Bankside eastwards.
135 Park Street Southbank will be within walking distance of Shakespeare's Globe Theatre and the Tate Modern.
Reducing carbon during construction and throughout the building's lifecycle
Kier'is aiming to achieve'BREEAM 'Outstanding''along with a'5-star NABERS rating for sustainability in high-specification commercial buildings.
Kier aims to reach these targets by methods including using low carbon concrete and a prefabricated fa'ade along with efficient M&E (Mechanical & Engineering) services with SMART technologies to ensure operational excellence. The project will be delivered to attain specific UKGBC Upfront Carbon targets, which focuses on an overall reduction in carbon associated with building materials and construction activities.
The commercial development is designed to have a positive impact on its occupants health and wellbeing with light airy spaces with large'windows, external spaces, panoramic views across the city and green landscaping on the roof.
Encouraging sustainable commercial development as part of Bankside's cultural regeneration
Ian Mayhew, managing director, UK Asset Management at Barings, said:''135 Park Street is a net zero carbon development, both embodied and in operation and, combined with its generous amenities, we are providing just the sort of workspace that forward thinking occupiers require.'
Nick Crawford, CEO of LBS, said:''We are'delighted to have appointed Kier as main contractor to deliver'this best in class, highly-sustainable office building in one of London's most'attractive submarkets. 135 Park Street will set a new benchmark for the London office market, with the occupier at the centre of every decision from concept to completion.'
David McKenzie, managing director for Kier Construction London, South & Strategic Projects, said:''We are delighted to be awarded such a high-profile development, adding to our portfolio in London and supporting Bankside's cultural regeneration.
'We bring Kier's extensive experience and technical expertise to this project, delivering large scale commercial developments on tight inner-city sites, using modern methods of construction and offsite production. In line with our Building for a Sustainable World framework, we will be using carbon minimising construction materials and techniques to deliver this green building as a showcase for our client.'
Source: PBC Today'