16 Jun 2022
Kier Highways Becomes First to Achieve Industry Standard in Social Value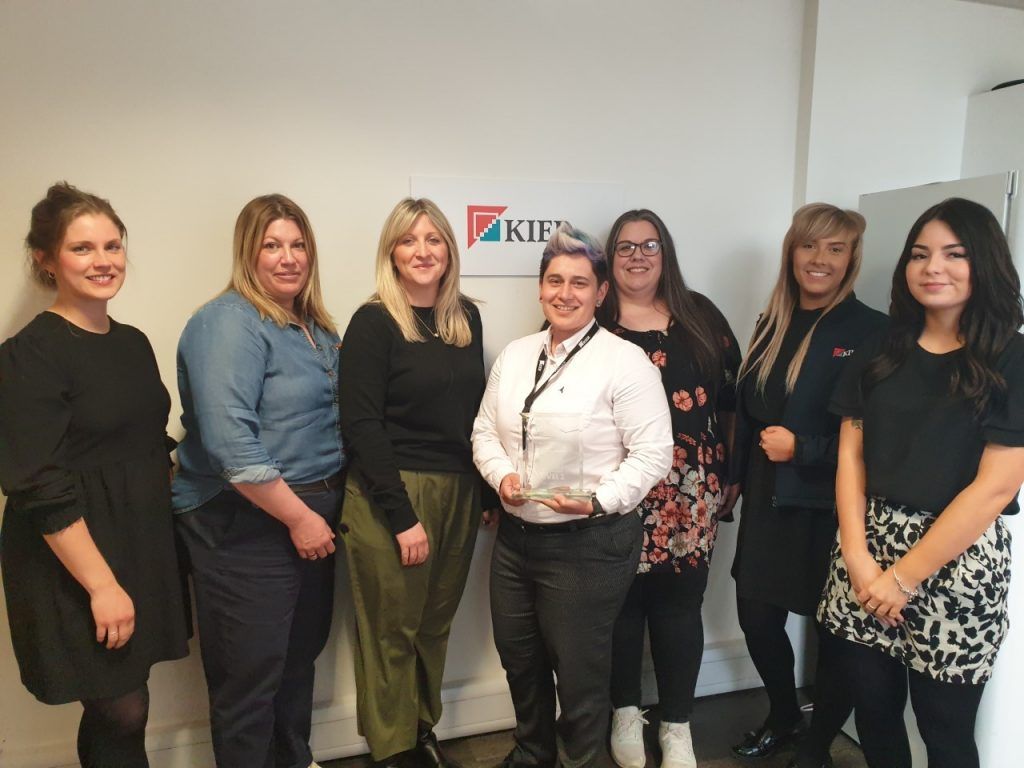 Kier Highways has announced that it has become the first UK highways business to achieve an industry standard in social value ( SVQM Level 2).
'
The Social Value Quality Mark is an independent social enterprise that assesses companies in the public, private and third sectors in the UK and internationally.
Kier Group first achieved SVQM Level 1 back in 2018, and in 2020,'Kier Construction became the first construction firm in the UK to be awarded the SVQM Level 2.
The Social Value Quality Mark is based upon nine principles and 10 standards. Organisations are required to reach the minimum compliance level of 80% against each of the standards for each Level.
Kier's Highways business'was required to evidence all criteria of the quality mark scoring and participated in interviews which included project leads, supply chain partners, clients and other stakeholders.
This included its National Highways Area 3 and Area 9 maintenance contracts, National Highways A585 Windy Harbour to Skippool project, Birmingham Highways Limited contract, Northamptonshire Highways contract, as well as its Nordis Signs business, senior leadership, HR and innovations teams.
Achieving the industry standard in social value is an 'incredible achievement' for Kier
Natalie Wadley, director at Social Value Quality Mark, commented: 'It really is an incredible achievement, and the overwhelming feedback is that Kier Highways is delivering authentic'social value, measuring and embedding impact across its supply chain and local community partners.
'It is clear that Kier people care, and they go over and above to leave a legacy.'?
'A testament to our people's commitment in embedding Social Value into everything we do'
Vicki Glover, HR director at Kier Highways, added: 'We're delighted to receive the Social Value Quality Level 2 and to achieve such a strong score. This accreditation is testament to our people's commitment in embedding Social Value into everything we do.
'Conversations during the audits were all really positive.
'This included feedback from our supply chain on how supportive our business is on their own social value journeys, including how we share resource and best practice. Client feedback was very similar, with comments on how Kier are seen as leaders in social value delivery.
'We also organised an interview with St Basil's, who are part of the charity End Youth Homelessness, who explained how we are truly committed to improving the lives of young people through our fundraising efforts, as well as the refurbishment works we completed at their premises.
'I look forward to us continuing our Social Value journey as we work towards achieving a Level 3 SVQM accreditation.'
Source: PBC Today'