Latest Progress on Aspen Tower is Revealed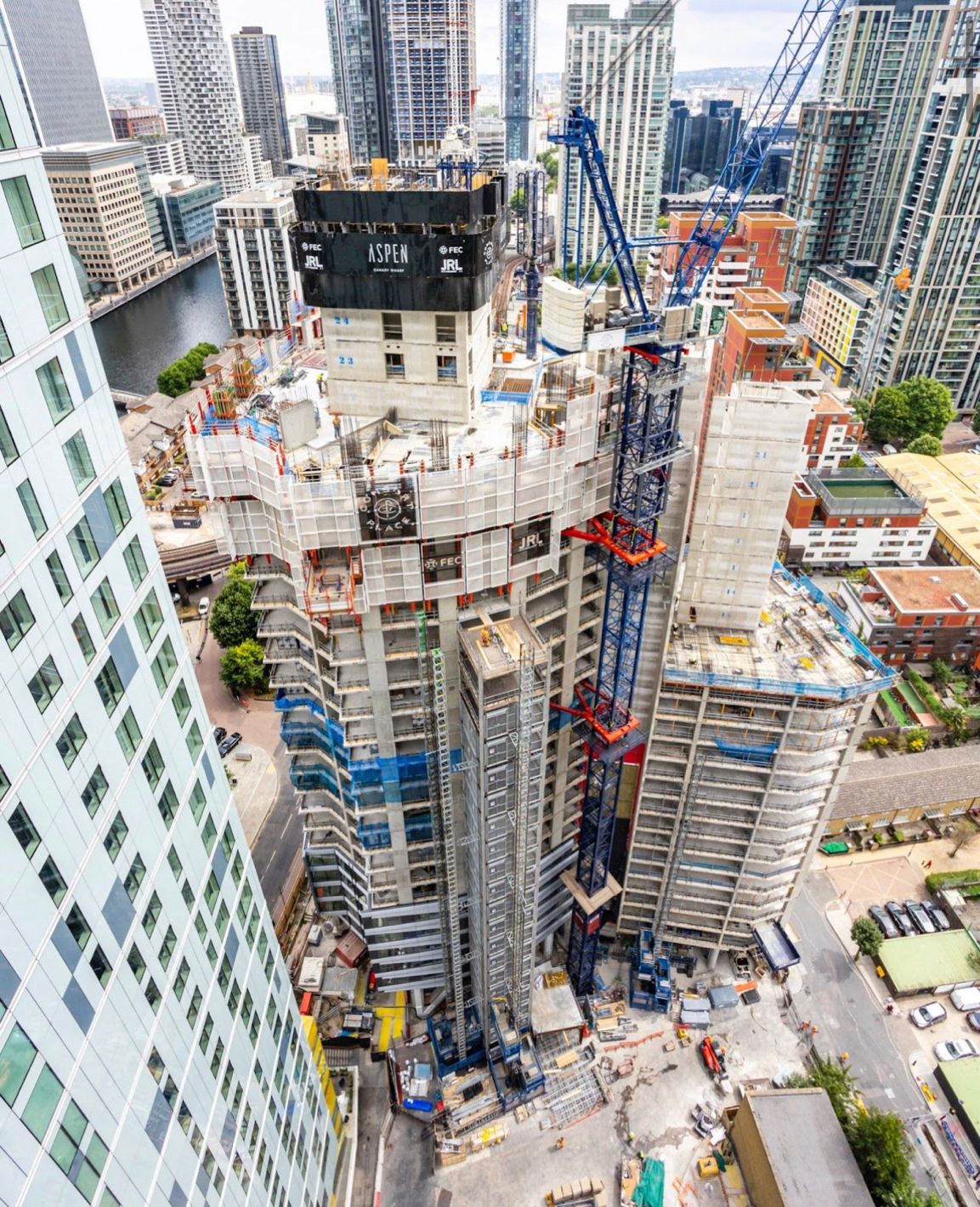 Latest progress on the Aspen skyscraper at Canary Wharf. The tower is set to become London's 8th tallest building. ⭐️

Aspen Tower is a 216m skyscraper under construction.

It is set to become the 3rd tallest building in Canary Wharf and will redefine its iconic skyline.

Aspen forms part of the Consort Place development; a new destination of 3 towers with shops, restaurants, bars, education, and the international Dorsett hotel. Designed by Pilbrow & Partners, the 63-storey residential skyscraper tower features 495 apartments.

Midgard are the main contractor.
Completion is expected in 2024.