16 May 2019
Legal & General and PGGM have expanded their UK built-to-rent venture with acquisition of sites in London for a £500m development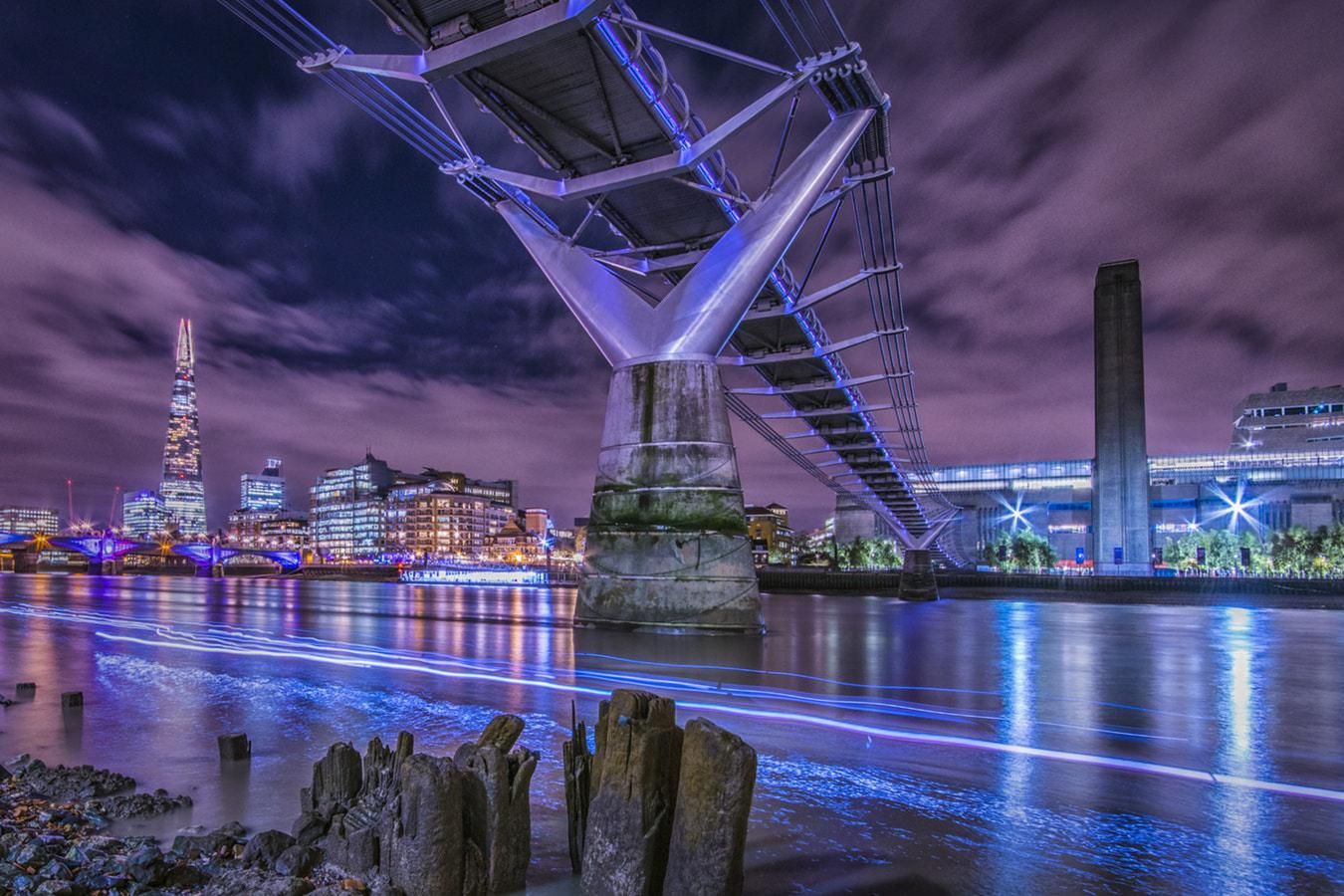 With this latest acquisition, Legal & General said it has brought its total BTR pipeline to nearly 5,000 homes across the country. The latest scheme is Legal & General's largest scheme to date.
Dan Batterton, head of BTR rent at Legal & General Investment Management Real Assets said: "This latest acquisition is another great example of Legal & General investing in a location with significant urban regeneration potential and providing large scale sustainable rental schemes which will have a positive socioeconomic impact.
"The location is highly desirable for renters and, with 1,000 units planned for the site, demonstrates Legal & General's ambition to make a real impact on the delivery of new homes within the UK."
Paul Miller, MD principal investing at Legal & General Capital, said: "As renting continues to become a tenure of choice in the UK, the delivery of high density, high-quality developments with vibrant communities is becoming more and more important.
"To do this, we need to deliver schemes which offer well-connected housing options, which are carefully integrated into the public realm, maximising our existing infrastructure and supporting economic growth."
Mathieu Elshout, senior director private real estate at PGGM, said: "Our growing BTR venture with Legal & General continues to deliver on our goal to have a positive impact on the UK's built environment over the long term.
"As a responsible investor of Dutch pension capital, we are delighted to be partnering with Legal & General on this flagship scheme, delivering quality and affordable homes for elective renters and helping to tackle London's growing housing crisis."
SOURCE: IPE International Publishers Limited
London Build is the leading building & construction show for London and the UK. Gain access to 350+ exhibitors, 500+ speakers and connect with 25,000+ registered visitors. If you are interested in speaking, exhibiting or becoming an official event partner for the 2019 show, simply submit your interest and a member of the team will be in touch.