11 Sep 2019
Lendlease names new Europe chief exec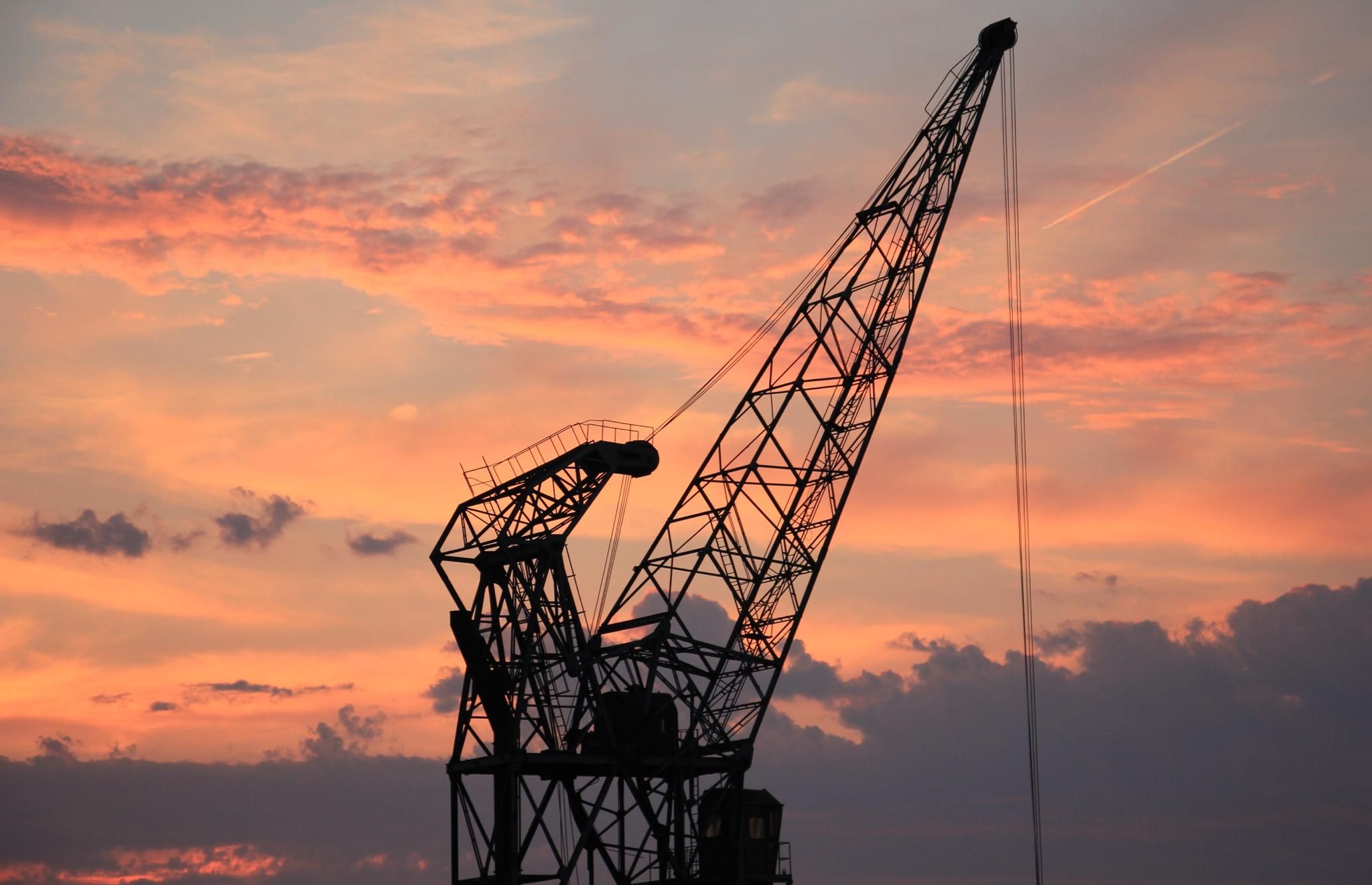 Neil Martin has been named Lendlease's top boss in Europe less than three months after being promoted to chief operating officer.
Martin (pictured) was'moved up from managing director of construction Europe in June, as part of a rejig after'long-time Europe chief executive Dan Labbad left to head up the Crown Estate.
Many expected another Australian executive to be parachuted to into Europe to replace Sydney-born Labbad.'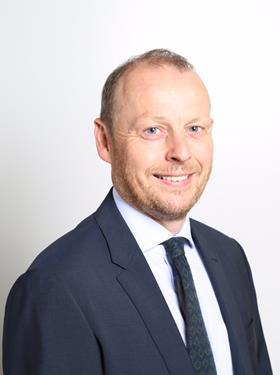 But now Martin has been handed the job, which effectively oversees work in the UK and Italy and last year saw Labbad paid A$3.2m ('1.8m).
The contractor is currently working on Google's new King's Cross HQ, the '190m redevelopment of Manchester Town Hall and the Milan Innovation District.
Lendlease has not said whether it is now looking for a new chief operating officer.
Martin joined Lendlease as a project manager in 1990, before leaving to pursue a legal qualification.
He returned'in 1999 as a senior lawyer, but has since served in several roles including global head of safety, risk and insurance.
Martin will report directly'to Steve McCann, Lendlease's group chief executive and managing director, who is based in the Australian contractor's Sydney headquarters.
When Martin was promoted to Europe chief operating officer he was replaced by'Simon Gorski, Lendlease's former executive general manager for the UK regions, as the'boss of its UK construction business.
Lendlease's management rejig in recent months has also seen'Clare Pettett replace Alan Bates as its head of construction in London.
Bates moved to Lendlease's Italian business, which works out of Milan, where he is programme director.'
Source: Building
---
London Build is the leading building & construction show for London and the UK. Gain access to 350+ exhibitors, 500+ speakers and connect with 25,000+ registered visitors. If you are interested in speaking, exhibiting or becoming an official event partner for the 2019 show, simply submit your interest and a member of the team will be in touch.'