11 Jul 2019
Living in Mitcham: South London suburb to get 2,800 new homes, jobs and shops in '1.3bn regeneration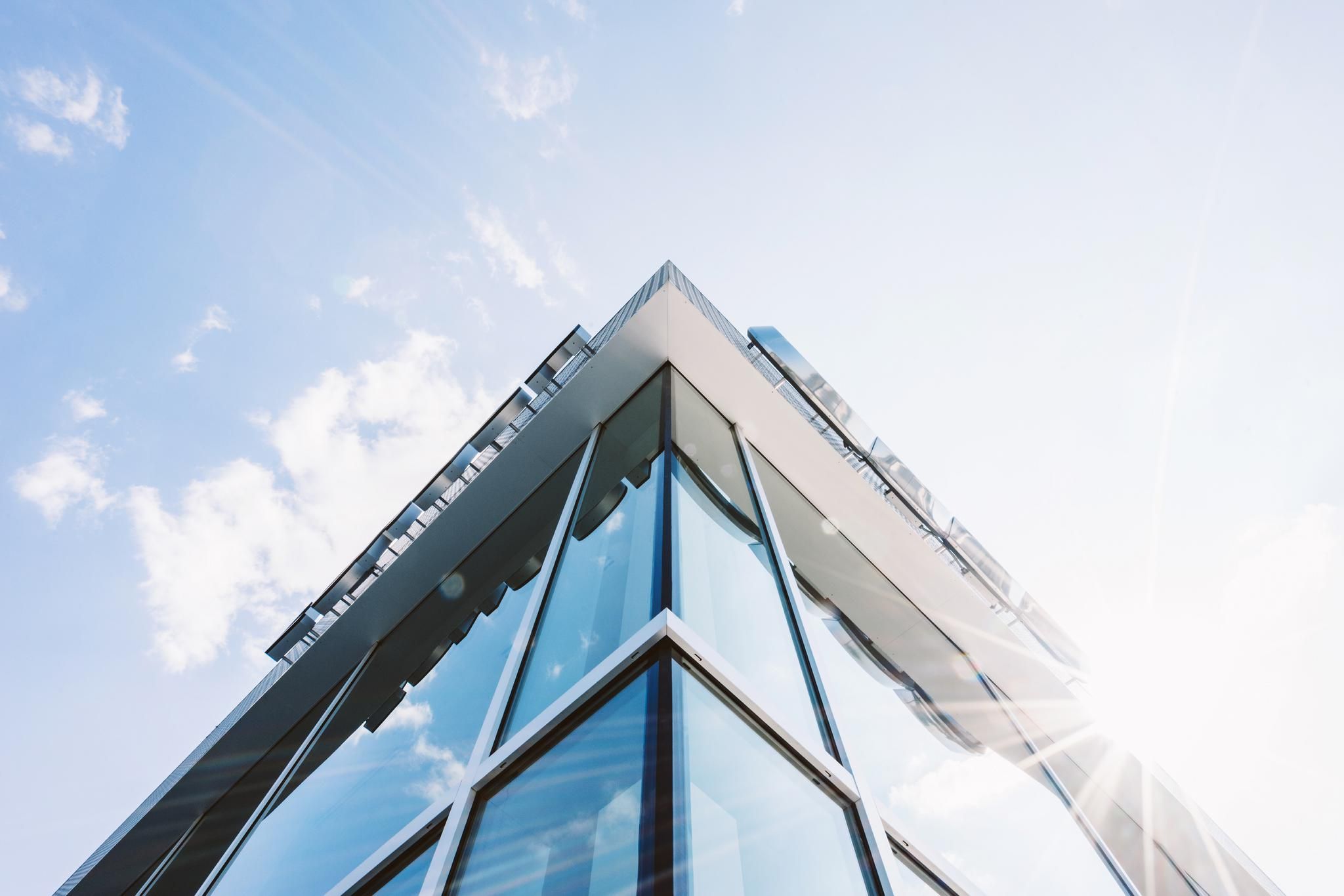 In'Mitcham, once the heart of London lavender growing, Clarion housing association is leading the charge with a '1.3 billion regeneration of three former council estates.
The move will, of course, provide homes for thousands of people but it is also intended to trigger the kind of metamorphosis that neighbouring Streatham and Tooting are enjoying.
Preparatory work on this vast'south Londonproject started in spring. When complete in 2033 there will be 2,800'new homes.
Some 40 per cent of the homes will go to people already living on the High Path, Eastfields, and Ravensbury estates. There will be about 400 homes built to rent and more than 1,200 for sale on the open market.
For Paul Quinn, director of'Merton'regeneration for Clarion, the issue is not simply replacing substandard tower blocks and failing concrete houses with smart new homes.
It is about building thriving communities, with job opportunities, shops, leisure facilities and open spaces. 'It is a chance to completely start again,' he says.
Mitcham already has good commuter links and plenty of open space. At 460 acres, Mitcham Common is substantially larger than Hyde Park.
But beyond Quinn's control is Mitcham town centre which, in its current state, is hardly a magnet for buyers.'
'It is just a series of underperforming retail units and a bad gyratory road system,' he admits.
'It is very much a backwater and it is struggling to find momentum. But we are investing a lot of money in the place. We are hoping that as we change the demographic, you are able to start to change the nature of the town centre.'
The first new homes on the estates won't be for sale for about five years, but location-wise,'High Path'will be the pick of the bunch. It is an easy walk to the facilities of Wimbledon and also to South Wimbledon Tube, in Zone 3 on the Northern line.'
Ravensbury'is within walking distance of Morden Tube, in Zone 4 on the Northern line, and it's the obvious option for those who enjoy the great outdoors, with Ravensbury Park to the south and Morden Hill Park to the north.
Eastfields'has less in the way of facilities on the doorstep but trains from Mitcham Eastfields station to Victoria take from only 21 minutes.'
Alongside Clarion's project, housebuilder'Redrow'has already spotted Mitcham's potential.'Millfields'is a selection of family houses close to the River Wandle being built on the site of a former peppermint and lavender distillery.
Mitcham was noted for its lavender fields until industrialisation arrived and turned it into a town. The homes are bordered by a local nature reserve and within walking distance of Mitcham Junction station, in'Zone 4, with trains to Victoria in less than half an hour.
Millfields is also just south of Mitcham Common, with its golf course and walking and running trails.
Prices start at '580,000, for a three-bedroom townhouse in the current phase, and Help to Buy London is available, cutting deposit requirements down to five per cent, or '29,000. The homes will be completed next spring.
In the Mitcham pipeline are plans to build another 500 to 600 new homes at Benedict Wharf, currently a recycling and waste depot. A planning application is expected later this year.
Despite the drawbacks of its town centre, Robbie Pitt, branch manager of Townends estate agents, believes there will be an appetite for new homes in the area.
Mitcham is already getting a trickle of buyers from more expensive neighbouring areas such as Streatham and Tooting.
'People who can't afford '750,000 to '800,000 for a three-bedroom house there are coming to Mitcham where you can get a Thirties terrace for '450,000 to '500,000 ' and its only five minutes down the road.'
The most popular part of this sprawling area tends to be North Mitcham, close to Streatham and Tooting, although the smartest street in town is Mitcham Park, where a four- to five-bedroom house would cost from '600,000 to '750,000, says Pitt.
For home-seeking families, the key issue with any area is education. For seniors, Harris Academy Morden, at the southern borders of Mitcham, is considered 'outstanding' by the Ofsted education watchdog, while St Mark's Church of England Academy, also for senior pupils, gets a 'good' report.'
There are also plenty of well-rated primaries, including St Peter and Paul Catholic Primary School, St Thomas of Canterbury Catholic Primary School, St Mark's Primary School, and Bond Primary School. However, there are also one or two failing schools in the'Mitcham area.
Merton council is well aware that Mitcham's town centre is its big let-down and it has invested in improvements. These include the introduction of a new bus lane to make trips to the shops quicker, and the market has been tidied up, while some shopfronts have been done up, too.
However, the council's desire to find a developer to bankroll what the area really needs ' a major mixed-use scheme with better shops and restaurants, leisure facilities and homes ' is so far unfulfilled.
'There are some empty shops and some of the shopkeepers do need to take a bit more pride,' says Robbie Pitt. 'It is okay, but it needs a fresh approach. And there is no nightlife. If you want to go out you go to Streatham, Tooting or Sutton.'
Source: Evening Standard
---
London Build is the leading building & construction show for London and the UK. Gain access to 350+ exhibitors, 500+ speakers and connect with 25,000+ registered visitors. If you are interested in speaking, exhibiting or becoming an official event partner for the 2019 show, simply submit your interest and a member of the team will be in touch.'