30 Sep 2022
Local Authorities and Housing Providers To Bid For £1.5 billion Retrofit Cash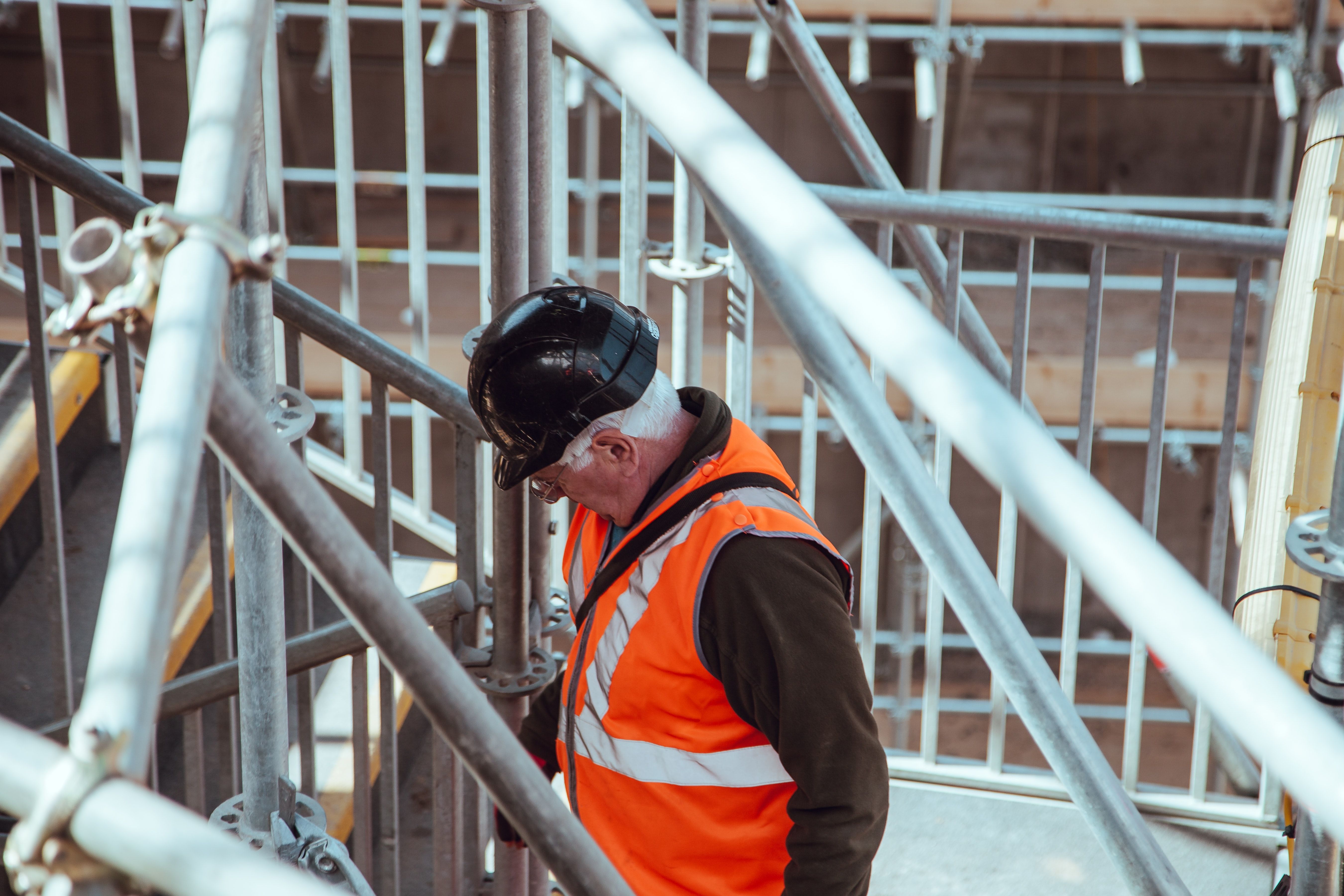 Over £1.5 billion will be made available for local authorities and social housing providers to upgrade homes that are not energy efficient.
Around 130,000 low-income households could see bills slashed as their homes receive energy efficiency upgrades through the government's Help to Heat funding.
Local authorities and social housing providers will be able to submit bids for funding and will deliver upgrades from early next year until March 2025, building on more than 30,000 homes already being upgraded under the Social Housing Decarbonisation Fund and Home Upgrade Grant schemes.
Successful bidders will able to use the money to install energy-efficient measures such as energy-efficient doors and windows, solar panels, heat pumps and external wall and loft insulation.
The cash boost forms part of £12 billion combined funding under the government's 'Help to Heat' schemes, which also include the Local Authority Delivery and Energy Company Obligation schemes, targeting support to lower income and more vulnerable households.
The HUG funding will see up to £700 million available for local authorities to install energy efficiency measures in around 30,000 properties. Estimates for average annual energy bill savings for low-income households in HUG are around £700 at current prices.
Up to £800 million SHDF wave 2 grant funding will see around 100,000 social homes receiving energy efficiency upgrades, with estimated average energy bill reductions of around £400 a year at current prices. The grant funding provided by the government will have to be matched by those applying, doubling the investment being made under the SHDF scheme to around £1.6 billion.
The wave 2 funding builds on the £179 million funding announced through SHDF wave 1 in February 2022, which is upgrading up to 20,000 social housing properties.
As part of the government's Growth Plan, which was announced by the Chancellor this week, the schemes could together support 19,000 green energy sector jobs.
Lord Callanan, minister for business and energy, said: "The cheapest form of energy is the energy we do not use."
"Together with the unprecedented support government is putting in place to help households and businesses with rising energy costs, this latest funding will extend that assistance even further, targeting help to those who need it most by making their homes warmer and cheaper to run."
Kate Henderson, Chief Executive of the National Housing Federation, said: "The launch of the second wave of the Social Housing Decarbonisation Fund is hugely welcome. This vital funding will enable housing associations across the country to make significant progress in retrofitting and decarbonising their homes – work that not only cuts carbon emissions but saves residents money on their heating bills."
Source: GOV.uk
---
London Build is the UK's leading construction & design show. Gain access to 500+ incredible speakers across 8 stages, 350+ exhibitors, Meet the Buyers, live product demos, networking parties, entertainment, live music, the UK's biggest Festival of Construction and endless networking opportunities with leading architects, developers, housebuilders, contractors, government and more.