23 Sep 2019
London Build Makes Grand Move to the Olympia London's Largest Hall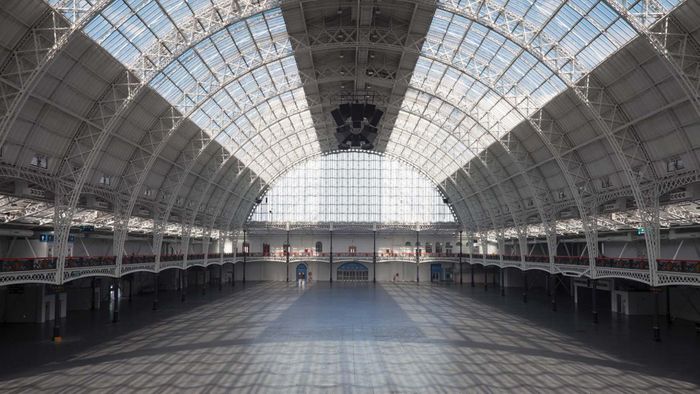 London Build is delighted to announce that to accommodate the show's growth the 2020 edition will be moving into the Olympia Grand, the largest hall at the Olympia London.
The Olympia Grand provides over 22,000 m2 of exhibition space when paired with the Olympia West hall and is famous the world over for its stunning Victorian architecture. The iconic hall has hosted some of the most famous events of all time, including the International Motor Exhibition between 1905 and 1936 and the Olympia Horse Show since 1907.
Event Director of London Build, Selena Moseley has commented 'We are thrilled to bits for London Build that it's moving to the Olympia Grand. The Olympia Grand is arguably the most famous and recognisable exhibition hall in the world. The hall is steeped in history and with it's impressive Victorian architecture and listed-status is the perfect setting for a show about London's built environment. More importantly our move to the Olympia Grand provides London Build with a greater amount of ground floor space to accommodate exhibitors wishing to exhibit large plant & machinery. London Build has become a major, must-attend show in the global construction industry calendar and it's move to the Olympia Grand is an exciting opportunity for the show to grow even further in the years ahead'.
London Build 2019 takes place on November 27th & 28th in the National and Central Halls of the Olympia London.
London Build 2020 will take place on November 18th & 19th in the Olympia Grand Hall of the Olympia London.